Colombia
Sunday, 22 February 2015 00:20
The UNESCO World heritage site Cartagena is the undisputed Queen of the Caribbean world. Its mystic old town is surrounded by an ancient impeccable city wall, which contains a labyrinth of cobbled streets, antique balconies with exuberant flowers, medieval buildings and places full of live.
In Cartagena's quarter Bocagrande with its impressive skyline are fancy beaches and many hotels of all categories - this makes it the number one touristic destination in Colombia. In addition Cartagena has a nice environment with marvelous island which are protected by a national park and the active volcano Lodo El Totumo, where you can bath in the mud of its crater. But the cosmopolitan city with more than 1 million inhabitants has also its shadows like slums with unbearable poverty and violent crime.
Few kilometers southeast of Cartagena is a second UNESCO world heritage, the sleepy little town Mompòs in the hot swamps of the lower river Rio Magdalena.

Thursday, 12 February 2015 00:18
The Sierra Nevada de Cocuy is one of the most spectacular ranges of the Andes with 15 peaks higher than 5000 meters sea-level. Green lush valleys lead to huge glaciers, stunning pinnacles and marvelous lakes. It is located approximately 300 kilometers northeast of Bogotá in the eastern range of the Colombian Andes, the Cordillera Oriental. Besides bumpy dirt roads access to the this paradise is relatively easy, also to some of its summits and glaciers. Many Colombian people come to these mountains to see and feel snow once in their life.
Sunday, 08 February 2015 04:14
Nevado Puracé is with 4646 meters sea-level the highest mountain in the area of the beautiful city Popayan in the southwest corner of Colombia (see article Nevado del Tolima and Farallones de Cali). It is an active and heavily smoking volcano in the Cordillera Central (central range) of the Andes which erupted in 1977 the last time. Still it is called Nevado - Snow mountain but due to global warming we saw no bigger snow fields on its top.
The eastern side of Nevado Puracé leads to the Rio Magdalena. This river is called Mother of Colombia because it is the longest one in Colombia, many provinces are on its shore with huge population and it crosses the nearly the whole country from the Ecuadorian border to the marvelous Caribbean beaches. The upper Rio Magdalena valley is a beautiful, pleasant, lush and fruitful area with two Cultural UNESCO World heritage sites: San Agustin, which is famous for its several 1000 years old effigies and Tierradentro, which is grand for its mystic tombs.

We came to Colombia in the late afternoon of December 16th 2014 and we headed to the little town Tuquerres to visit Laguna Verde and Volcan Azufral. But it was raining cats and dogs when we wanted to start early next morning.
Thursday, 12 June 2014 18:38
The sunny and hot Caribbean cost around Santa Marta is a terrific part of Colombia with amiable people, stunning beaches, snowy mountains, lively towns, incredible nature and a lot of history.
The Caribbean cost is the major tourist destination in Colombia with countless domestic and foreign visitors. Its infrastructure is pretty good developed. We hurried by plane in a rush to Santa Marta because we wanted to see the carnival of its neighbor city Barranquilla. Colombian people claim that this is the second biggest and most important carnival of the continent after Rio's.
Saturday, 08 March 2014 03:14
Leticia is exactly on the triangle border Brazil, Colombia and Peru. No street leads to the capital of the Colombian province Amazonas. Leticia is the southernmost town of Colombia and an important port city of the Amazon river. It is a bustling town of approximately 40,000 inhabitants more or less grown together with the Brazilian town Tabatinga. There are no real border between Brazil, Colombia and Peru on the other side of mighty Amazon, and it is possible to pass the virtual borders without passports, stamps or visas. The people living here are feeling like Amazon citizens and not Brazilians, Colombians or Peruvians. Most of them speak Spanish as well as Portuguese. Thanks to its remoteness the jungle in this region is relatively well preserved with huge trees, abundant wild life and some indigenous tribes.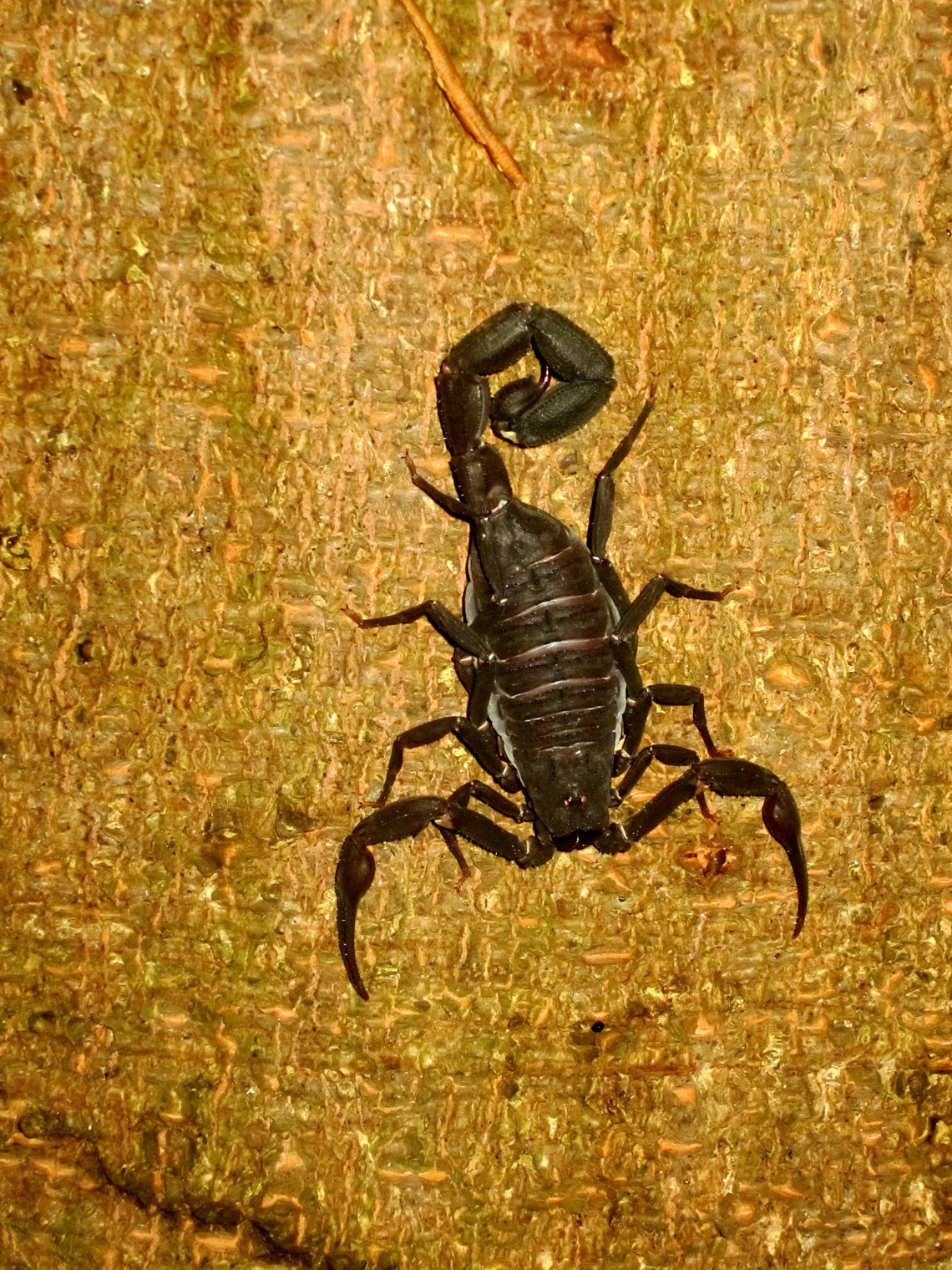 When we came to the nice hostel La Jangada owned by the Swiss guy Herve, he convinced us to do a three days trip on Rio Yavari together with the German / Australian couple Anna and Duncan.
More Articles...
Page 1 of 2