Wednesday, 27 January 2016 22:56
Guatemala is a tropical paradise with huge mountains up to 4200 meters sea-level. The hot and humid northern part is covered with dense and lush rain forest adorned with some of very exciting Maya ruins like the UNESCO world heritage site Tikal. Central Guatemala is very mountainous with its bigger cities and many villages in its valley. The western range includes some of most active volcanoes on earth, it is part of the Pacific Ring of Fire.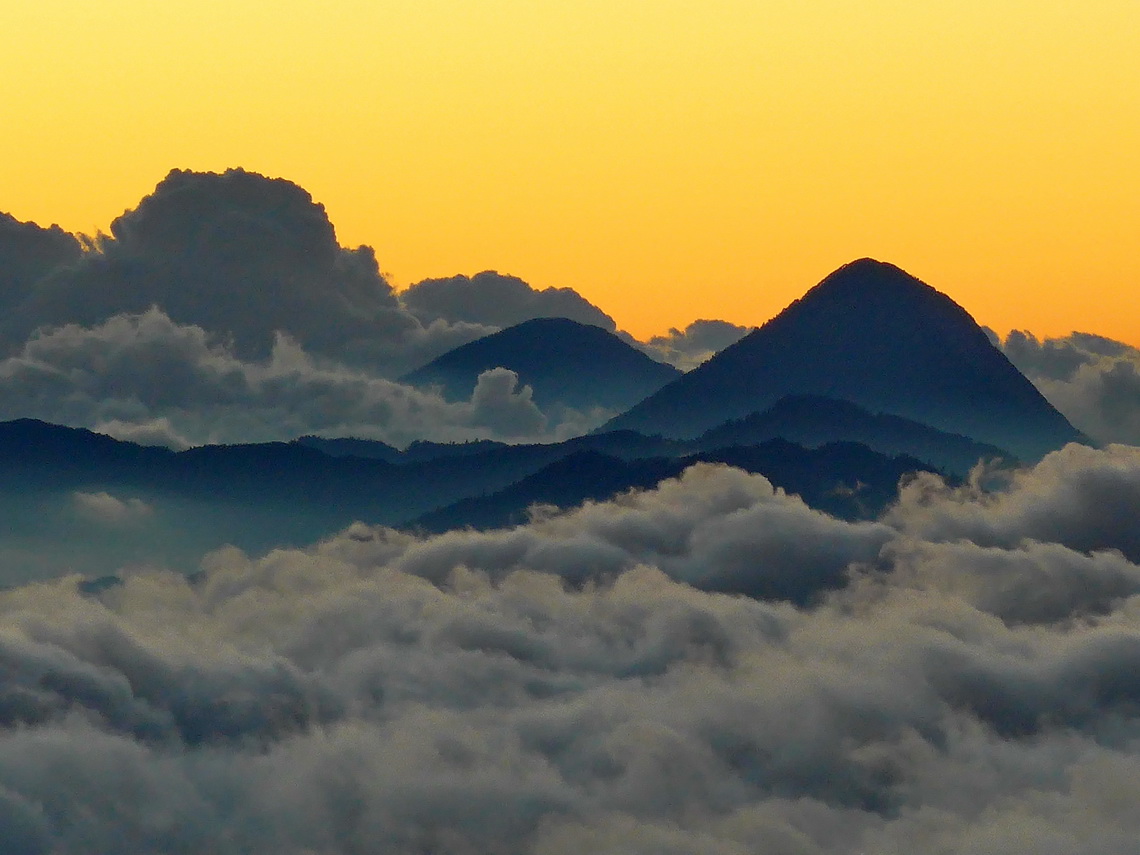 Thanks to higher sea-levels Central Guatemala enjoys an eternal spring with comfortable temperatures. The plains of the southern part are hot and humid again but there are some beautiful beaches on the Pacific Ocean. Large sugar cane fields dominate the landscape.
But Guatemala has severe drawbacks. Poverty, violence and crime are common. Its homicide rate is one of the highest of our world. The gap between poor and rich people is unbearable. Thrash is nearly everywhere on its main street. For us it was the most messy country so far in Latin America and we had a scary experience, too. However we spent twice a nice time in this terrific but sometimes dreadful country.
Monday, 04 January 2016 02:59
Belize is a little country on Caribbean Sea with a size of just 22000 square kilometers and 300,000 inhabitants. It was part of the British Empire and became independent in 1981. Hence it is the only state in Central America where English is the official language. Its major attraction is the coral reef along its coast which is the second biggest one on earth and the largest one in the western hemisphere. Sea life is stunning and abundant. Countless tiny islands are in front of its shore.
Besides the ocean some beautiful Maya ruins and little villages with authentic life are other nice destinations. But accessing this paradise was a little bit difficult because we had to pay a very special toll.
Monday, 11 May 2015 01:04
Honduras is the bad guy not only of Central America. It has one the highest homicide rate of our world. Its second largest city, San Pedro Sula was awarded as the most dangerous town on earth in the year 2012. But we found a marvelous country covered with a lot of lush rain forests where unbelievable steep pinnacles meet the sky. Its Caribbean coast has outstanding beaches, pristine islands and extensive sea life. We felt more than welcomed by its gentle and friendly people. Generally life is somehow archaic and difficult in this hot and humid country but most Honduran show an incredible zest for life.
Due to its bad reputation we were happy that we met Frank again on the Nicaraguan / Honduran border and that we were going to travel together through this wonderful and extraordinary interesting country.
Friday, 17 April 2015 19:46
Beautific and hot Nicaragua is the largest country of Central America. Parallel to its Pacific coast runs the Cordillera los Marrabios, a mountain range with some very active volcanoes. Its southeastern end shapes with two peaks the island Isla de Ometepe, which is located in the sweet water lake Lago de Cocibolca (or in newer times Lago de Nicaragua), which is the biggest lake of Central America. Southeast of the vast lake is more or less rain forest up the pristine and remote Atlantic coast. Northeast are highlands with a lot of coffee farms. In the north of Nicaragua was the nucleus of the Sandinistic revolution end of the 1970thies, which had its roots from injustice, exploitation, oppression and poverty of the majority of the Nicaraguan people.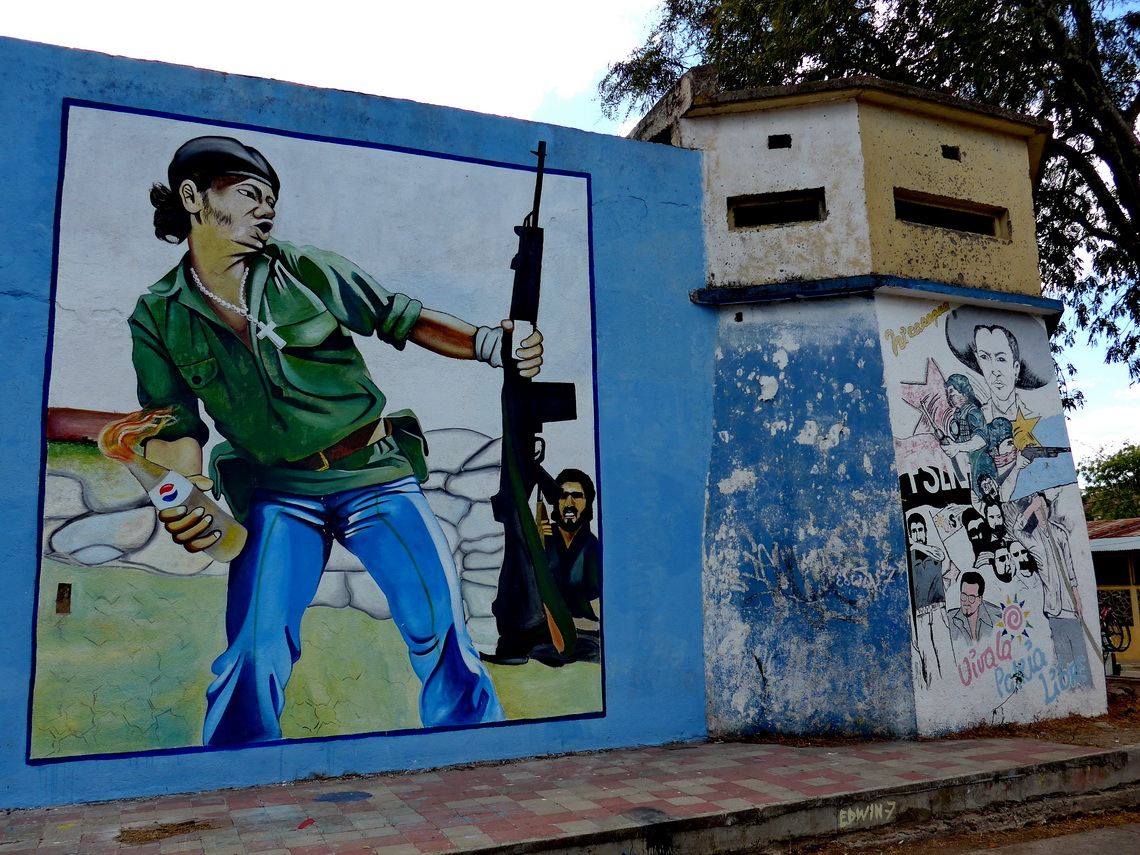 Wednesday, 25 March 2015 00:04
We found some of the most beautiful beaches in Costa Rica so far. It was possible to camp literally directly in the sand in front of the Pacific Ocean. Indeed Costa Rica means rich cost. Christopher Columbus had given this name on his first visit of continental America in the false hope that this marvelous country provides gold, silver and other treasuries.
Besides beaches Costa Rica is famous for its some very active volcanoes and mountains up to 3820 meters sea-level, few meters higher than the tallest peak of Austria. But the paradise has its drawbacks. Its is the most expensive country we had visited on our trip through Latin America, yet. And we had some surprises when we tried to cross the border from Panama to Costa Rica.
More Articles...