Sunday, 27 November 2016 20:25
Central Sweden offers a lot of hiking and mountaineering capabilities along its border to Norway and on the coast of the Baltic Sea. In between the landscape is relatively flat covered by huge forests and with some nice villages and little towns. Its capital Stockholm is located on the coast of the Baltic sea. It is a bustling metropolis with 2 millions inhabitants, a lot of interesting culture, many green parks and some impressive waterfronts.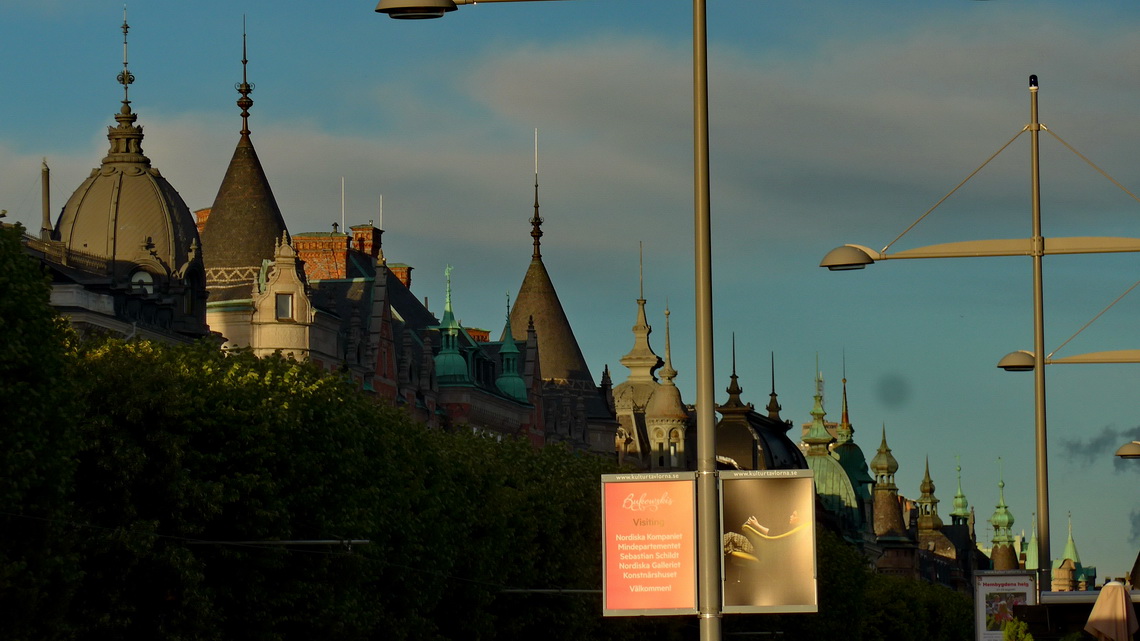 After we had crossed the border from Norway on the E14 we turned on the first southern street right and continued to the mountain hut Storulvåns. There was a big parking lot and it was nearly fully occupied. The mountain hut is like a little village with a large hotel including some big buildings.

Tuesday, 16 August 2016 17:21
In Jontunheimen are the tallest peaks of Scandinavia up to close 2,500 meters sea-level. This sounds not very high for alpine standards but you have to take into mind that you are much closer to the North Pole. Jontunheimen has some steep, needle-like pinnacles embedded by enormous glaciers and huge lakes. Besides the thinner air these mountains equals summits with 3,300 meters and more sea-level in the Alps.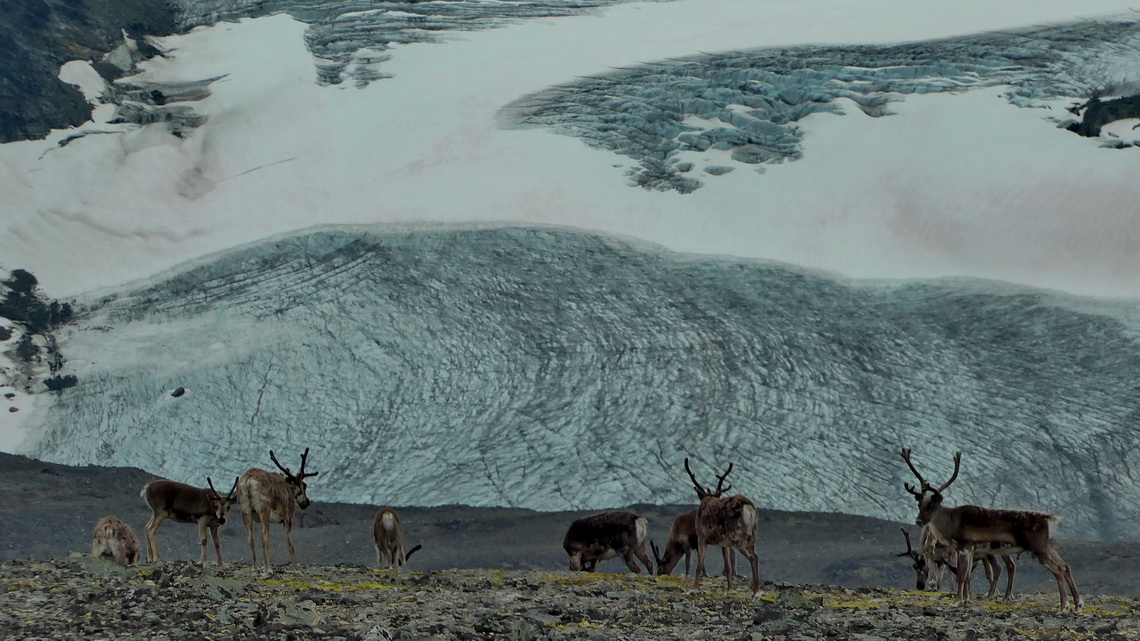 We decided to head along the eastern side of Jontunheimen because the weather forecast was bad as usual for its western part where the clouds of the northern Atlantic Ocean hit the mountains and stick there.

Saturday, 30 July 2016 11:20
Norway in northern Europe and on the western side of the peninsula Scandinavia is a natural treasure with stunning mountains, deep gorges and fjords, uncountable waterfalls, huge glaciers, and green lush vegetation at lower sea-levels. Its population is besides the few cities very low, its density of people is the lowest of continental Europe. It's famous for bad weather but we enjoyed a lot of nice days in June and July which is quit often the case. And it never gets really dark in these two months - literally you might start a longer mountain tour in the late evening.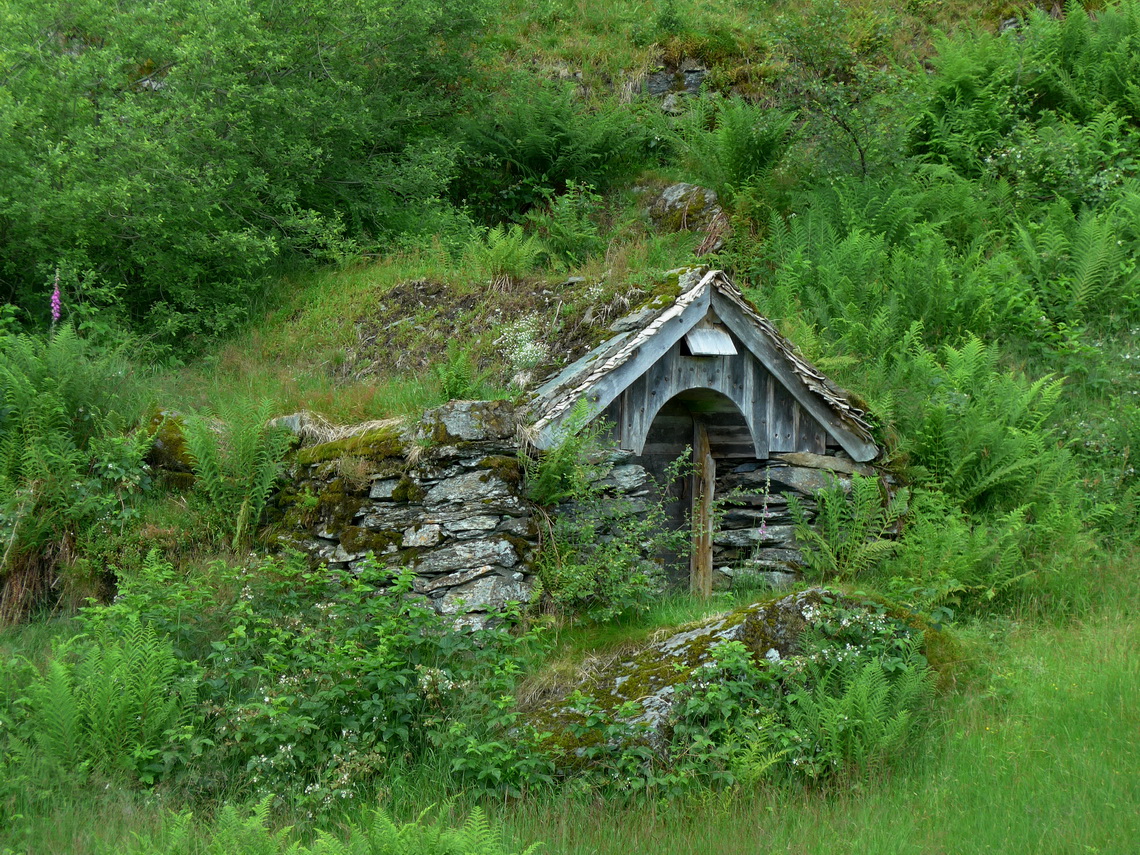 Before we headed to Norway we enjoyed skiing in the Alps beginning of May 2016. There had been lots of fresh powder and the ski slopes on the Schnalstal glacier in South Tyrol, Italy were more or less free of people!