Sunday, 19 February 2012 22:48
Volcan Calbuco is one of the most active in Chile. Its last major eruption was in the year 1961. The outburst of 1893 blew up its summit cone. Thus its shape is not so perfectly like the neighboring Volcan Osorno, which is supposed to be one of the most beautiful mountains on earth. Both volcanoes are located close to the lake Lago Llanquihue in the marvelous Lake District, the X region of Chile. Puerto Montt is its capital, a bustling city of more than 120,000 people and situated on the north shore of the fjord Seno de Reloncavi. 20km North of Puerto Montt is one of the major tourist destination in southern Chile: Puerto Varas on the southwest side of the huge Lago Llanquihue. Both towns have obvious Austrian, German and Swiss influence like the whole Lake District of Chile.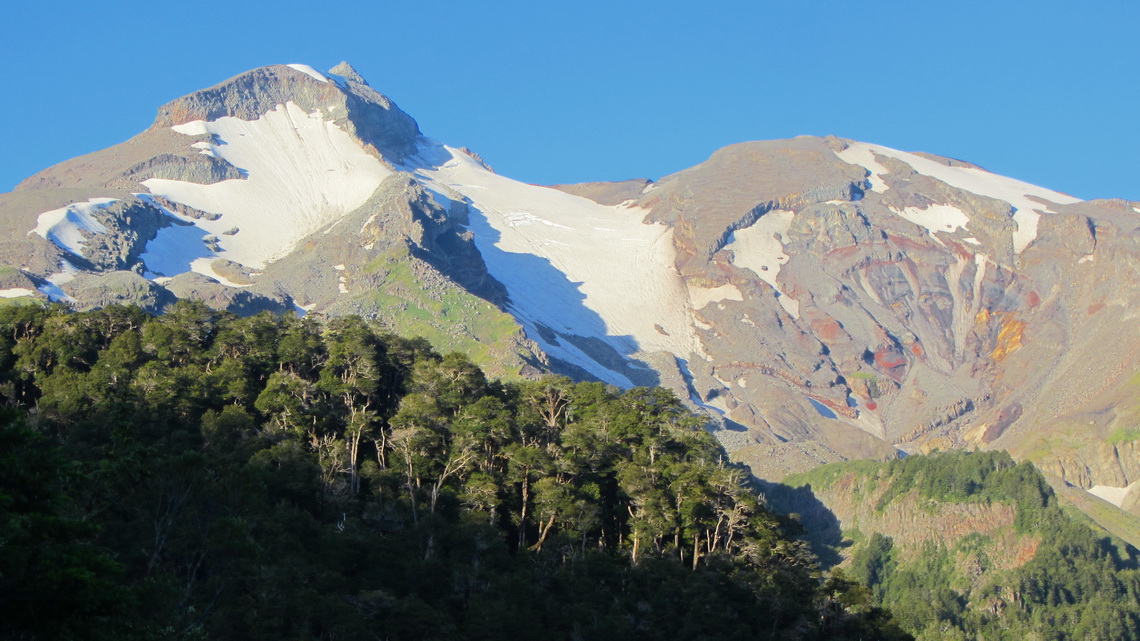 We arrived in Puerto Montt three days prior to Tommy's return fly to Germany in the morning of January 31st 2012 and it was raining cats and dogs. We used the time to visit Nuevo Braunau and Puerto Varas, which have also some beauty at bad weather.