Saturday, 03 March 2012 03:14
Volcan Lanin is with 3776 meters sea level the highest point of both lake districts, Argentina and Chile. It overtowers all nearby mountains more than several hundreds meters, only Cerro Tronador more 200km South achieves with 3478 meters a similar altitude. Volcan Lanin is a perfect cone of more than 2500 meters vertical highness and it is supposed to be one of the most beautiful mountains on earth.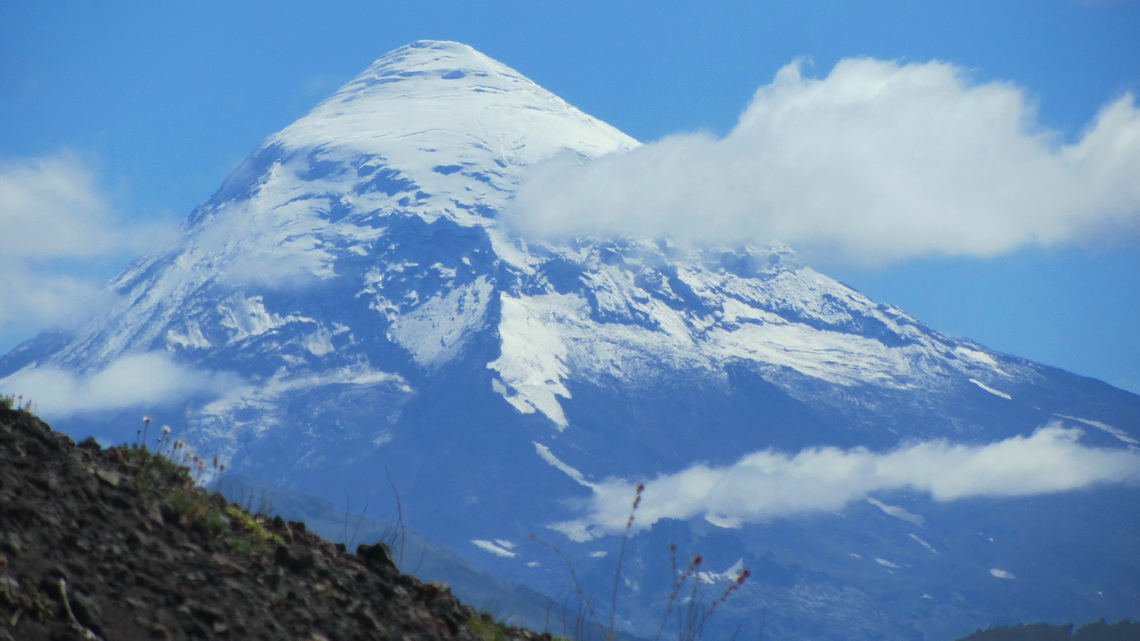 The access to the summit of Volcan Lanin is relatively easy: First a six to seven hike to the upper hut Refugio CAJA from the ranger's office on the Paso Mamuil Malal or Tromen on its Argentine side, followed by another six hours trip over snow, scree and some rocks to the top. Due to several accidents on the mountains are the rangers very strict; they check your whole equipment like crampons and if you can use them properly.

In Argentina is the marvelous and huge park Parque Nacional Lanin North and South of the volcano with superb hiking capabilities, magical forests and beautific lakes.