Wednesday, 31 July 2013 03:27
The marvelous Condoriri range of the Cordillera Real is close to La Paz nearby the village Estancia Tuni. It is named after its most striking mountain which looks like a Condor seeing from West. It is "just" about 5600 meters high but very difficult to access due to serious technical ice and rock climbing. West of the main peak is the much easier Cerro Austria (5328 meters sea-level) which provides stunning views to nearly the whole range of the Cordillera Real.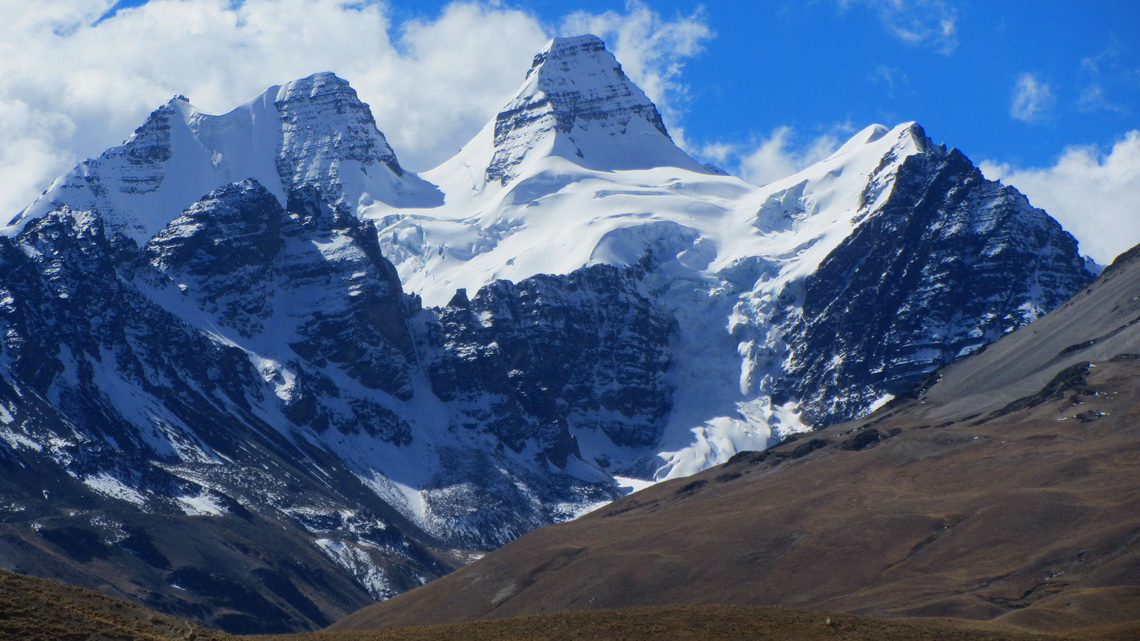 There are other nice trekking mountains in this area like Cerro Mulamania (4949 meters high) and Cerro Thipala (5045 meters sea-level). But before we came in this region we had crossed Bolivia from Tupiza to La Paz. Outstanding were the rocky mountains Cerros Kari Kari close to Potosi.