Thursday, 16 January 2014 04:30
Pico Fuya Fuya is with 4286 meters sea-level the highest peak around Laguna Mojanda in northern Ecuador close to the famous village Otavalo. It is a popular 3 to 4 hours hike in a marvelous environment. Few kilometers North is the beautific Laguna Cuicocha with two islands. It is an outstanding dark lagoon in a collapsed volcanic crater. The 5 to 6 hours trail around the lake provides excellent views.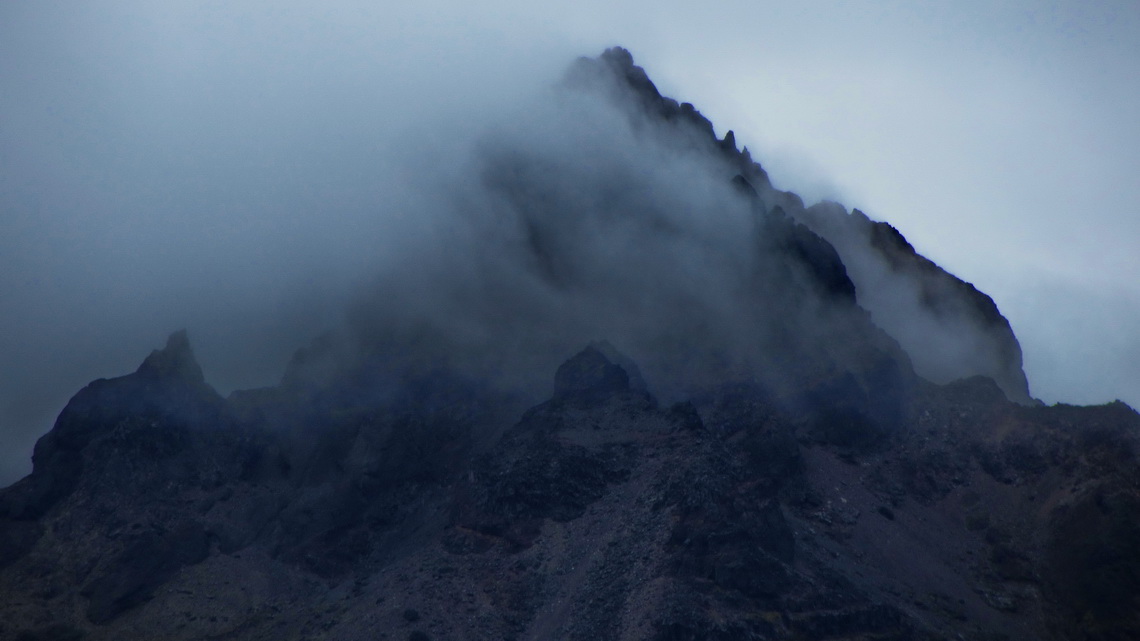 Volcan Rumiñahui with its three peaks (up to 4712 meters sea-level) is located opposite of Cotopaxi, the second highest summit of Ecuador and with 5897 meters high one of the tallest volcanoes on earth. Both are in the wonderful national park Parque Nacional Cotopaxi, which can be accessed free of charge now and provides good campsites without any costs.