Sunday, 02 February 2014 01:51
Majestic Nevado del Tolima is with 5215 meters sea-level the second highest peak of the Cordillera Central in the middle of Colombia, a perfect volcanic cone adorned with a glacier on its top with enormous mass of ice and snow. Full mountain equipment like crampons or rope is essential to achieve the summit. Its access is relatively easy but very long because all possible useful starting points are low, around 2500 meters sea-level.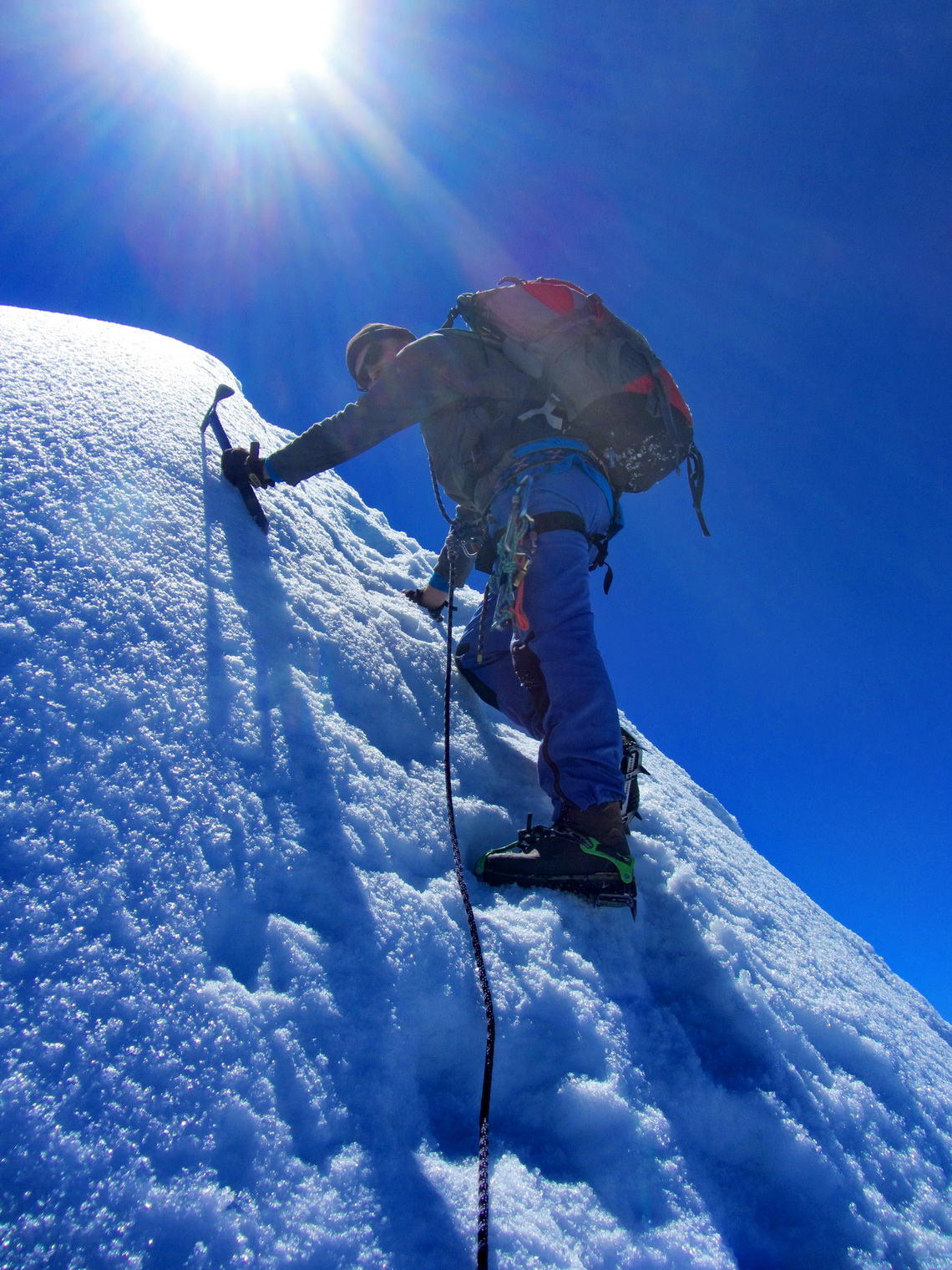 Between the Ecuadorian border and the Parque Nacional Los Nevados with Nevado Tolima are the Farallones de Cali, a wonderful mountain region close to the huge metropolis of Cali. They are part of the western Cordillera Occidental of Colombia with peaks up to approximately 4000 meters sea-level.