Mexico's Central Pacific Coast is a marvelous piece of nature with a lot of pristine beaches, calm bays, little fishing villages and some dramatic landscapes. Mazatlán and Puerto Vallarta are the largest cities, both with fabulous beaches and many tourists.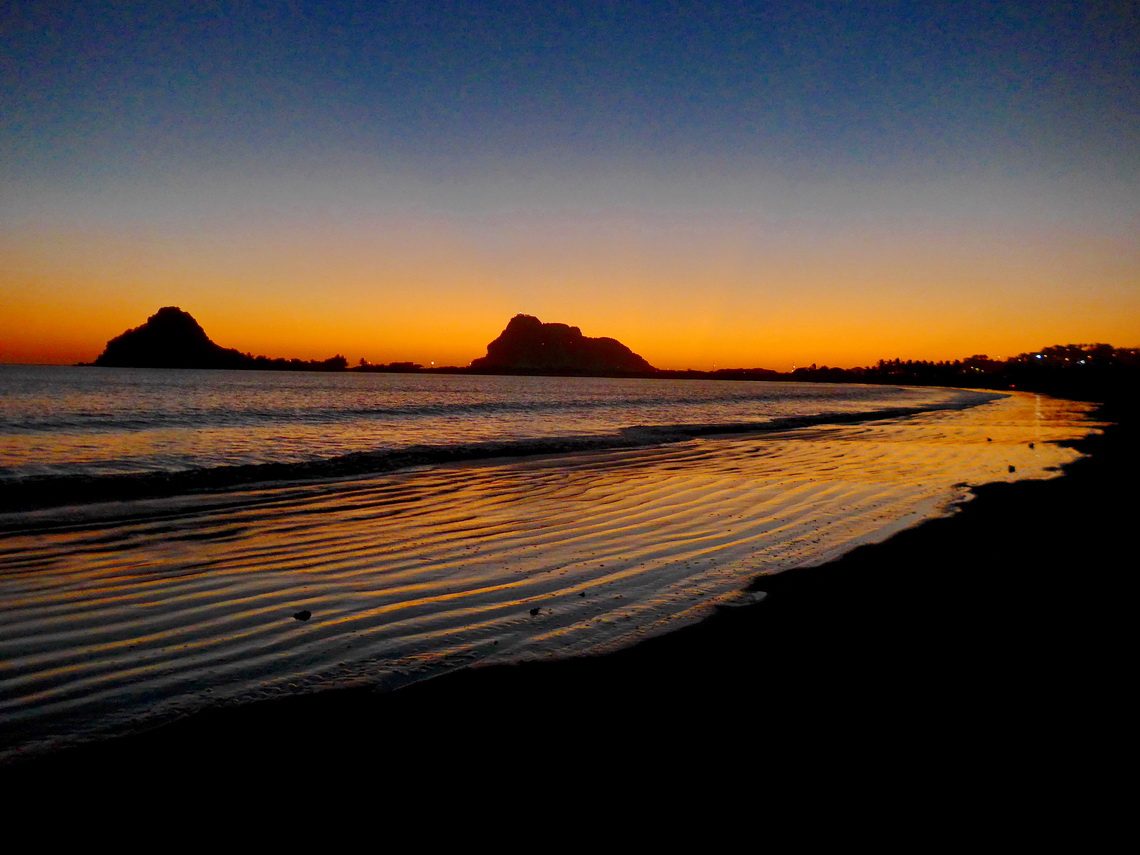 200 kilometers East of Puerto Vallarta is Mexico's second biggest city Guadalajara with more than 5 millions inhabitants. It is a bustling metropolis with a picturesque old town in its nice center.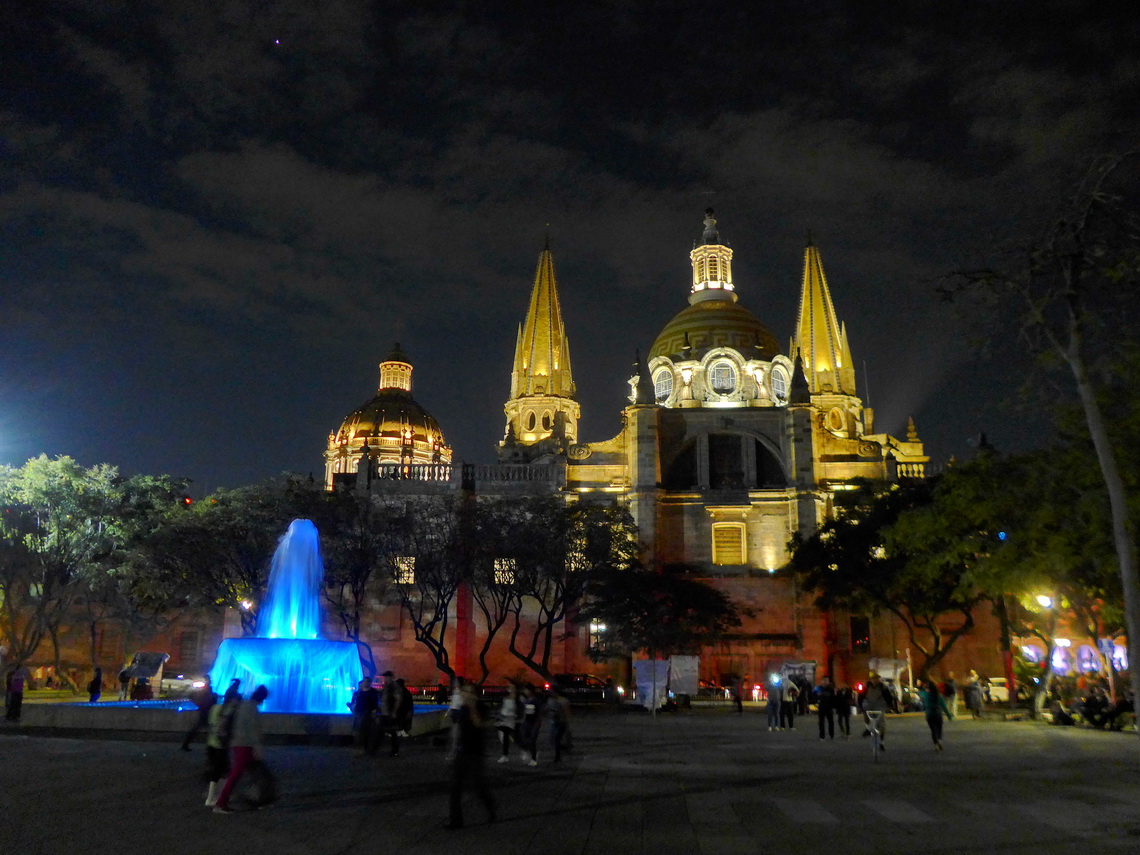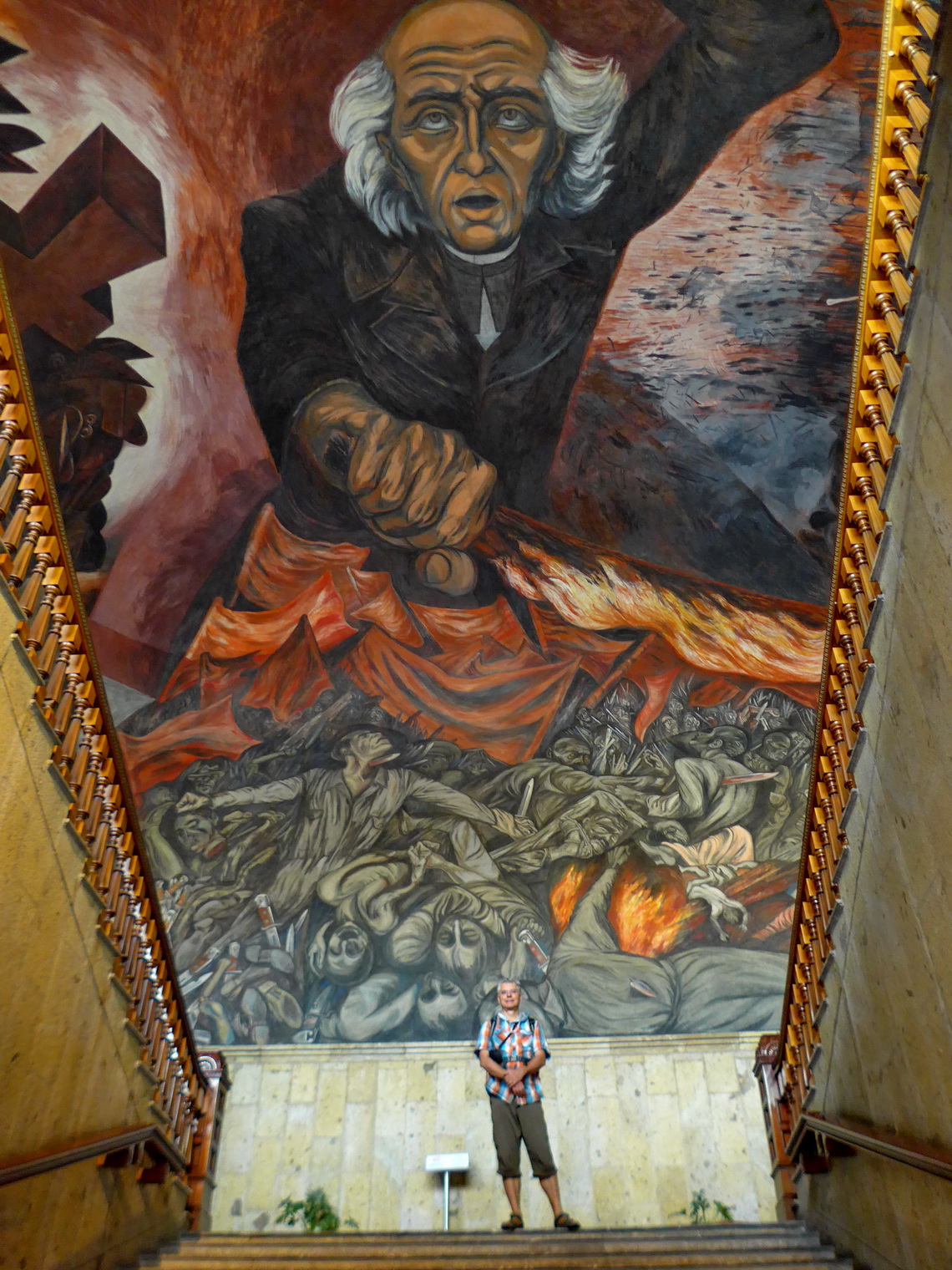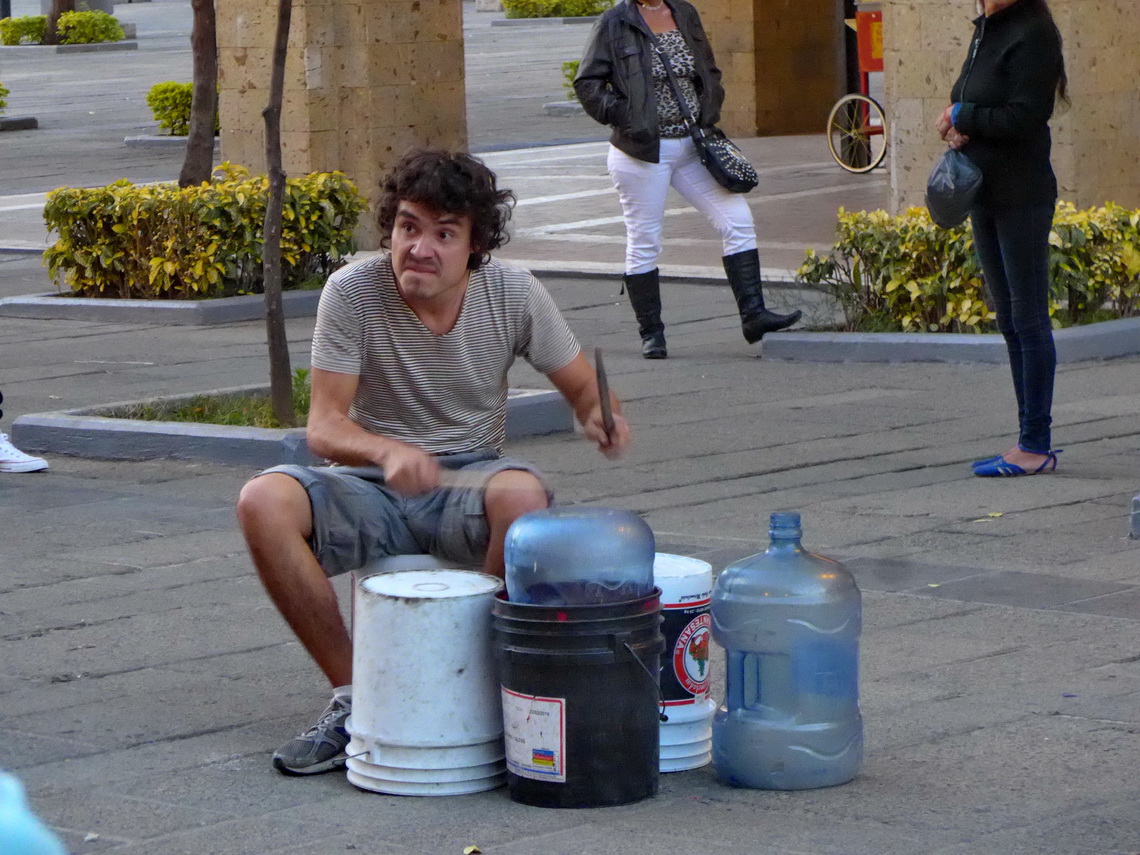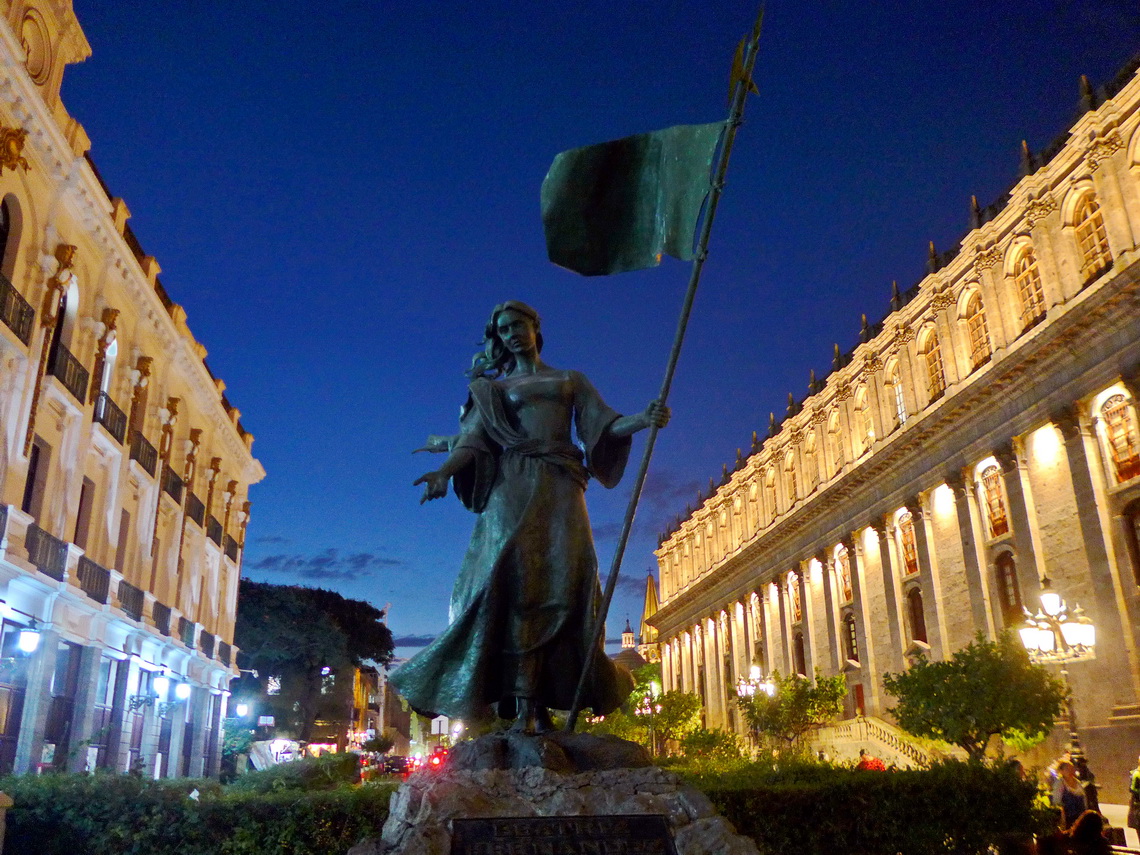 A must to visit is the La Fuente Pub in the Pino Suârez street, one block northeast of the cathedral. It is always full of young and not so young people drinking beer. Loud Mexican music is playing, sometimes from a piano. Its highlight is an old and rusty bicycle on top of its bar.
Before we came to Guadalajara we had visited our family in Toluca after our return to Mexico on January 4th 2017. Everything was ok with our our little motor-home when we fetched it from Alejandro in Patzcuaro. We stayed several days in the nice campground of the Hotel RV park Villa Patzcuaro where we met friends from Germany, Netherlands and Switzerland. We climbed up 2300 meters high Cerro Blanco which provides marvelous views to the town and the lake.
Again we slept one night in the wonderful lake Lago de Camécuaro before we headed to the Swiss guy Charly in Santa Elena (for all see article Zapotepetl - Nevado de Colima and the state of Michoacán). Thanks to Charly and other guests we spent a nice time on his nice premises and we enjoyed the outstanding food in the restaurants. Charly gave us many invaluable good hints and recommendations like the La Fuente Pub in Guadalajara – Thank you soooo much, Charly.
We did two short but beautiful hikes from Charly. The first one was to a little summit with a cross - Cruz de la Santa Elena. The latter one was to the village Margaritas with is huge cathedral. The GPS trails of these three hikes are included in the GPS coordinates file of Mexico Central.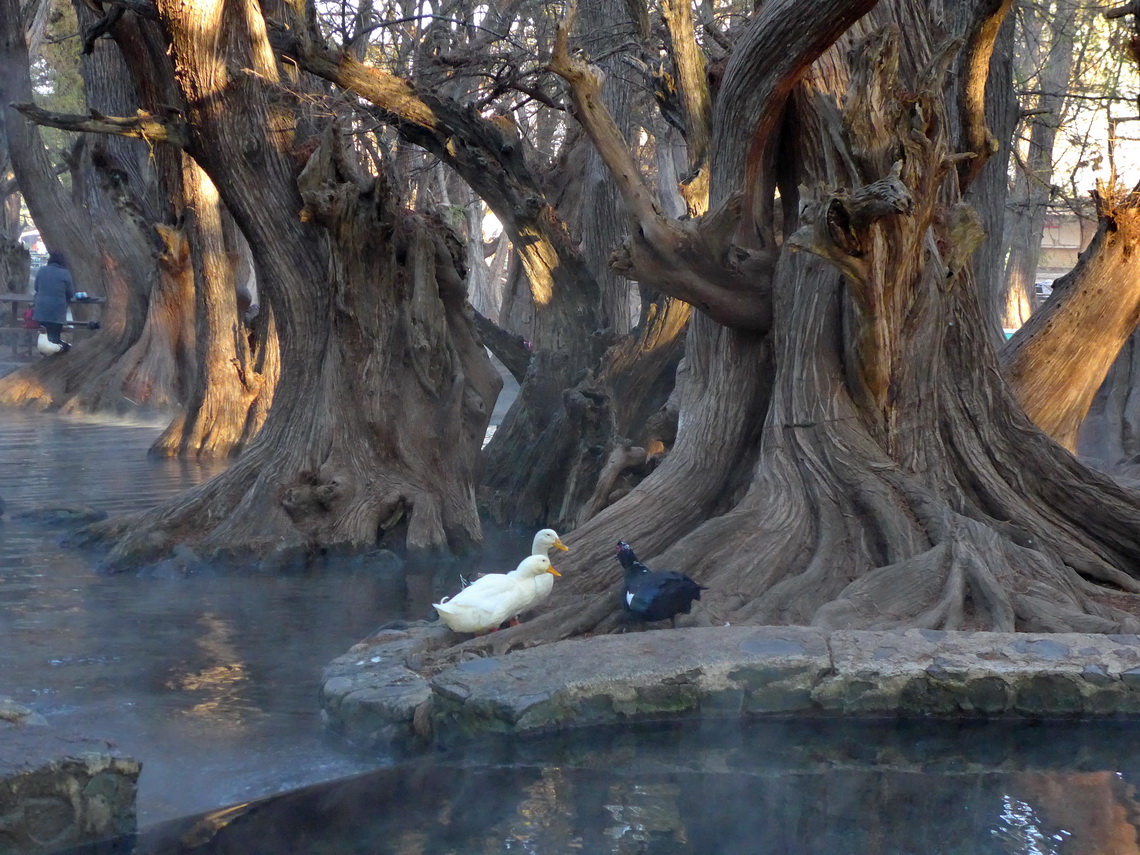 After we had visited Guadalajara we picked up Marion's brother Tommy on its airport. Approximately 40 kilometers southwest of Guadalajara (close to the street MEX80) are the cozy hot springs Balneario La Huerta (GPS coordinates: N20° 26.952' W103° 41.122') where we spent a calm night. The campground Don Gabi in La Manzanillo was our first spot on the Pacific Ocean (GPS coordinates N19° 17.410' W104° 47.414'). Again very nice but we had a weird feeling because few meters behind is a crocodile sanctuary. Its fence looked not very reliable and was interrupted several times. However we survived two nights and watched a lot of animals in the sanctuary.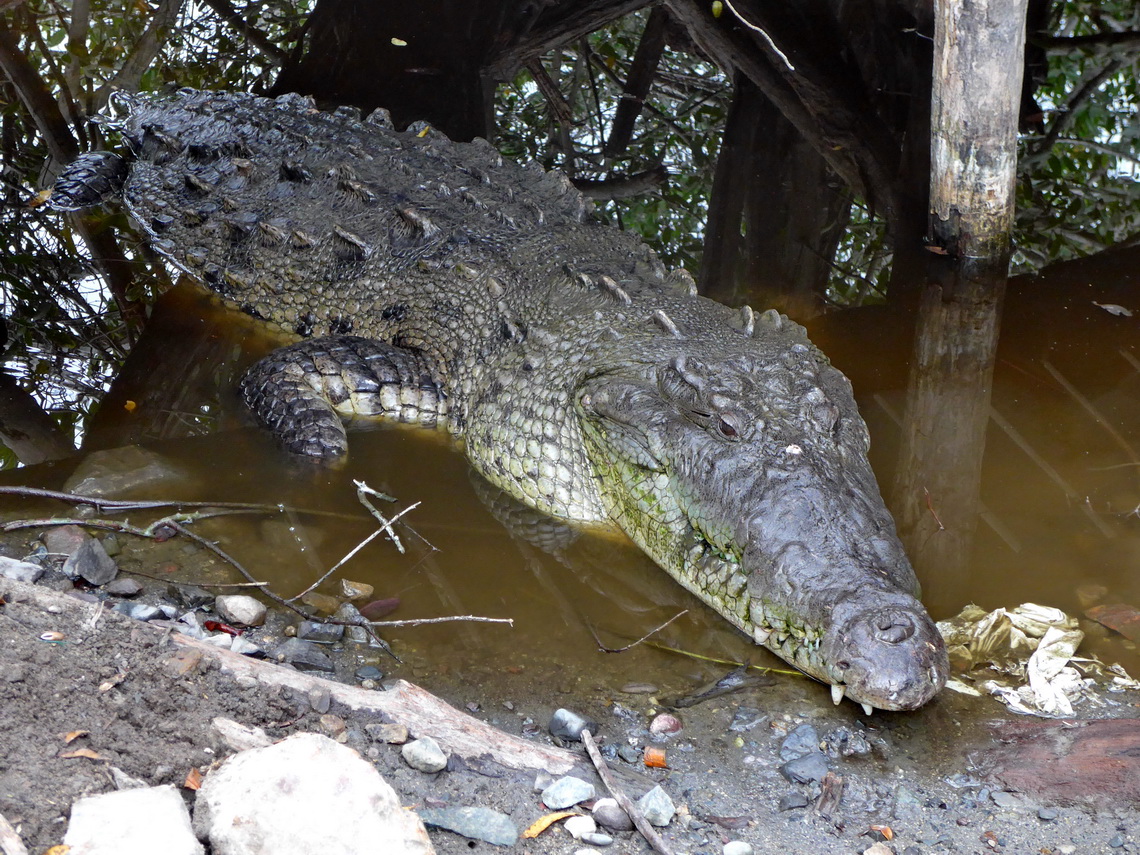 Mexico's central Pacific coast is somehow little Canada - Many Canadians fleeing from the harsh winter in their country. The majority has huge motor-home like bigger trucks. Consequently their are many campsites with all needed facilities on the coast, please refer to http://www.ioverlander.com/. Some are driven by Canadians and somehow expensive.
Tourism is the major business of Puerto Vallarta. It has a nice waterfront and many shops, hotels and restaurants. We stayed in the Puerto Vallarta Trailer Park which is a little bit high-priced but it is very handy (GPS coordinates: N20° 38.111' W105° 13.713'). Two blocks away at the main road Francisco Medina Ascencio are cheap buses leaving into town every few minutes.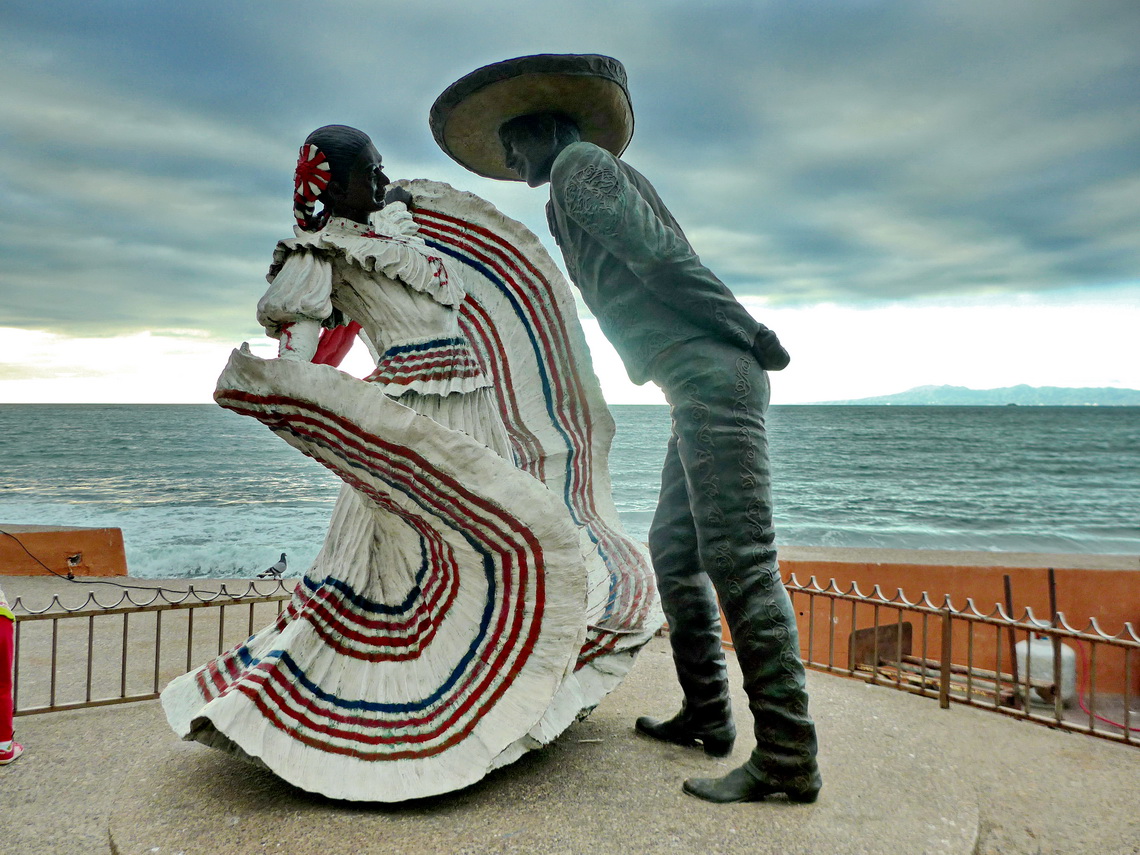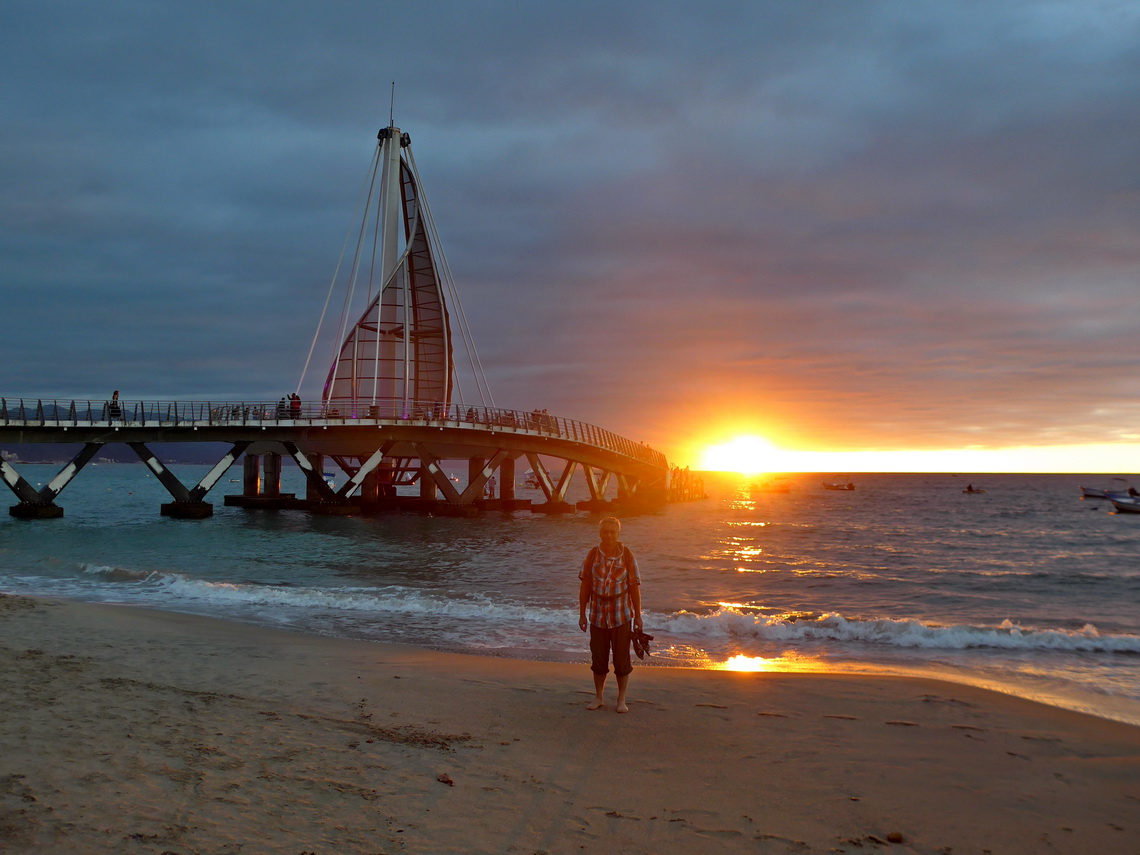 We would like to highlight three outstanding campsites between Puerto Vallarta and Mazatlán: Playa de los Cocos in Aticama (west of Tepic) has just basic facilities but a dreamlike place on a balcony few meters above the Pacific Ocean (GPS coordinates: N21° 28.477' W105° 11.770'). 10 kilometers northwest in the little town San Blas is the pleasant campsite Trailer Park Los Cocos (GPS coordinates: N21° 31.945' W105° 17.000') with an interesting hike to an old Spanish fortress. To our mind the most beautiful is the pristine Punta Hermosa / Playa las Lupitas in Tecapan, where we stayed directly in front of the ocean (GPS coordinates N22° 33.125' W105° 45.110'). Definitely it is worth to make the 60 kilometers deviation (back and forth) from the main road MEX15.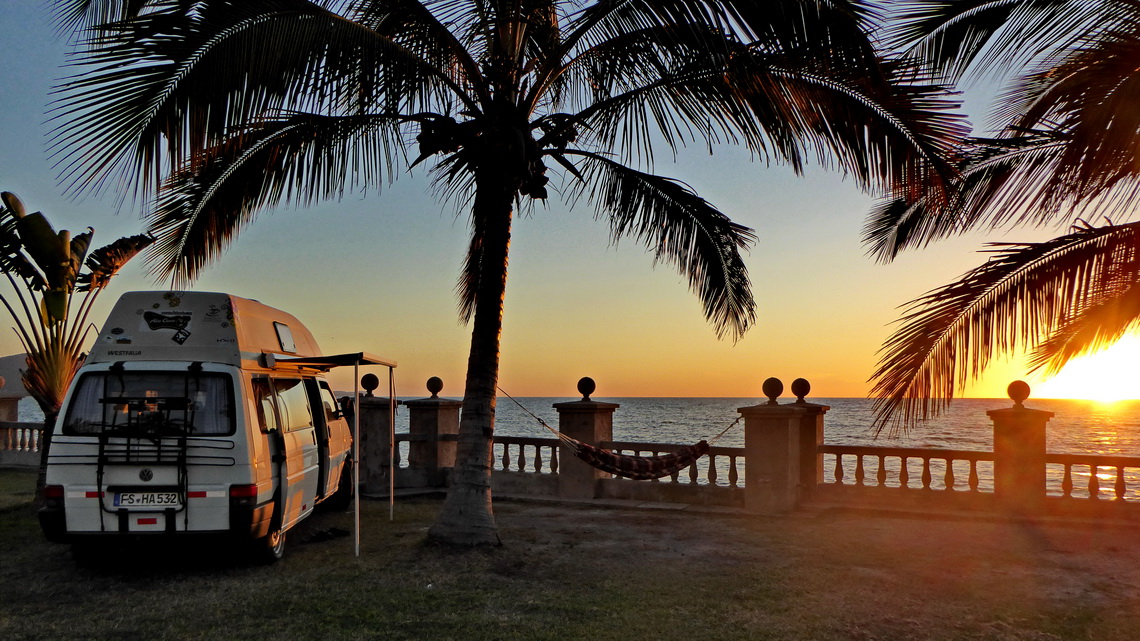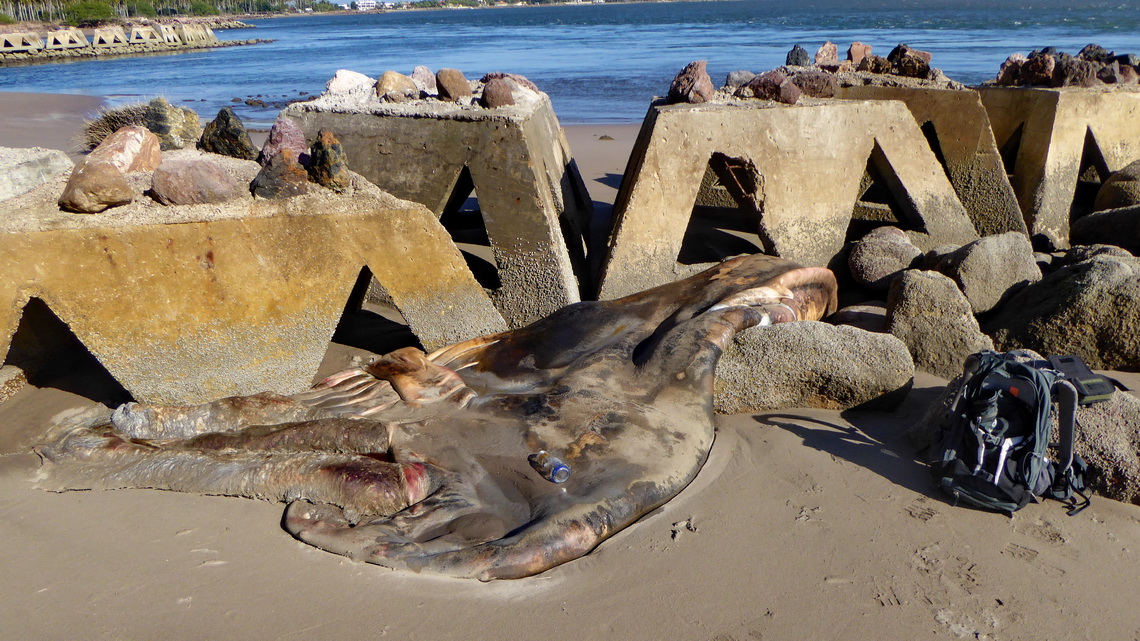 Mazatlán is a huge city with half a million people. Like in Puerto Vallarta tourism is its major focus and it has an impressive waterfront and old town. We stayed on the expensive Trailer Park Isla Piedras, which is located on the marvelous southern beach of Mazatlán (GPS coordinates: N23° 11.175' W106° 24.060'). The center of the town is accessible by a ferry boat (not for cars).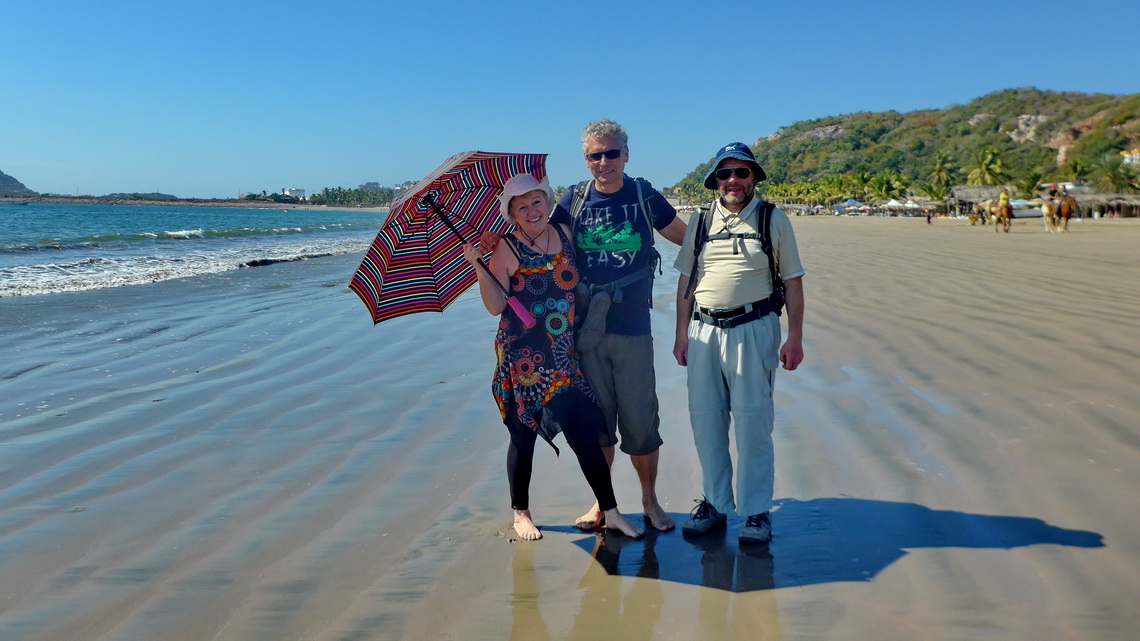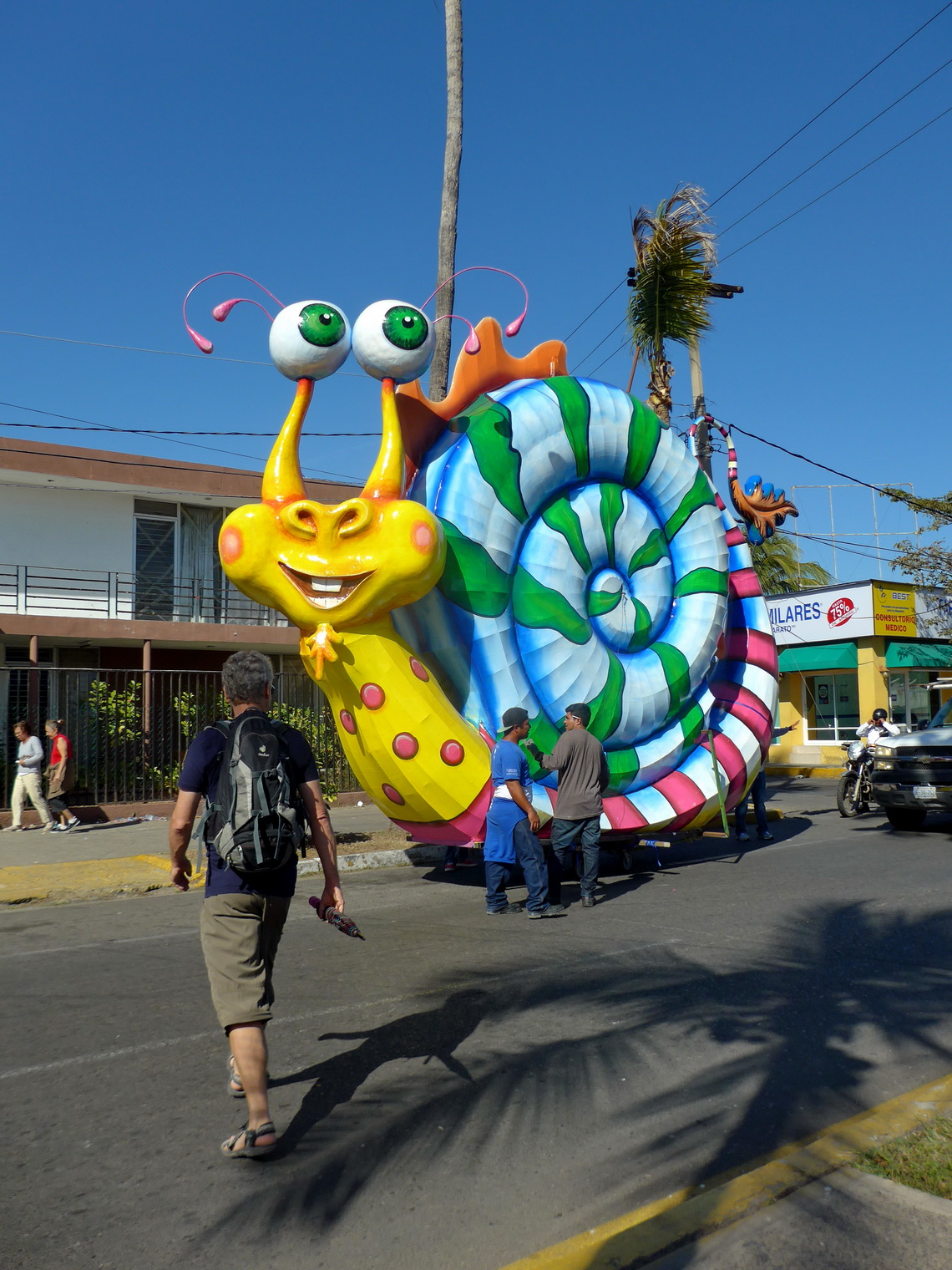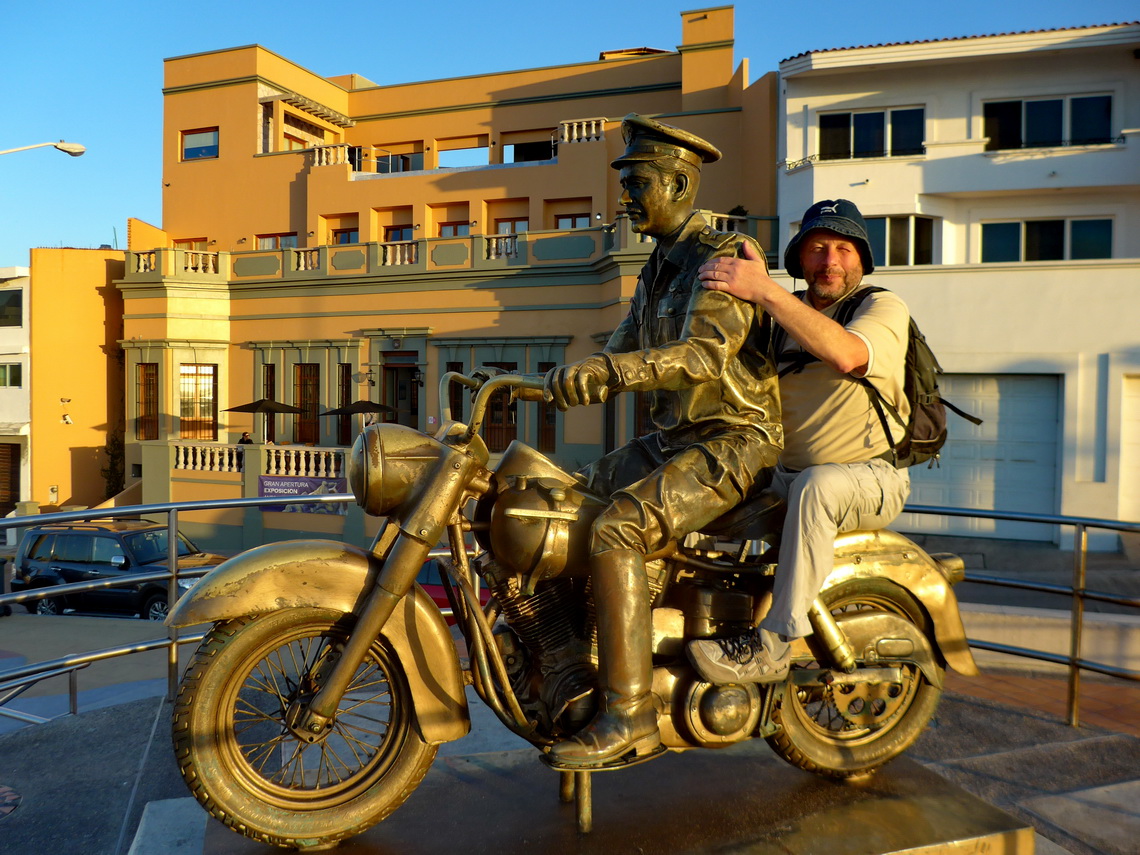 We spent our last night in the wonderful garden Jardin Rinconada (GPS coordinates: N24° 35.933' W107° 18.053, 25 kilometers south of Culiacán) before we headed into the Copper Canyon, see next article. 
For more pictures, please click here                      For a map of our itineraries, click here
To download the GPS coordinates file of Mexico Central, click here