We came back to Bangkok on February 19th and we returned to Germany two days later. Like on our first trip in November 2017 we stayed in Bangkok's Chinatown and explored the city on foot.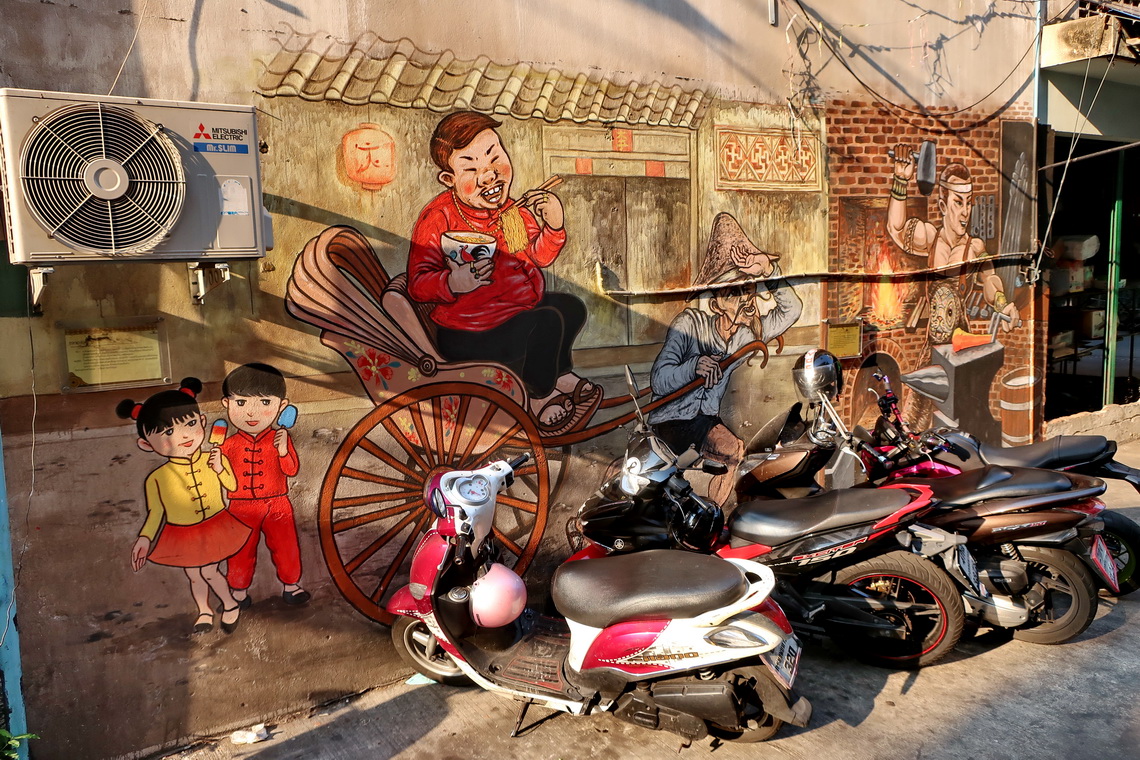 Before we headed to Bangkok we spent four days in the tropical paradise of Koh Kood island which is located close to the border to Cambodia and Koh Chang which we had visited also in November 2017 - see article: Koh Chang - A beautiful island in the Gulf of Thailand.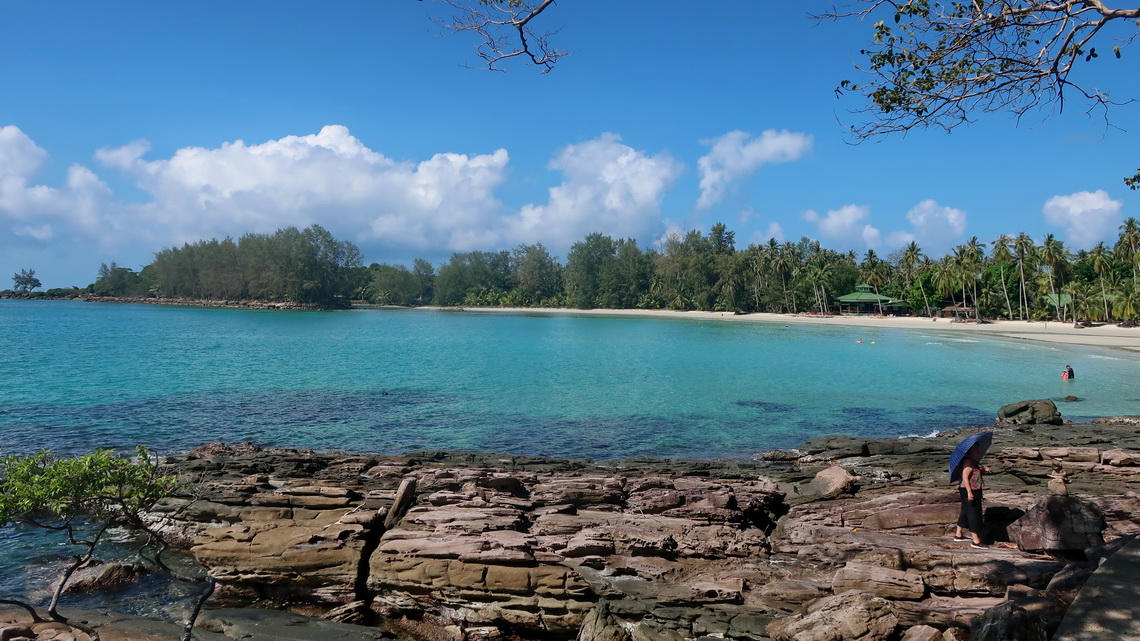 Snorkeling was nice on both sides of the Neverland Beach. Alfred did also an exciting commercial boat trip to several points around the Koh Kood: Soneva Reef was a little bit disappointing due to fishy water but Koh Read and Hin Yedhi were excellent snorkeling opportunities.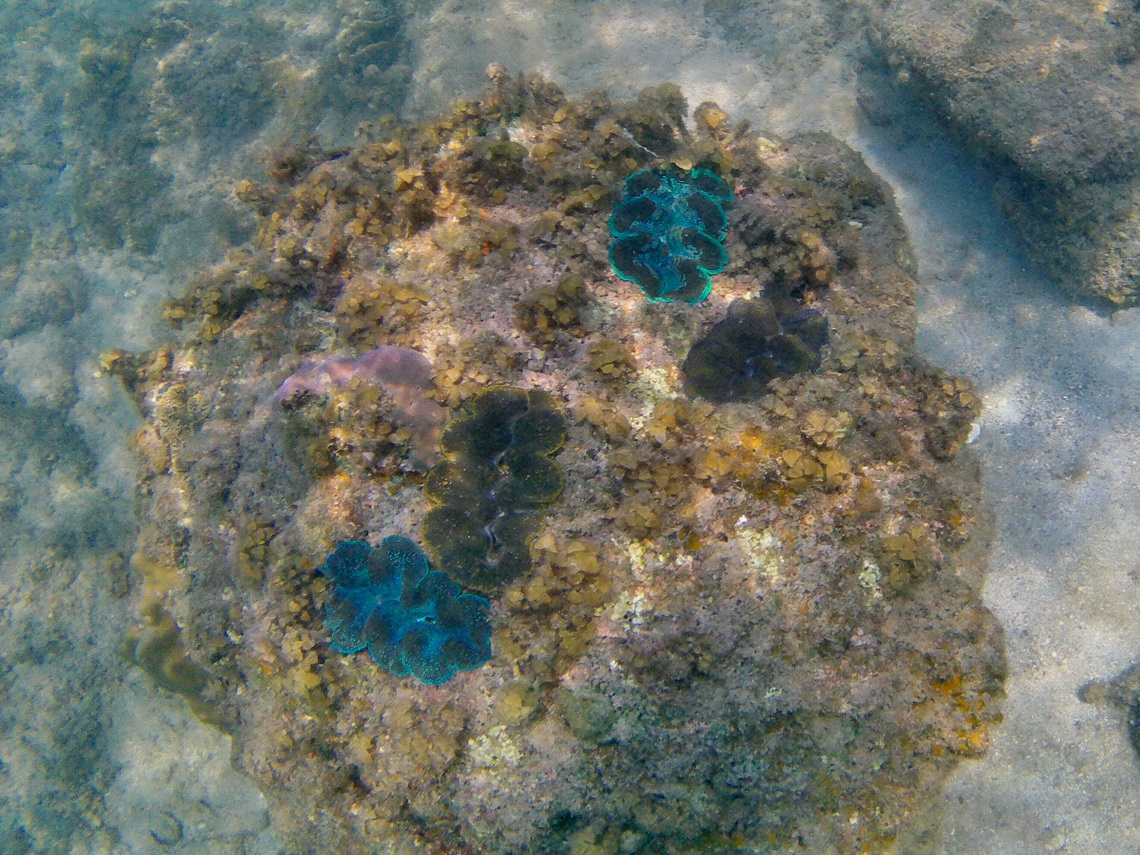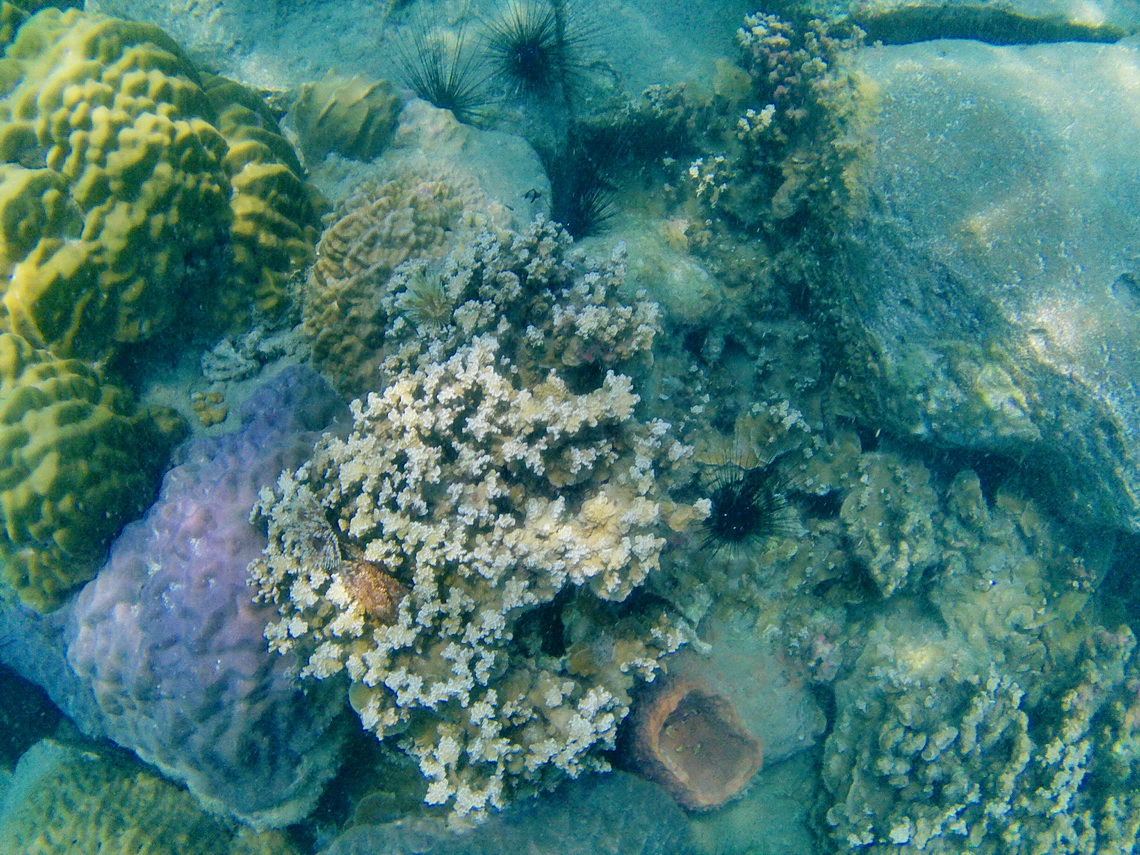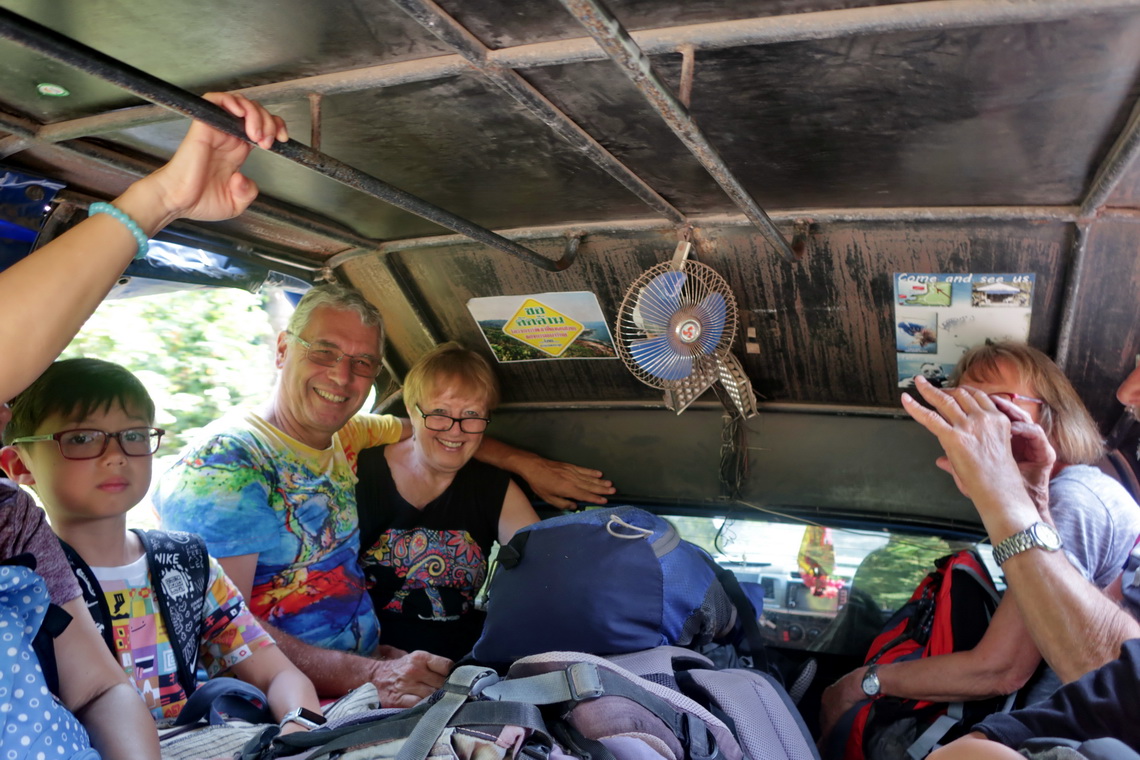 The Hotel Royal is located on Yaowarat Road which is one the busiest street of Bangkok's Chinatown. This hotel has a decent pool on its top where we could escape the heat of 35°C and more.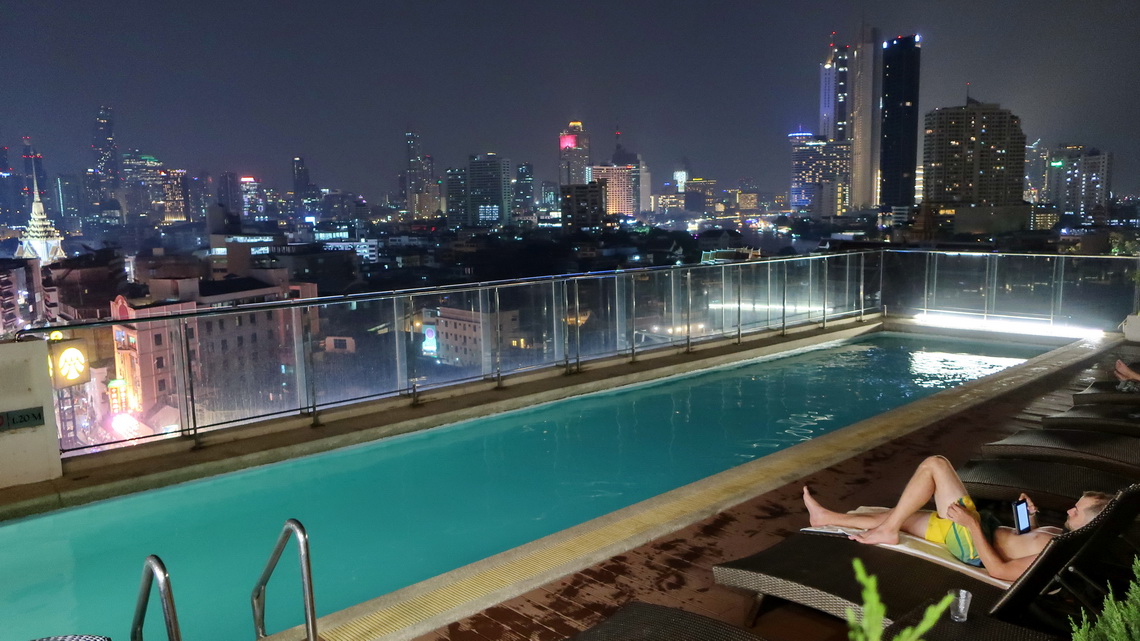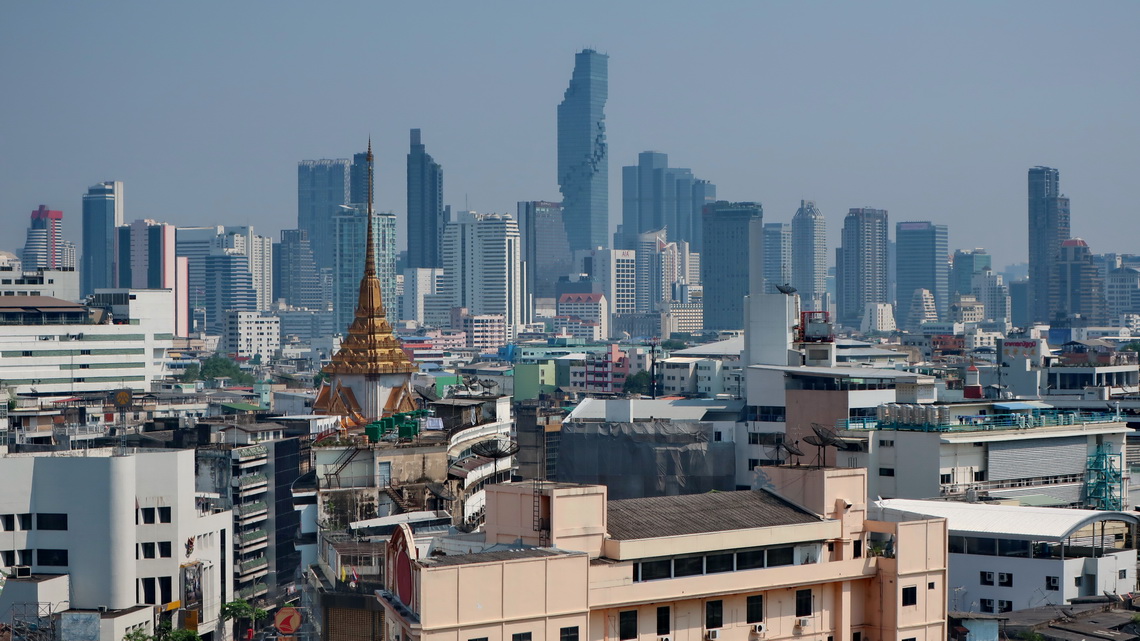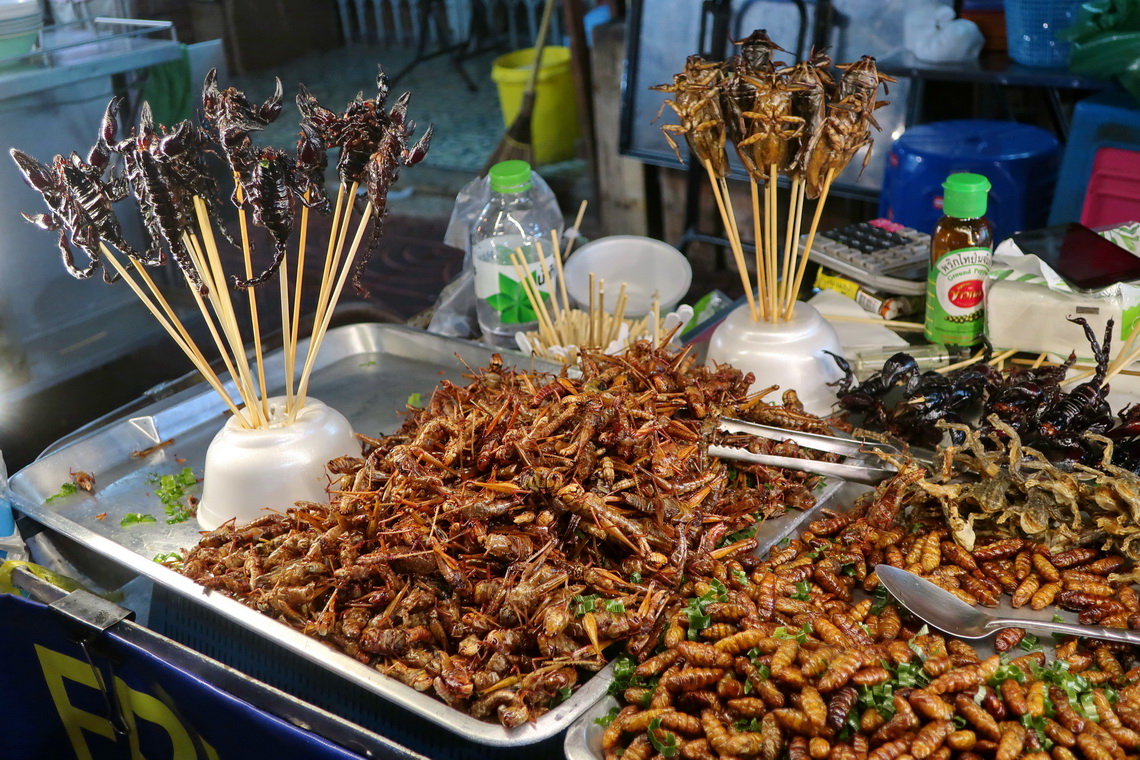 On the first day we strolled mainly eastwards up to the Bangkok Art and Culture Center. On our last day in Thailand we wandered south to the River City Shopping Complex.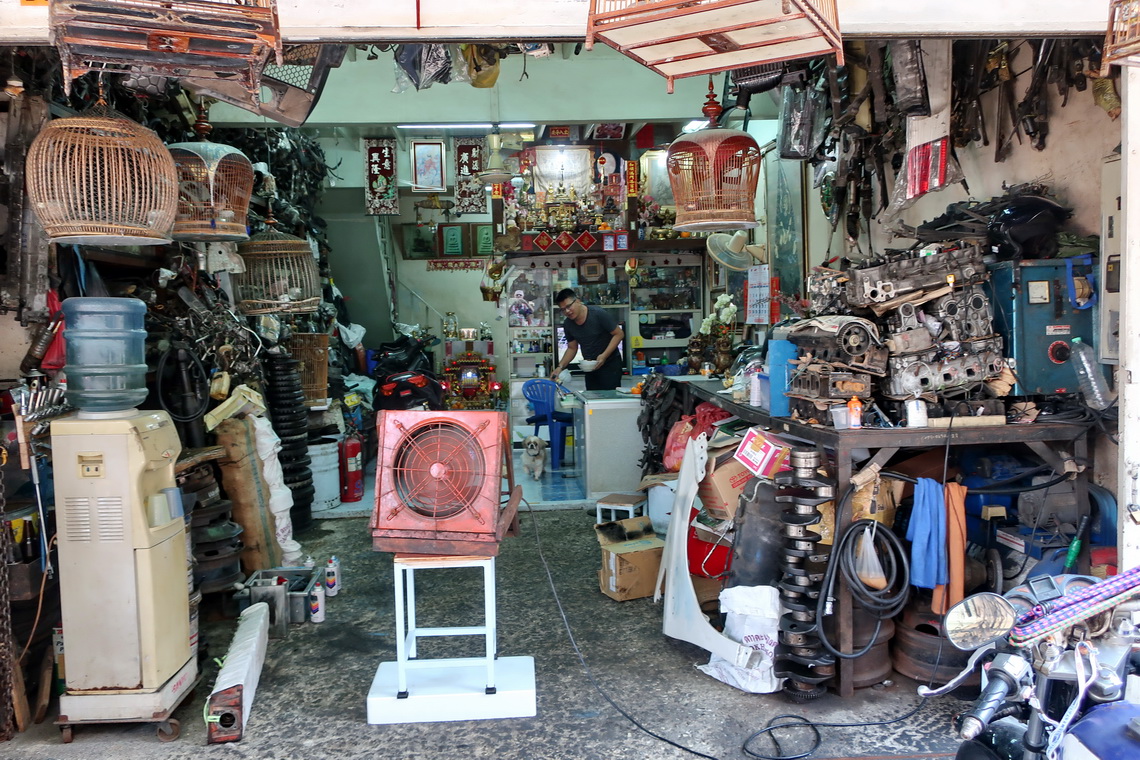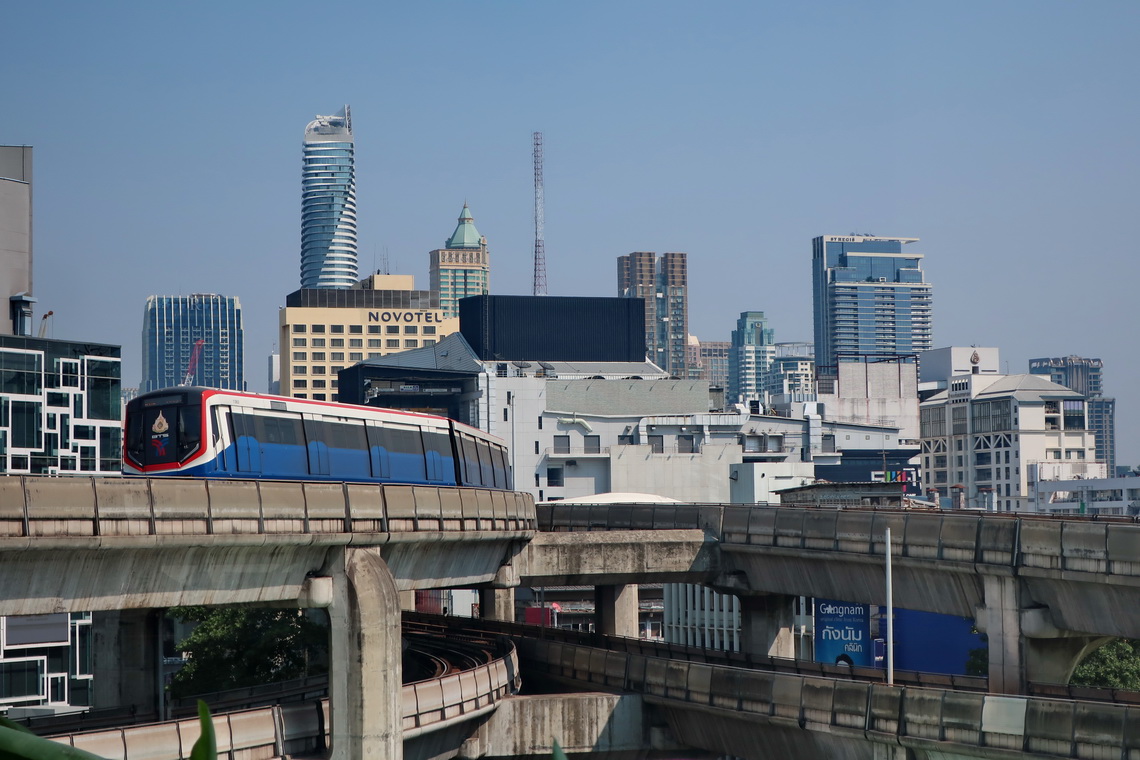 Astonishing was the interesting Exposure of Tolerance: LGBTQ in Southeast Asia (Lesbian, Bisexual, Gay, Transgender, Queer) in the Bangkok Art and Culture Center which was free of charge. They showed a lot of different and sexy works of art in conservative Thailand and demonstrated very well the difficulties of these people.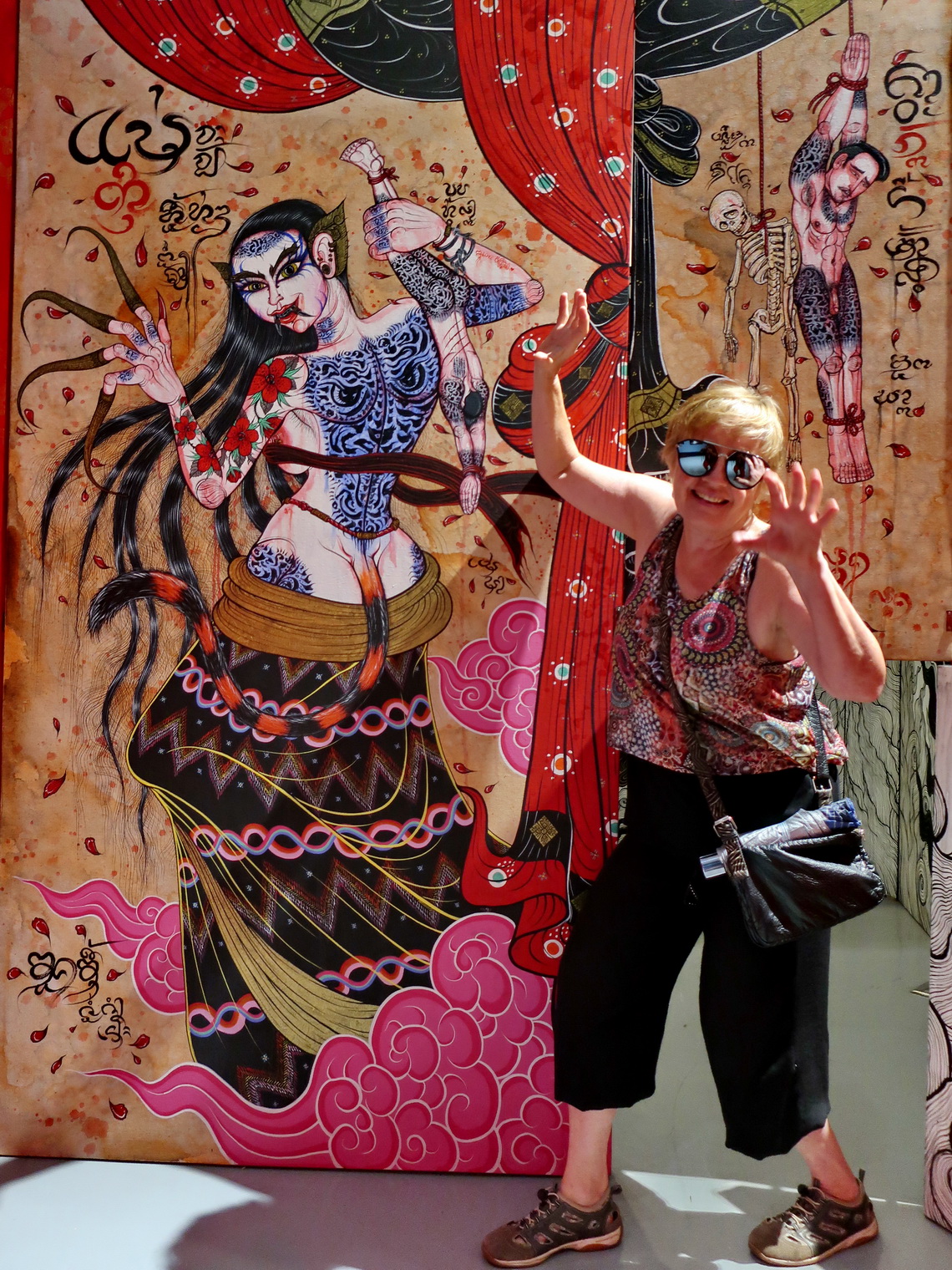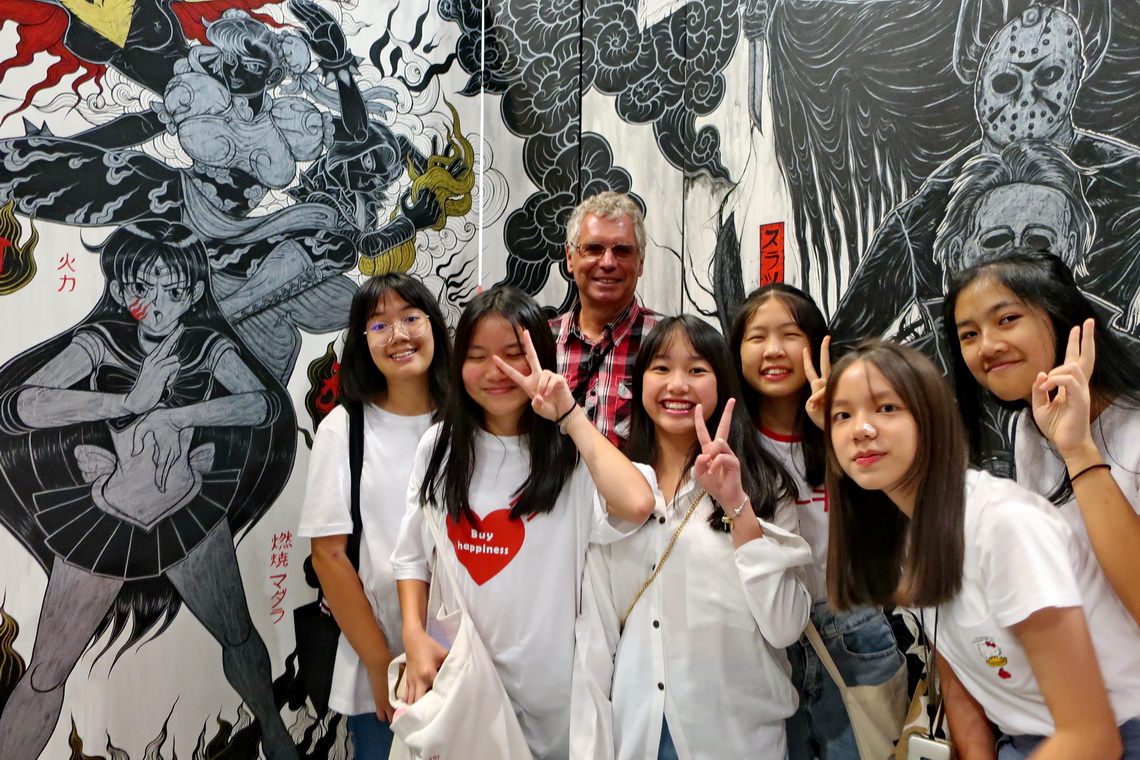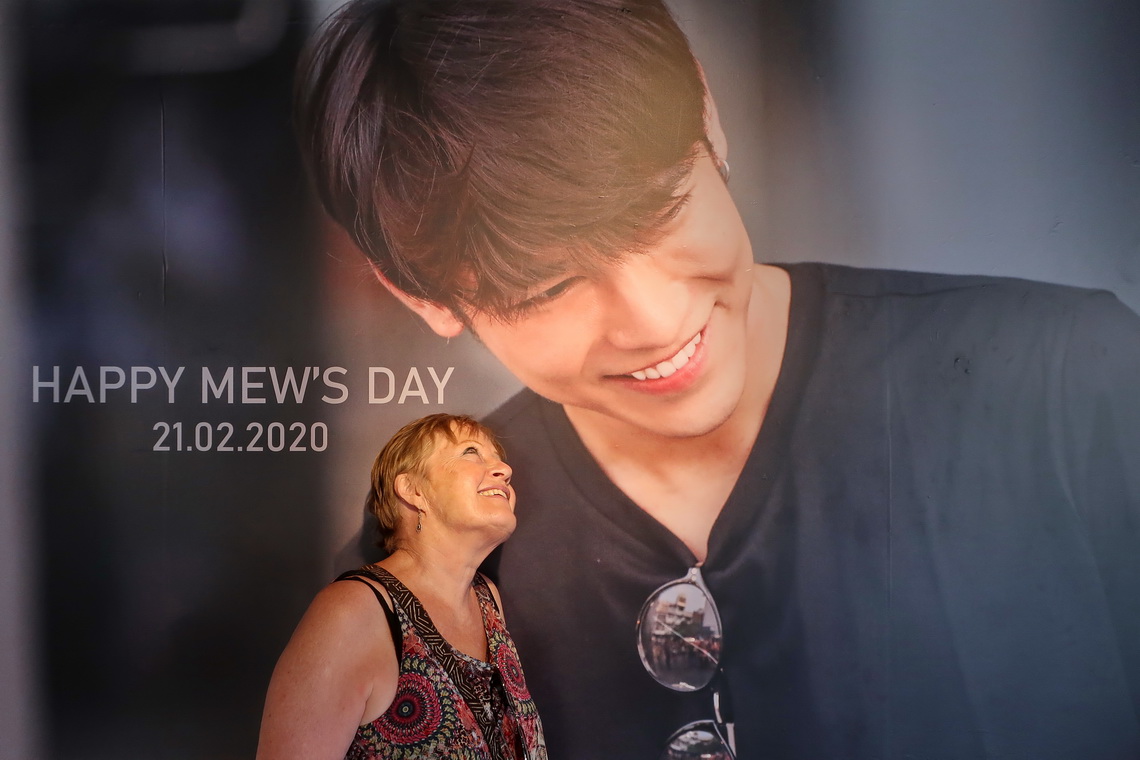 Some of our waypoints are included in the GPS coordinates file of Thailand
For more pictures, please click here
For a map of our itineraries click here