Finally November 29th, 2010 at 9:00PM we left Hamburg with the vessel Repubblica Argentina. Our original schedule was November 9th, but due to stormy weather and change of the vessel we had 20 days delay. This is not unusual for sea freighter cruises, so you have to be flexible!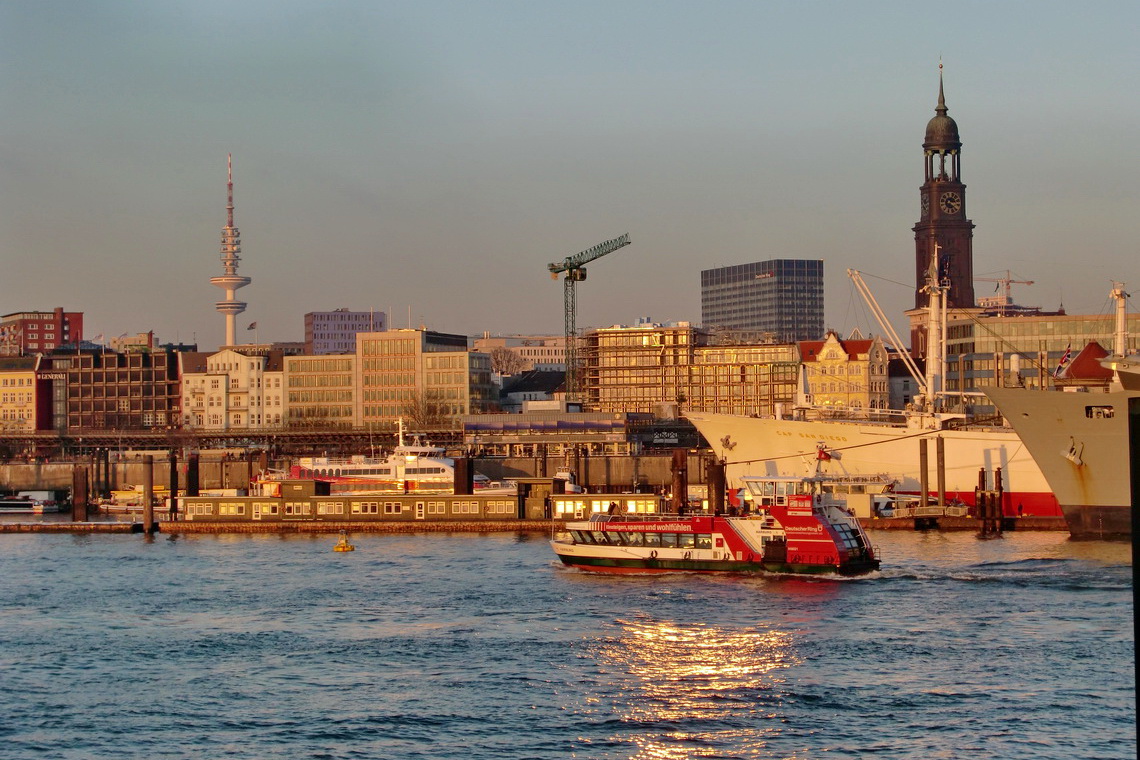 Due to very bad weather conditions we arrived two days later in Tilbury, one of London's major ports. It had been a little bit shaky on the huge vessel!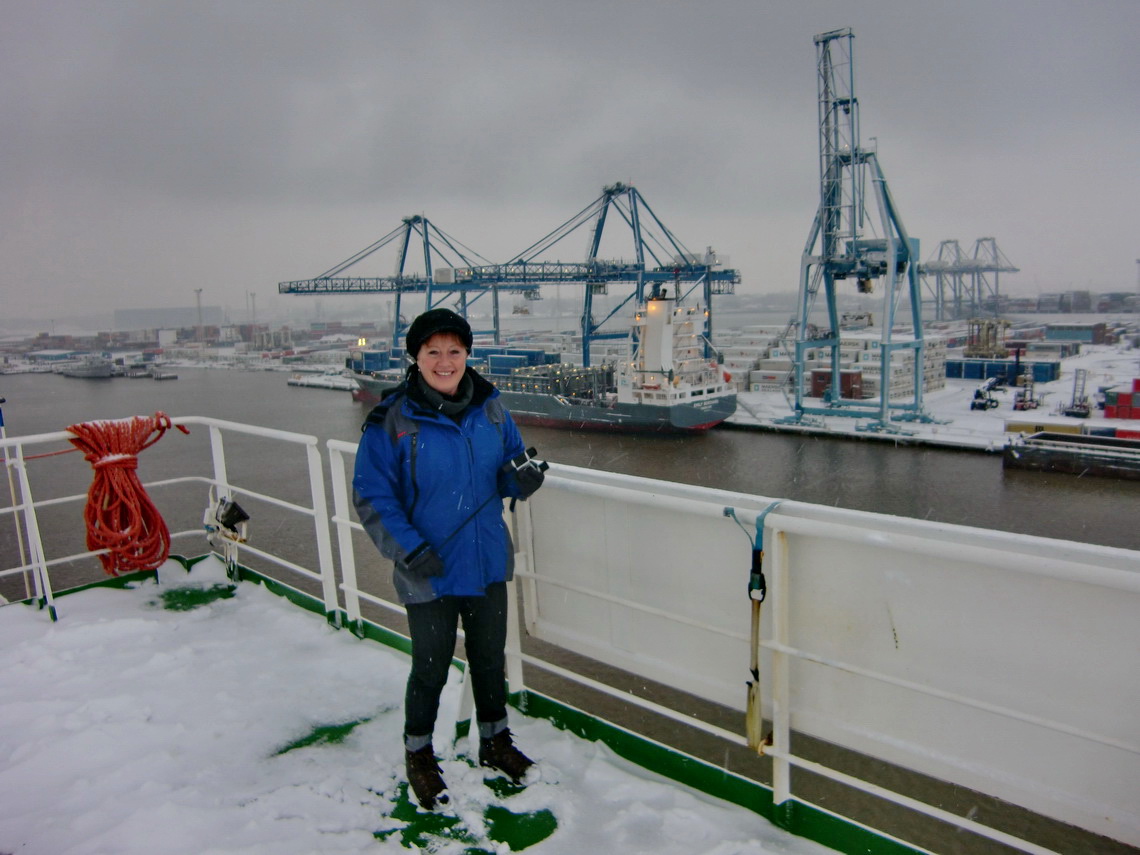 What a surprise: A lot of snow in England. So we were stuck in Tilbury, because there was nearly no labor staff in the port. Without them loading of the freight is impossible! It was very difficult to drive to the harbor, because there was more than half a meter of snow! And the English people are not used to it, they have no winter tires! Consequently most of the people skipped their work.
We used the time for walks in the environment of Tilbury. We moved a lot of cars out of the snow and ice!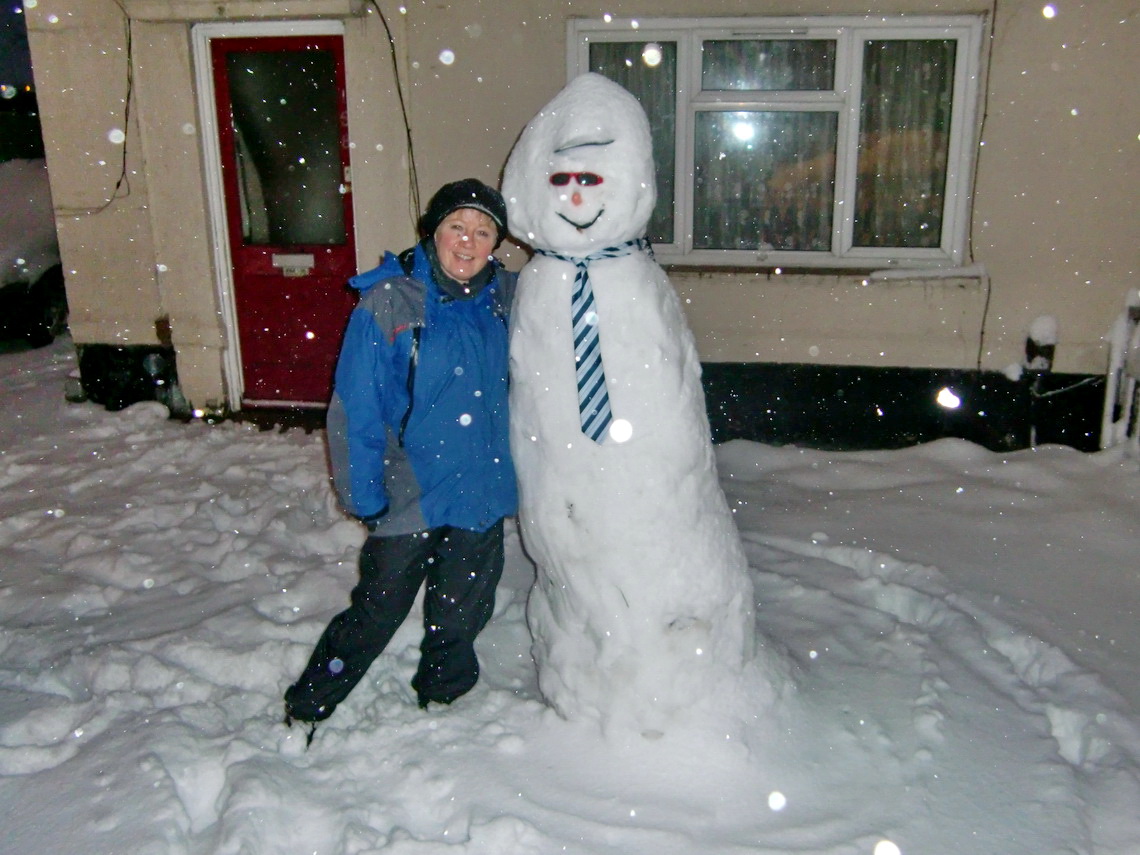 Eventually after three days the cargo was managed and we could start to Antwerp in Belgium. We spent December 6th in Antwerp, a wonderful sunny day, but very cold. Antwerp is a nice, pleasant and very interesting city.
We left Antwerp on December 7th in the evening and arrived in the following evening in Le Havre, the biggest sea port in France. Le Havre is in the Normandy, closed to the mouth of the river Seine into the Atlantic Ocean. We were able to watch the arrival in the night.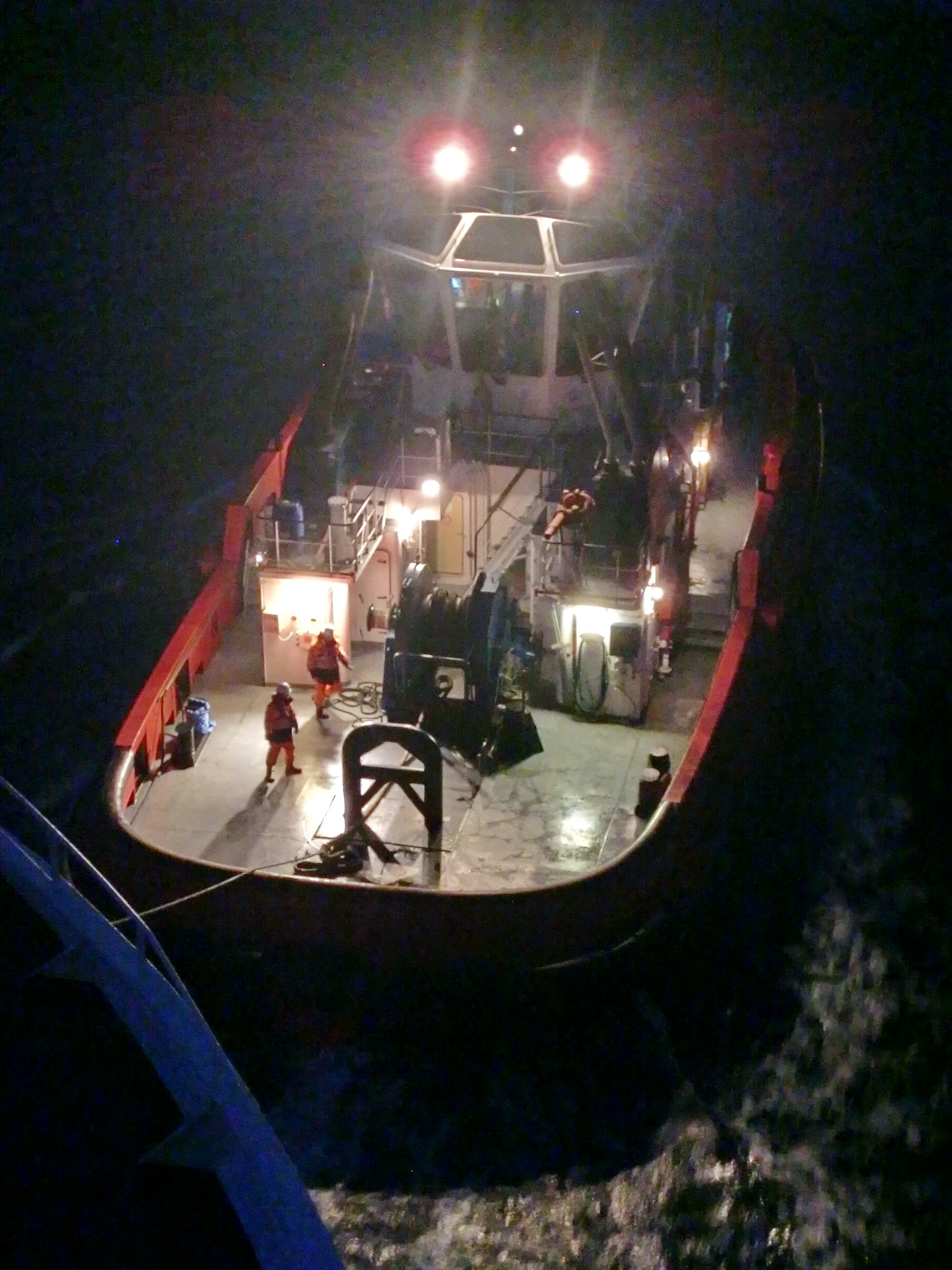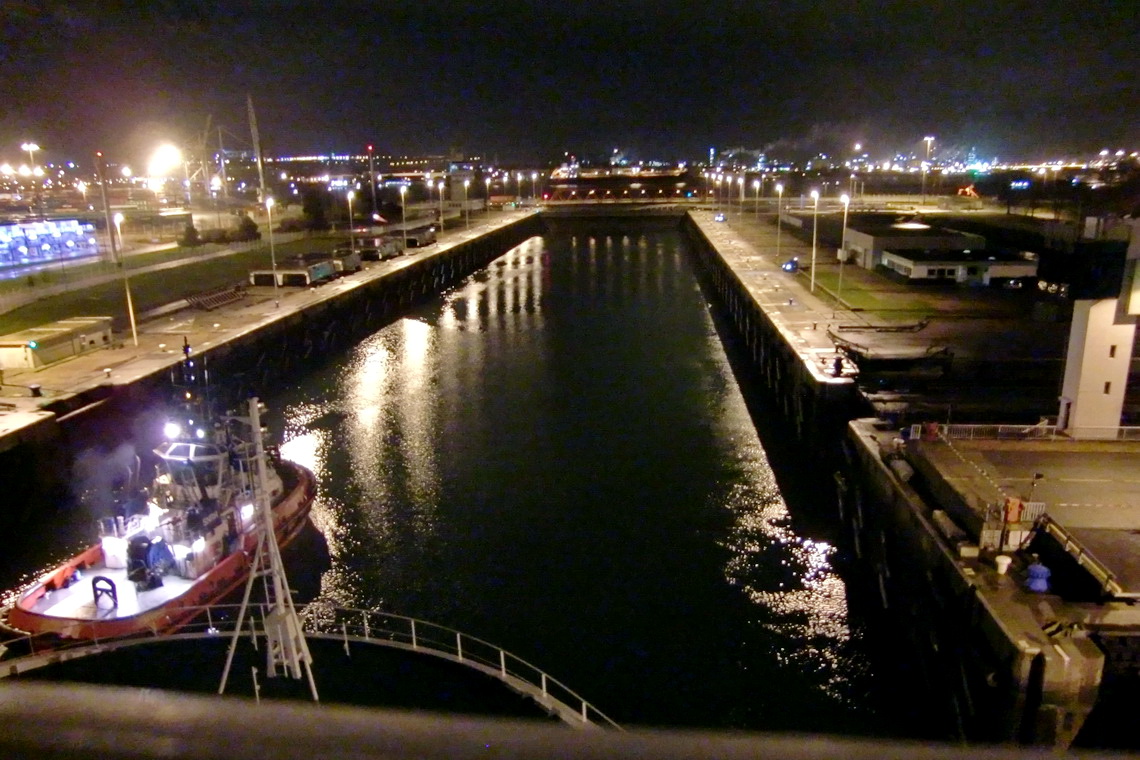 Le Havre is a typical industrial and harbor town with no special tourist highlights. But again we had a marvelous sunny day, and now with reasonable temperatures. So we enjoyed walking in the city.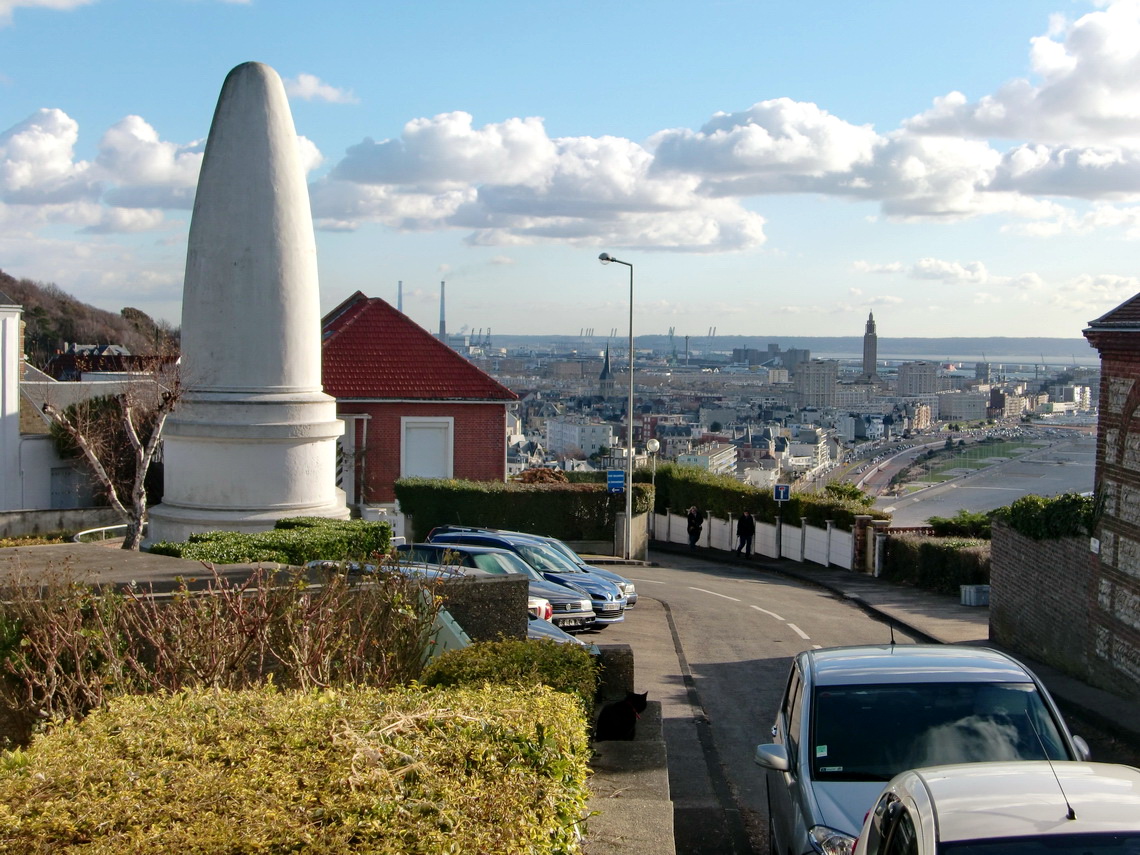 Our next destination is Vigo on the North West corner of Spain. Vigo is located closed to the border to Portugal. We had to pass the Gulf of Biscaya, one of the stormiest corners of the Atlantic Ocean. Our stomachs "enjoyed" the huge waves, fortunately nobody felt sick seriously.
The entranceway to Vigo is very nice, because you pass a lot of islands.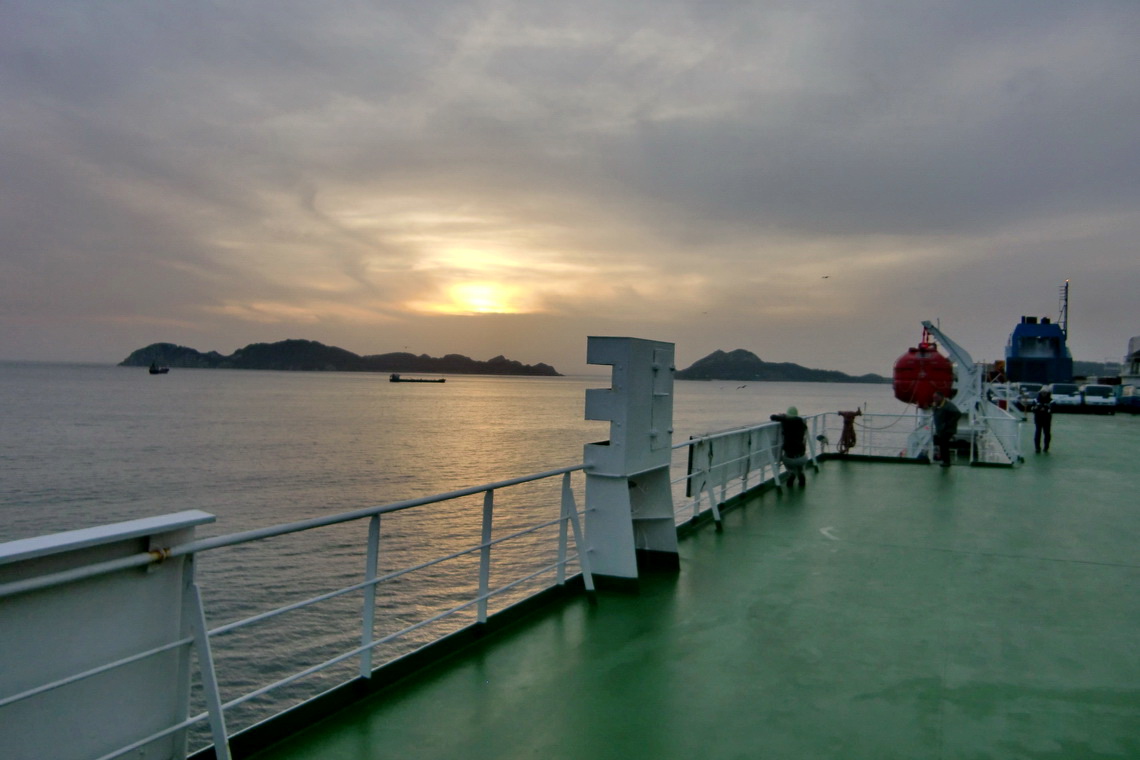 We arrived in the early evening, so we could spent some hours on Saturday night in Vigo. The Spanish beer tasted wonderful! We left Vigo at lunch time the next day, so we had no chance to explore the town in depth. But it looks great from the harbor and sure we will come back soon or later.
Fortunately the see became very quiet the next days, when we traveled along the Portuguese and African west costs. We passed the Canaries Islands between Gran Canary and Tenerife. We had a fantastic view during sunset to the volcano Teide, the highest point of Tenerife and also Spain (more than 3700 meters high).
For more pictures, please click here            For a map of our itineraries click here