Welcome to Marion and Alfred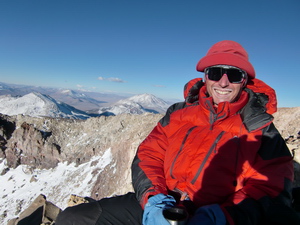 We are traveling through America with our little motor-home since January 2011. In South America we visited Argentina, Chile, Bolivia, Paraguay, Uruguay, Peru, Brazil, Ecuador and Colombia. Beginning of 2015 we came to Central America and continued to Mexico. In March 2017 we crossed the border to the United States of America.

We love nature and we enjoyed many times pristine and remote places with abundant wildlife, for instance in cold Patagonia or hot Pantanal. Our passion are mountains, thus we stayed much time in the Andes and the higher ranges of Brazil, Central America and Mexico. We climbed up several high and important peaks of the Andes like Mercedario in Argentina, Huayna Potosi in Bolivia, Ojos del Salado in Chile and Nevado de Tolima in Colombia. Also we found in Central America, Mexico and USA some exciting mountains like Cerro Chirripó in Cost Rica, Volcan Tajumulco in Guatemala, Nevado de Toluca closed to Mexico City and Sierra Nevada in New Mexico.
In addition we included some articles, pictures and GPS coordinates about Europe like our trip to Norway and Sweden in summer 2016 where we climbed up some mountains like icy Glittertinden which is the second highest peak of Scandinavia.

Our dream is to travel from Patagonia to Alaska!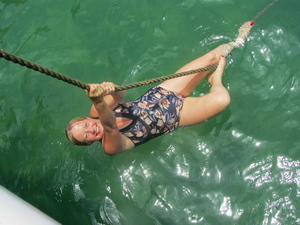 At the moment we are in the Southwest of the United States. We plan to stay in this region until March 2018 and to continue to Canada and Alaska in summer 2018.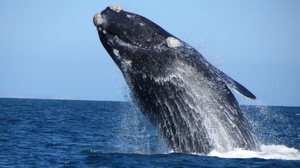 This website is organized in articles with pictures and some hints like nice campsites for travelers and mountaineers. Many of our tracks in the mountains and way-points as well as others like reasonable campgrounds are included in our GPS Coordinates files. These files can be downloaded in the "GPS coordinates" menu.
We are happy about every comment, question and hint. Please feel free to subscribe our newsletter, to use our guestbook, contact / email or comment function in the articles. Of course we answer as soon as possible, but it might happen that we have no Internet connection for some days.
Tuesday, 12 September 2017 20:43
Las Vegas bills itself as The Entertainment Capital of the World for its innumerably casinos, huge resorts and fancy shows and other leisure activities. More than 40 millions tourists come to Las Vegas every year, also many couples for marriage which is quite easy in there.
Before we came to Las Vegas beginning of May 2017 we visited the outstanding National Parks Capitol Reef, Bryce Canyon and Zion of southern Utah.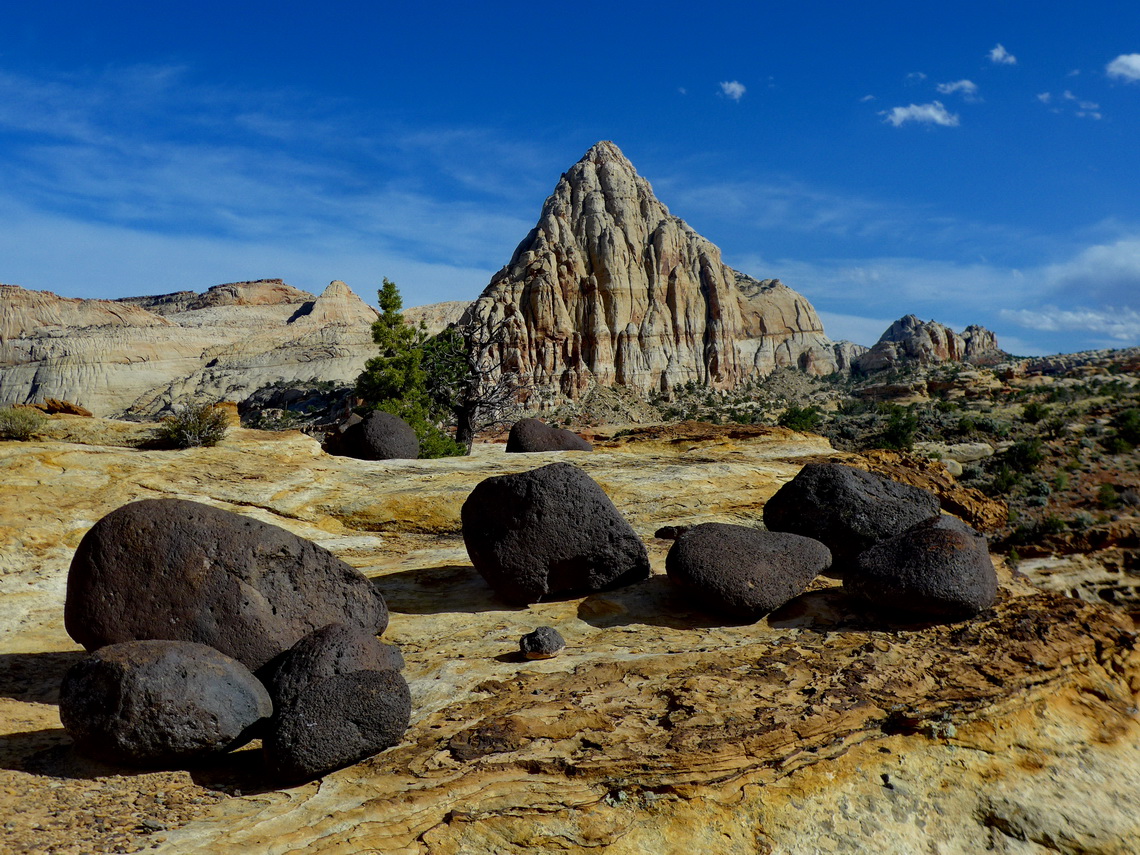 Capitol Reef's defining feature is a wrinkle in the Earth's crust extending more than 150 kilometers from Thousand Lake Mountain to Lake Powell. It is a classical one-sided fold with a formidable barrier in the east like a barrier reef in an ocean.

Sunday, 25 June 2017 11:37
The Southwest has the highest density of National Parks within the United States of America. Arches and Canyonlands are wonderful natural treasures in Utah. Outstanding is the Mesa Verde National Park in the southwest corner of Colorado with its stunning cliff dwellings built by the Ancestral Pueblo People between AD 1150 and 1300. To our mind this World Heritage Site is in line with Machu Picchu in Peru and the Maya pyramids in Yucatan / Mexico.
There is a nice dry campsite on public BLM lands few hundreds meters outside of the National Park where we stayed free of charge three pleasant nights (GPS coordinates: N37° 21.569' W108° 25.371').
Wednesday, 26 April 2017 03:14
The beautiful and pristine state New Mexico has a lot of different landscapes: Dry deserts and wilderness, lush valleys, and tall and snow-capped mountains.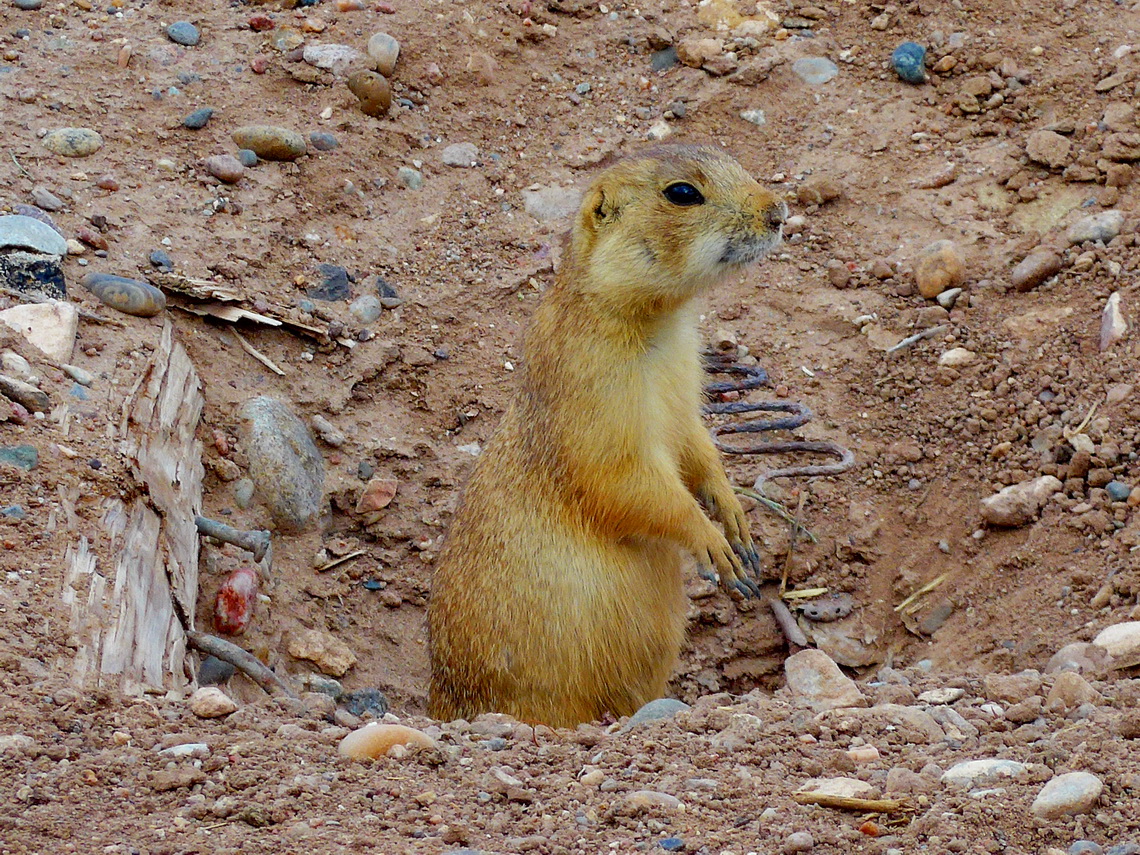 And it is full of history. The first nuclear bomb was developed and tested in its southern deserts. New Mexico's capital Santa Fe was the hub of the railway in the late 19th and early 20th century which connected the East and West of USA. Most fascinating is the Indian art and culture of the indigenous people. The World Heritage Site Chaco is in line with southern touristic magnets of the Maya and Inca monuments. The Anasazi people built a lot of villages, cliff dwellings and cave houses mainly between 800AD and 1100AD.

Saturday, 08 April 2017 01:33
The 2nd largest state of the United States Texas is not famous for mountains but for its oil, cattle, prairies, pastures, deserts, nice beaches, heat and huge cities like Dallas or Houston. In is southwest corner we found some interesting peaks in the two National Parks Big Bend and Guadalupe.
On March 9th 2017 we crossed the border from Mexico to the busy town Del Rio without any issues. Our first stop was the supermarket Walmart because we were curious about fresh food which we could not take over the border. Jesus, the prices for food were shockingly high in comparison to Mexico or Germany. In the afternoon we hiked the Sunrise Trail from the Visitor Center of the Amistad National Recreation Area. The views to the Amistad Reservoir were excellent.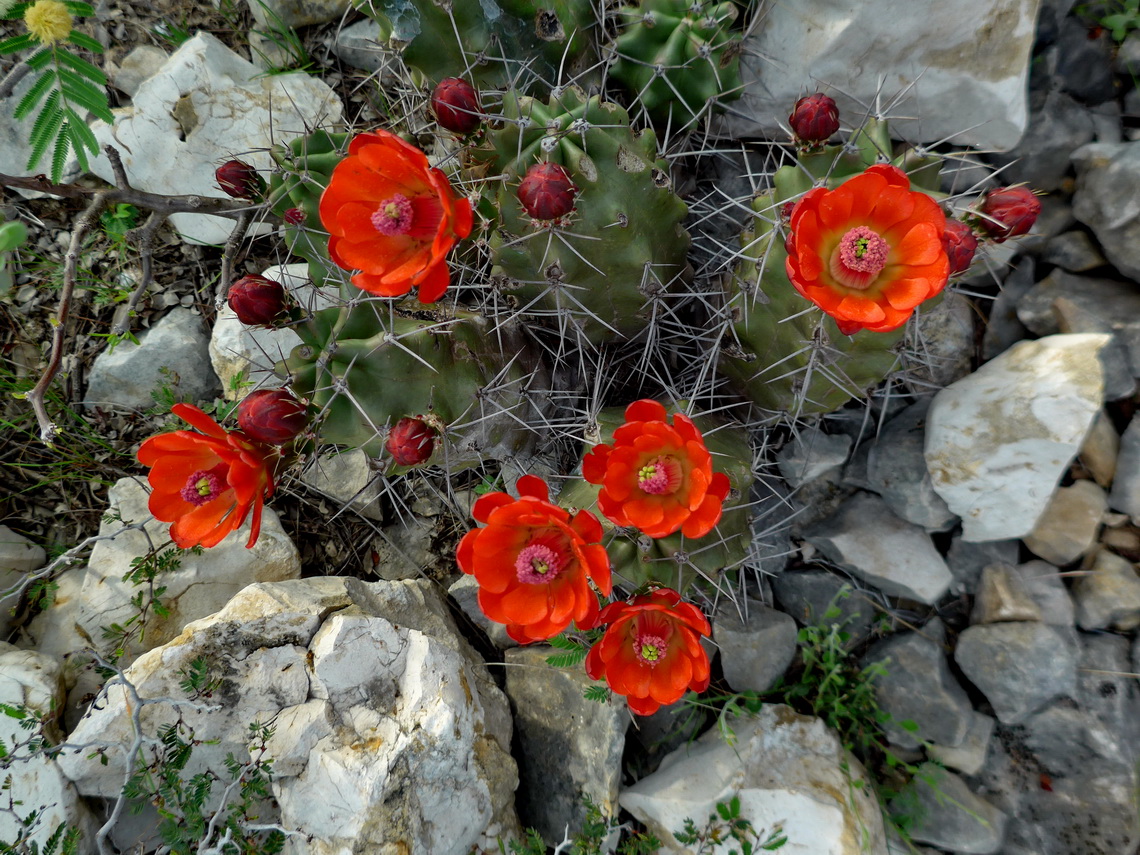 Sunday, 26 March 2017 04:11
Majestic Sierra Madre Oriental stretches more than 1000 kilometers from the border with USA to northern Puebla in central Mexico. West of this range is the huge Chihuahua desert in its northern part, east are the Mexico's Gulf coast plains. Sierra Madre Oriental is famous for its rich biodiversity. Large pine-oak forests are found up to the highest mountains with more than 3700 meters sea-level. Limestone dominate its geology. Huge caves, sharp pinnacles and steep walls are common. Nearly in its center is the metropolis Monterrey, which is with more than 4.5 million inhabitants the third biggest city of Mexico.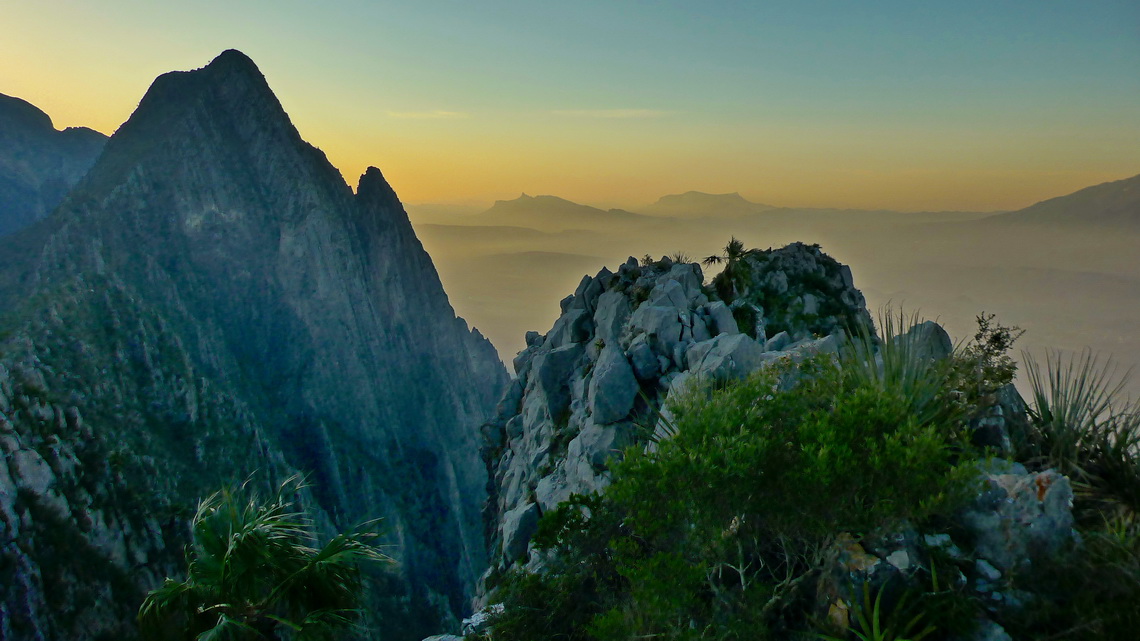 Its tallest peak La Viga or Cerro San Raphael (3716 meters sea-level) is covered sometimes by snow in winter. It can be climbed up by a strenuous hike of 5 hours from the saddle east of the little village Los Lirios. We were very lucky because it started snowing when we returned to our car.
Thursday, 16 March 2017 04:36
Magical Copper Canyon - Barrancas del Cobre in the majestic Sierra Madre Occidental is the major attraction in northern Mexico. It is a mazy system of seven major canyons with a depth up to 1,800 meters. Grand Canyon in Arizona / USA is four times smaller and less deep! In its area live the Tarahumara people which are famous for their running endurance: Some are capable to run few hundred kilometers and more than 20 hours without a break!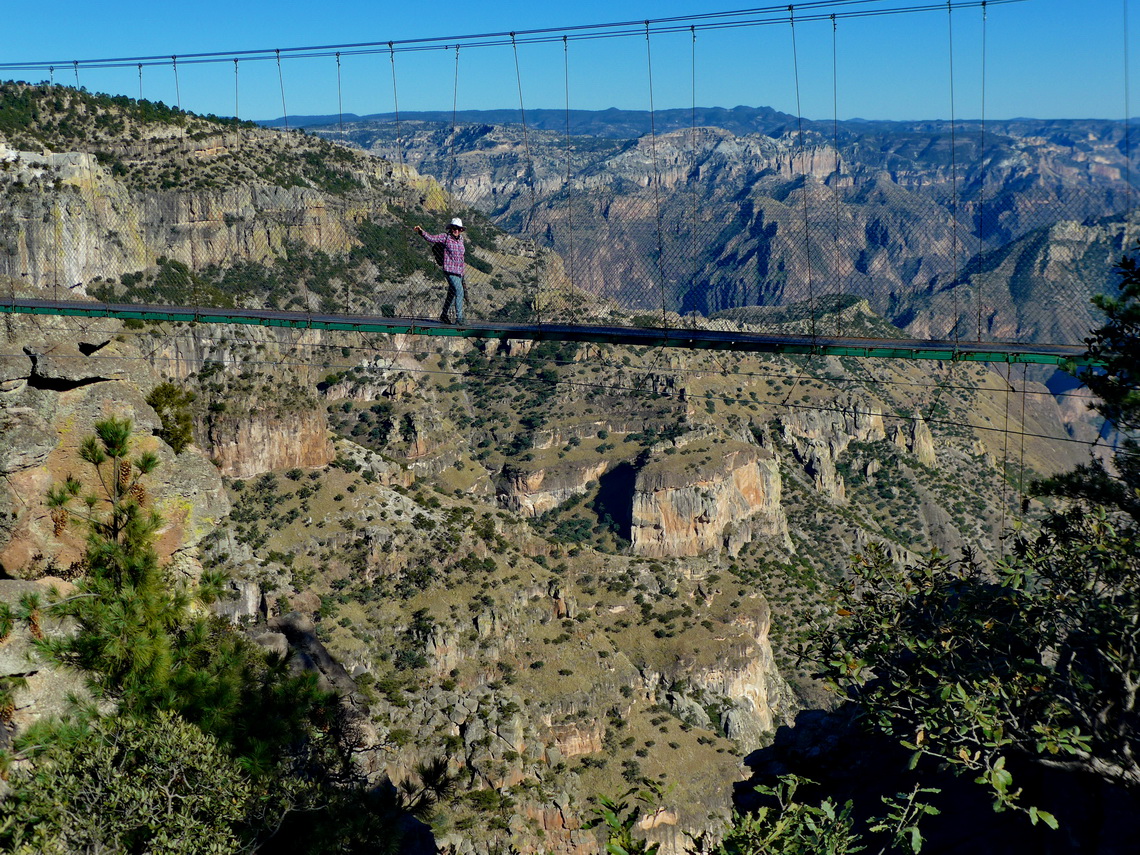 There is no street through the whole main canyon but a railway with 37 bridges and 86 tunnels which connects Los Mochis on the Pacific Ocean with Chihuahua in the desert with the same name. The train is called El Chepe after the first characters of Chihuahua and Pacific. Driving with this train through Copper Canyon is a must to do for tourists in northern Mexico.
Wednesday, 22 February 2017 00:10
Mexico's Central Pacific Coast is a marvelous piece of nature with a lot of pristine beaches, calm bays, little fishing villages and some dramatic landscapes. Mazatlán and Puerto Vallarta are the largest cities, both with fabulous beaches and many tourists.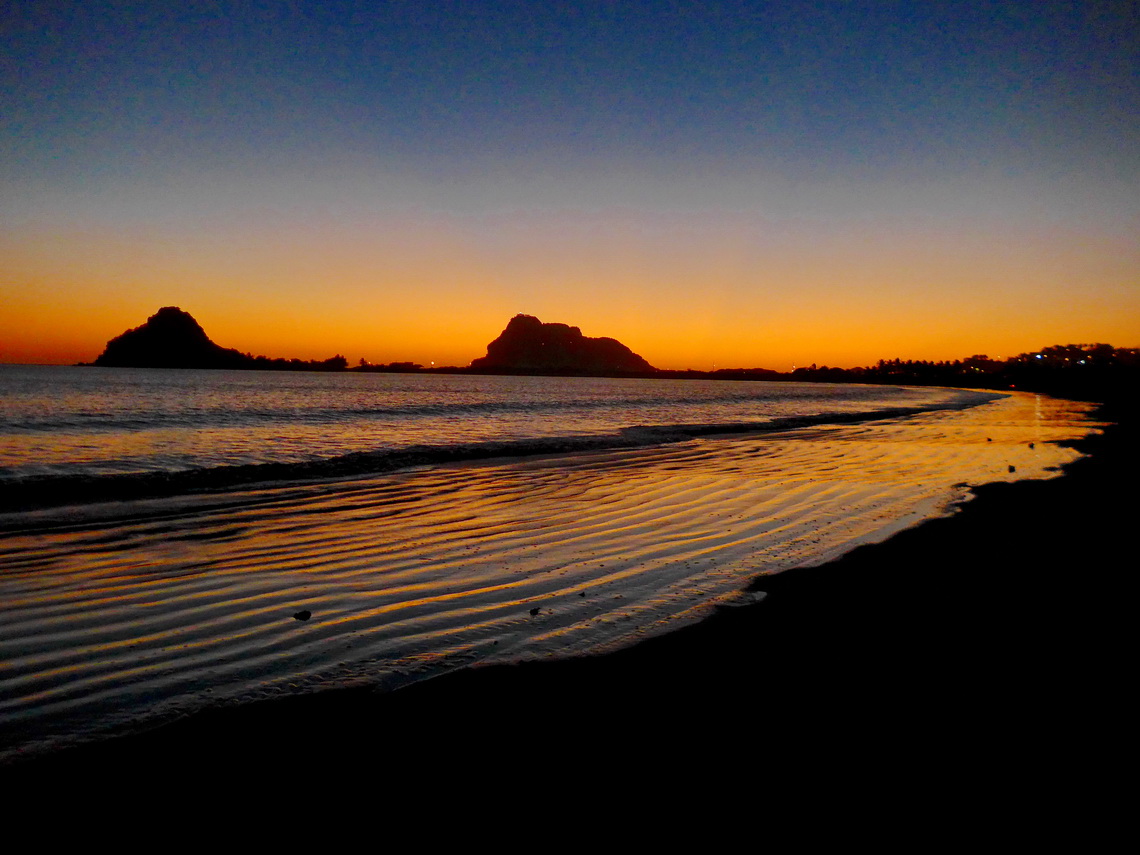 200 kilometers East of Puerto Vallarta is Mexico's second biggest city Guadalajara with more than 5 millions inhabitants. It is a bustling metropolis with a picturesque old town in its nice center.
Sunday, 27 November 2016 20:25
Central Sweden offers a lot of hiking and mountaineering capabilities along its border to Norway and on the coast of the Baltic Sea. In between the landscape is relatively flat covered by huge forests and with some nice villages and little towns. Its capital Stockholm is located on the coast of the Baltic sea. It is a bustling metropolis with 2 millions inhabitants, a lot of interesting culture, many green parks and some impressive waterfronts.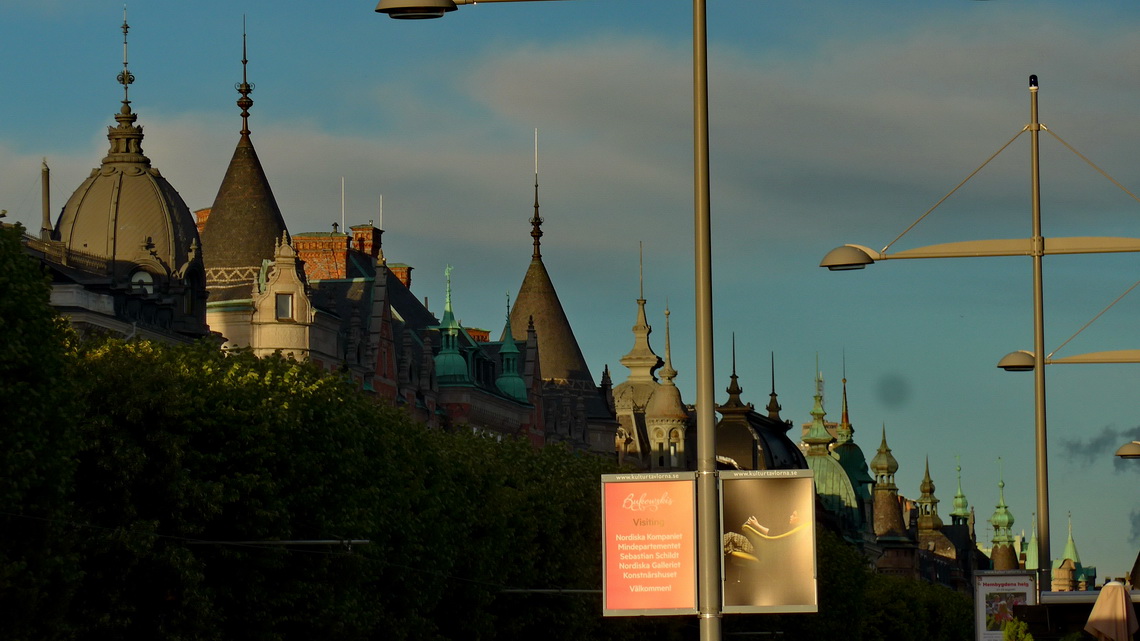 After we had crossed the border from Norway on the E14 we turned on the first southern street right and continued to the mountain hut Storulvåns. There was a big parking lot and it was nearly fully occupied. The mountain hut is like a little village with a large hotel including some big buildings.

Tuesday, 16 August 2016 17:21
In Jontunheimen are the tallest peaks of Scandinavia up to close 2,500 meters sea-level. This sounds not very high for alpine standards but you have to take into mind that you are much closer to the North Pole. Jontunheimen has some steep, needle-like pinnacles embedded by enormous glaciers and huge lakes. Besides the thinner air these mountains equals summits with 3,300 meters and more sea-level in the Alps.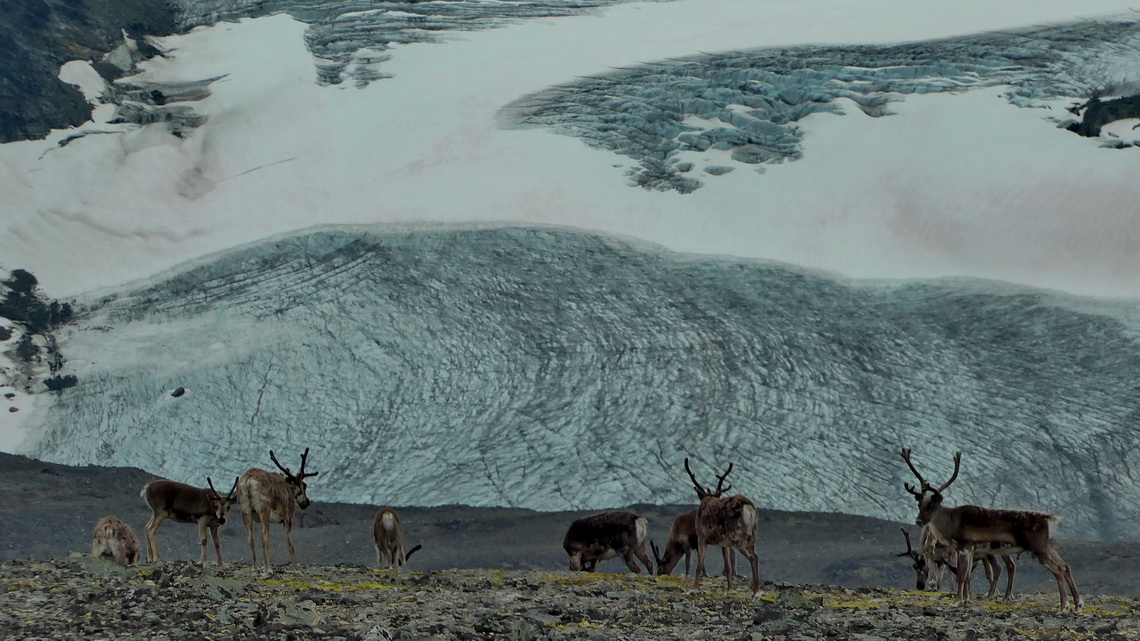 We decided to head along the eastern side of Jontunheimen because the weather forecast was bad as usual for its western part where the clouds of the northern Atlantic Ocean hit the mountains and stick there.

Saturday, 30 July 2016 11:20
Norway in northern Europe and on the western side of the peninsula Scandinavia is a natural treasure with stunning mountains, deep gorges and fjords, uncountable waterfalls, huge glaciers, and green lush vegetation at lower sea-levels. Its population is besides the few cities very low, its density of people is the lowest of continental Europe. It's famous for bad weather but we enjoyed a lot of nice days in June and July which is quit often the case. And it never gets really dark in these two months - literally you might start a longer mountain tour in the late evening.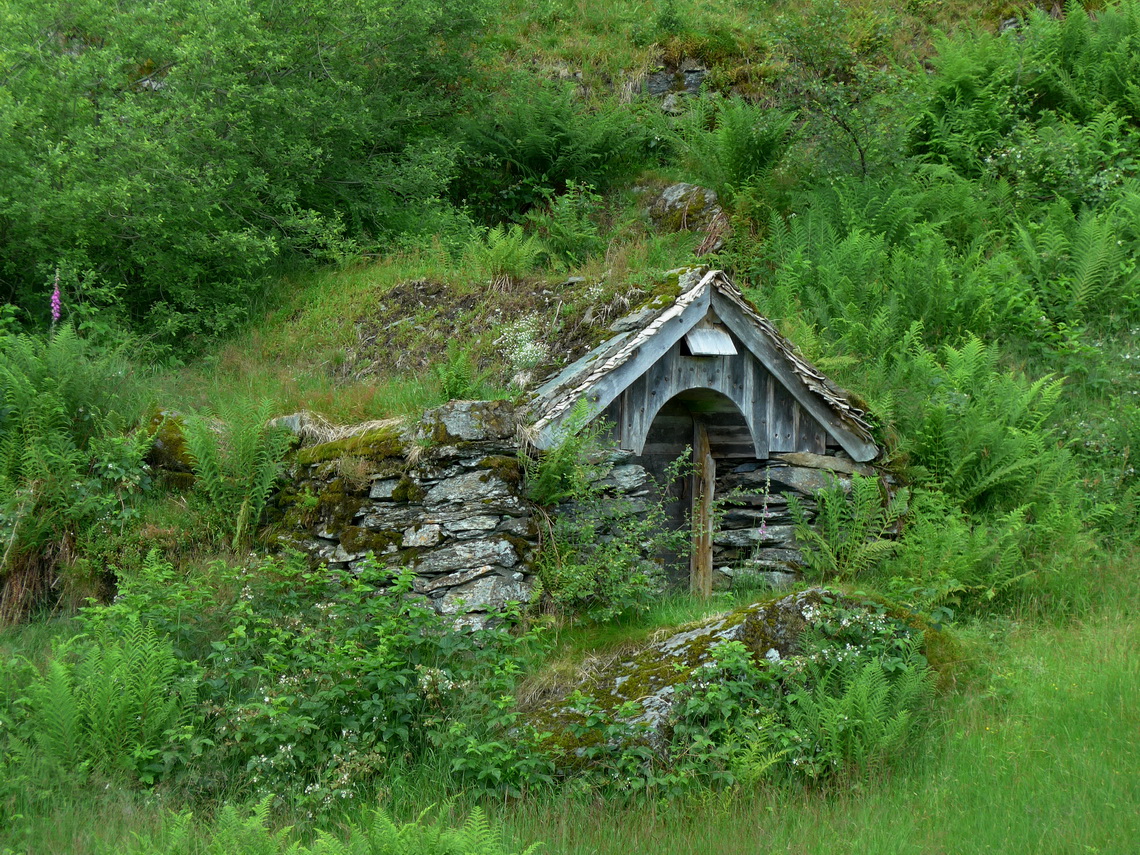 Before we headed to Norway we enjoyed skiing in the Alps beginning of May 2016. There had been lots of fresh powder and the ski slopes on the Schnalstal glacier in South Tyrol, Italy were more or less free of people!
Friday, 13 May 2016 12:05
In central western Mexico is its most active volcano located: Volcan de Colima erupts several times every day. At the moment access to its top is more than life-threatening but its bigger brother, the more than 400 meters higher summit of Zapotepetl or Nevado de Colima (4268 meters sea-level) can be climbed with some easy rock scrambling. It is less than 6 kilometers away and it provides stunning views of the volcano.

Before we came to Nevado de Colima we traversed the beautiful state Michoacán. We spent a weekend in the fabulous hot springs Balneario Erendira in its eastern part. A nice campsite is included in the hot springs (GPS coordinates: N19° 45.427' W100° 41.482'). Many younger Mexicans were with us - never ending party on Saturday night!
Saturday, 02 April 2016 22:53
The large stratovolcano Xinantecatl or Nevado de Toluca is with 4680 meters sea-level the 4th tallest summit of Mexico and the 17th highest point of North America. It has an enormous caldera of 1.5 kilometer diameter which is adorned with two mystic lakes - Lago de la Luna (moon lake) and Lago del Sol (sun lake). A decent dirt road leads up to 4150 meters sea-level close to the caldera, where we camped one night.
Xinantecatl is more a mountain range than a single volcanic cone with several peaks which exceed the 4300 meters mark. Its highest summit, Pico del Fraile is a little bit tricky from the caldera, especially if there is some snow and ice.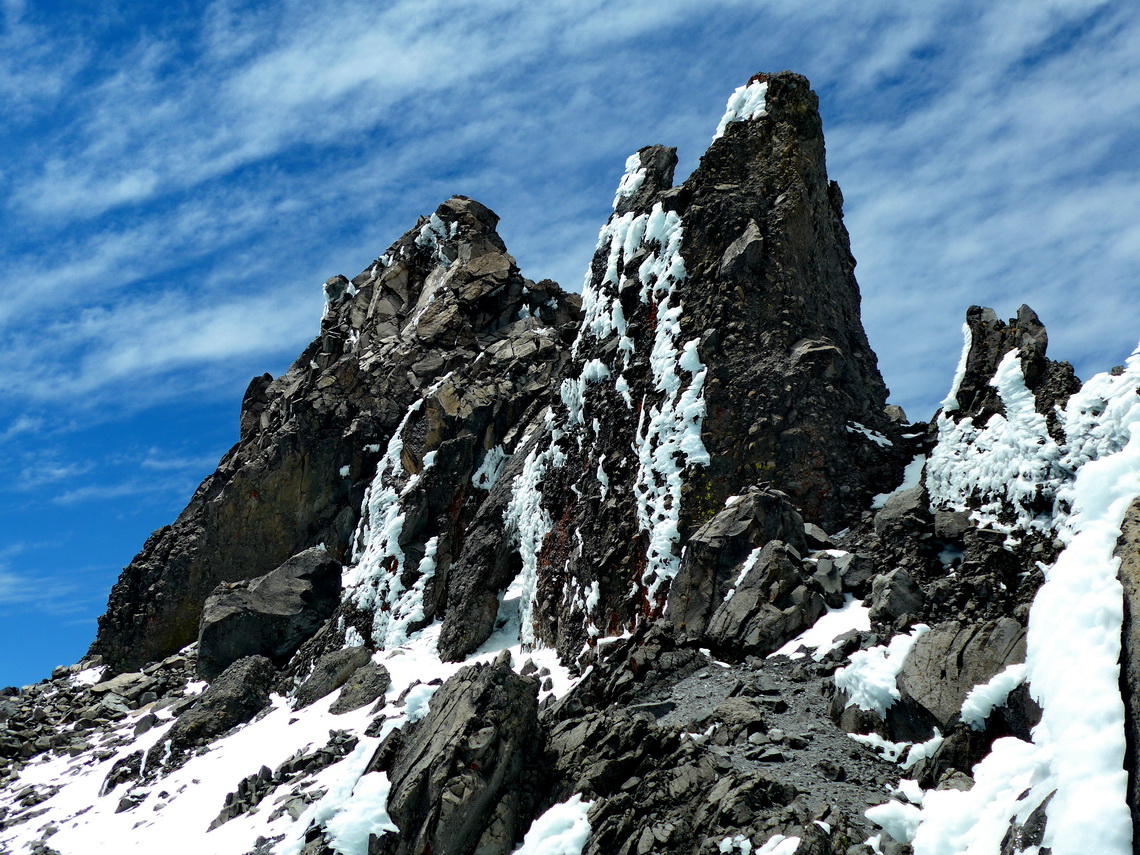 When we were in its base town Toluca it was rainy and stormy. Even some snowflakes came down to the 2600 meters high town which is not quite often the case. Sadly the extraordinary hefty winter gale killed some people because some scaffolds and bigger advertisement billboards crashed. But Toluca had a very nice surprise for us.

Page 1 of 9