Welcome to Marion and Alfred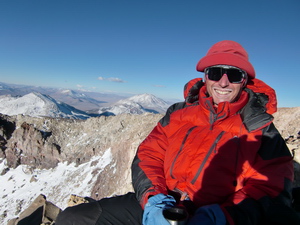 We are traveling through America with our little motor-home since January 2011. In South America we visited Argentina, Chile, Bolivia, Paraguay, Uruguay, Peru, Brazil, Ecuador and Colombia. Beginning of 2015 we came to Central America and continued to Mexico. In March 2017 we crossed the border to the United States of America.

We love nature and we enjoyed many times pristine and remote places with abundant wildlife, for instance in cold Patagonia or hot Pantanal. Our passion are mountains, thus we stayed much time in the Andes and the higher ranges of Brazil, Central America and Mexico. We climbed up several high and important peaks of the Andes like Mercedario in Argentina, Huayna Potosi in Bolivia, Ojos del Salado in Chile and Nevado de Tolima in Colombia. Also we found in Central America, Canada, Mexico and USA some exciting mountains like Cerro Chirripó in Cost Rica and Mount Elbert in Colorado.
In addition we included some articles, pictures and GPS coordinates about Africa, Asia and Europe like our trip to Tanzania in winter 2019, where we climbed up Kilimanjaro.

We have fulfilled our dream to travel from Patagonia to Alaska!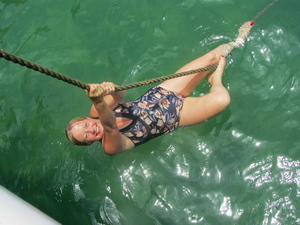 At the moment we are back in Europe.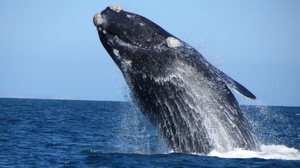 We are happy about every comment, question and hint. Please feel free to subscribe our newsletter, to use our guestbook, contact / email or comment function in the articles. Of course we answer as soon as possible, but it might happen that we have no Internet connection for some days.
Wednesday, 20 November 2019 16:52
We came back to Alaska to beautiful Haines on August 17th 2019. It is famous for watching fishing Bears on Chilkoot River during the Salmon run but we had no luck. However we spent a nice evening chatting with a younger German couple in the late evening.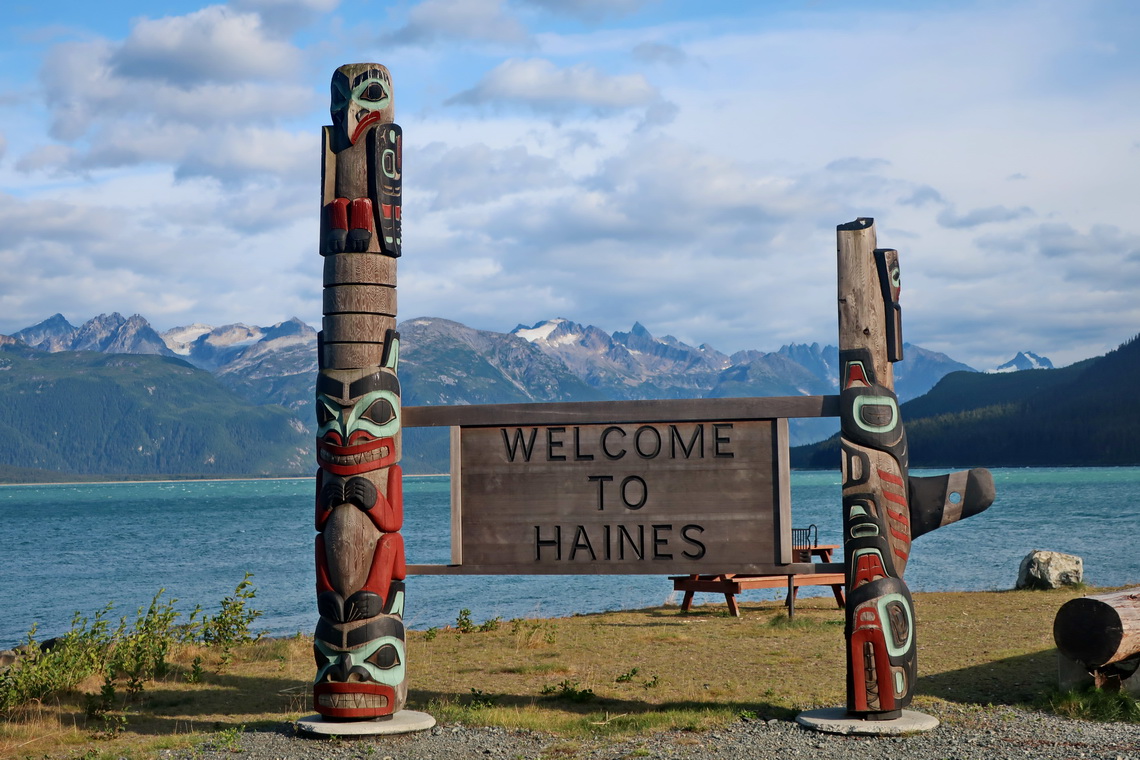 But we had very good luck on Mount Ripinsky which is a splendid day hike from Haines. The views to the glaciers, mountains and sounds were overwhelming.
Thursday, 26 September 2019 00:53
From Alaska back to the lower 48 states through Canada we chose Alaska and Cassiar Highways. From Prince Rupert we took the the ferry through the Canadian Inside Passage which was a wonderful 15 hours trip. This ferry ends in Port Hardy in Vancouver Island, where we explored its northern and central parts before we continued to the metropolis of Vancouver.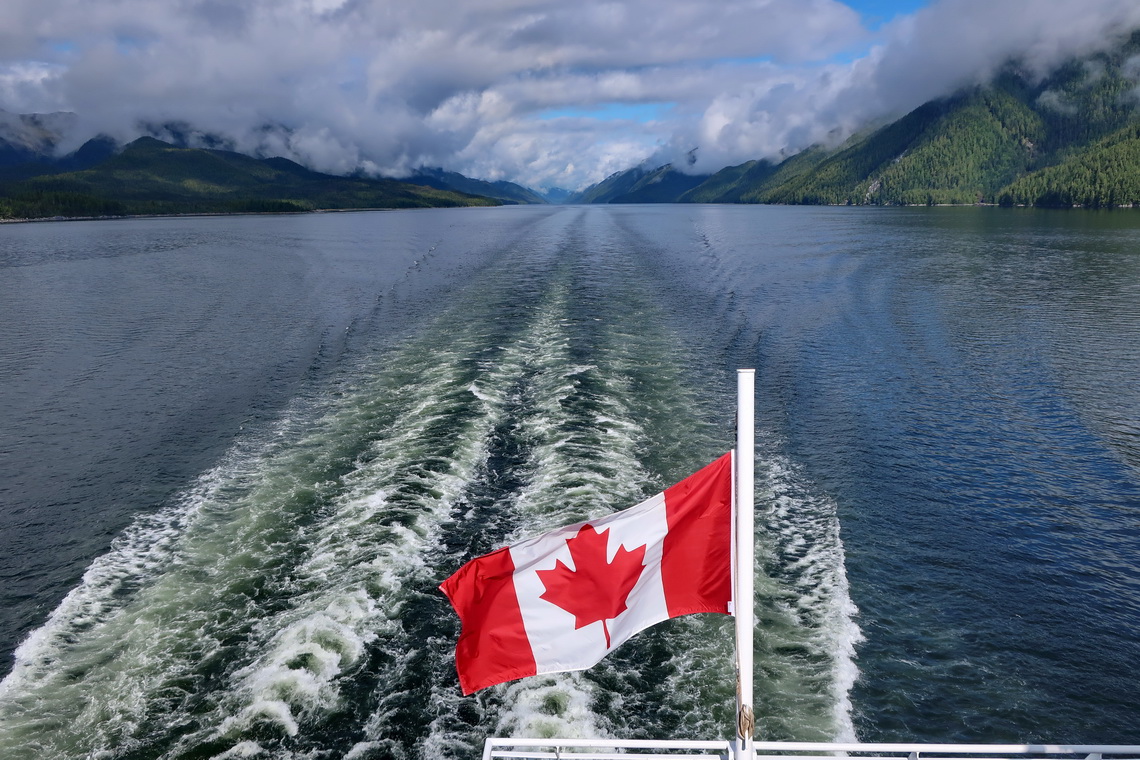 Saturday, 07 September 2019 19:55
Finally we came to Alaska after we had started our journey in South America more than eight years ago. We had met many nice people, had observed a lot of stunning animals, had seen beautiful landscapes and cities, had climbed up more than 250 exciting mountains and had driven approximately 140,000 kilometers with our little camper.
Our impression about Alaska is that it is everything but cold, at least in summer. We spent more than seven weeks in central and southern Alaska which is accessible by roads. The sun was shining nearly always with temperatures higher than 25°C, and we had just two days with rain. We enjoyed swimming in many lakes with pleasant temperatures, sometimes in front of icy mountains. Our car was full of warm gear like excellent sleeping bags which we never needed.
Alaska was Alfred birthday present because we crossed its border on June 23rd 2019. We celebrated both events in the only bar in the "Downtown" of Chicken which is an old gold mining town with seven inhabitants based on the census 2010.
Thursday, 11 July 2019 03:14
We saw incredible much wildlife on our way from Calgary to Alaska via Dawson City. After seeing 13 bears on one single day we stopped counting them.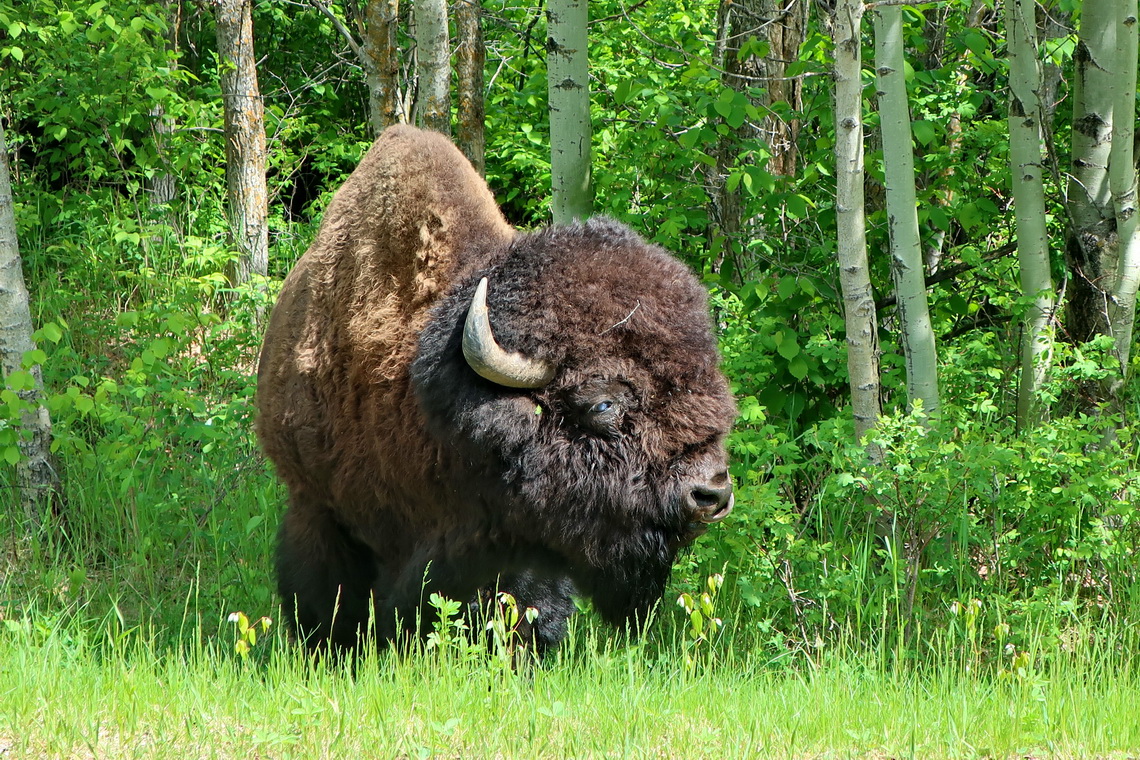 We left Germany in the late afternoon of June 4th 2019 and had an interesting flight to Calgary with Condor with awesome views of Greenland and northeastern Canada.
Thursday, 20 June 2019 19:33
Tanzania is a peaceful tropical paradise in East Africa with friendly and mainly happy people. Its nature is overwhelming with famous national parks like Serengeti, pristine beaches on the Indian Ocean and Lake Tanganyika, and huge mountains like 5895 meters high Kilimanjaro which is the tallest peak of Africa. In addition there is a lot of touching culture like Stone Town on the island Zanzibar.
Of course we had the intention to climb up Kilimanjaro. Close to the mountain and between the two larger cities Moshi and Arusha is the Kilimanjaro International Airport where we entered Tanzania together with Marion's brother Tommy mid of January 2019.
Saturday, 22 September 2018 20:48
From Vancouver Island we drove quickly to Mount Robson Provincial Park. On the way we stayed one night on a nice parking lot Blue River on highway 5 (GPS coordinates: N52° 13.488' W119° 13.091') where we saw some cute animals.
In the morning we realized that some trees were burning close to the rest area. Fortunately the wind came from the opposite direction.

Friday, 07 September 2018 04:43
An outstanding must to do on Vancouver Island is Whale Watching, especially with kids. We choose the company Orca Spirit Adventure in Victoria because they had four seat available on a little boat for Rosemarie, Alfred, Jay and Kuba. Jutta, Marion and Hermann took a larger and more convenient ship.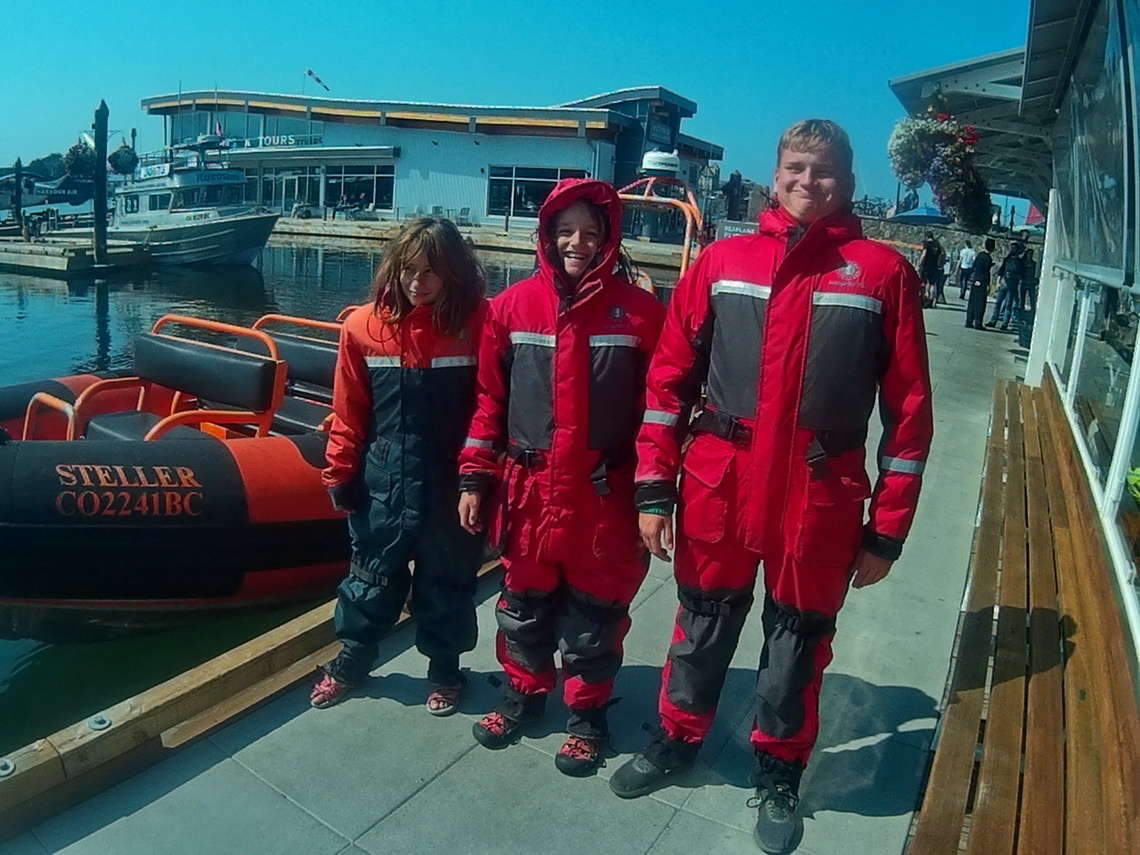 The cruise to the tiny rocks of Port Angeles in USA was quite bumpy. Fortunately we had our warm and cozy Astronaut like gear with a good padding. There was no customs on the border because we had no passports with us. There we met the larger ship with Jutta, Marion and Hermann.
Saturday, 18 August 2018 19:31
On July 24th 2018 we crossed the border to Canada via the International Peace Park World Heritage Site Waterton - Glacier. Firstly we drove to Waterton Village to check the actual conditions in the Waterton National Park. It turned out that all streets and most of the trails were closed due to a huge fire last September. Still we were lucky because there was an impressive Pow Wow festival of the Blackfoot Indians, an unforgettable experience for us.
There was dancing the whole afternoon including many kids supported by drumming. The costumes were very colorful and so beautiful.

Thursday, 19 July 2018 02:18
We saw incredible much wildlife in the beautiful mountains of Wyoming. This state is adored with two famous National Parks - Grand Teton and Yellowstone, and many wilderness areas like the majestic Absaroka, Bighorn and Windriver Ranges with the tallest summits of the Rocky Mountains outside of Colorado. There is no bigger city in Wyoming, just half a million people are living on 253,000 square kilometers (2/3 the size of Germany!).
Our first impression of Wyoming was Japanese because we were stopped on the highway close to Laramie by a twin of our car full of Japanese men. They were so excited seeing a European Volkswagen Camper based on EuroVan which is the US version of the European Transporter T4.
Saturday, 23 June 2018 04:43
In Colorado are the highest peaks of the Rocky Mountains, which are more than 4,800 kilometers long and mainly several hundred kilometers wide. The European Alps are tiny in comparison with the Rocky Mountains but have few slightly higher summits.
American people measure altitudes in feet, thus 14ers are important for them (more than 14,000 feet - approximately 4270 meters sea-level). All 58 14ers of the Rocky Mountains are in Colorado. More than 500 summits exceed 4000 meters sea-level. Its tallest point Mount Elbert (4401 meters sea-level) is the second highest summit of continental USA (without Alaska) after Mount Whitney in California.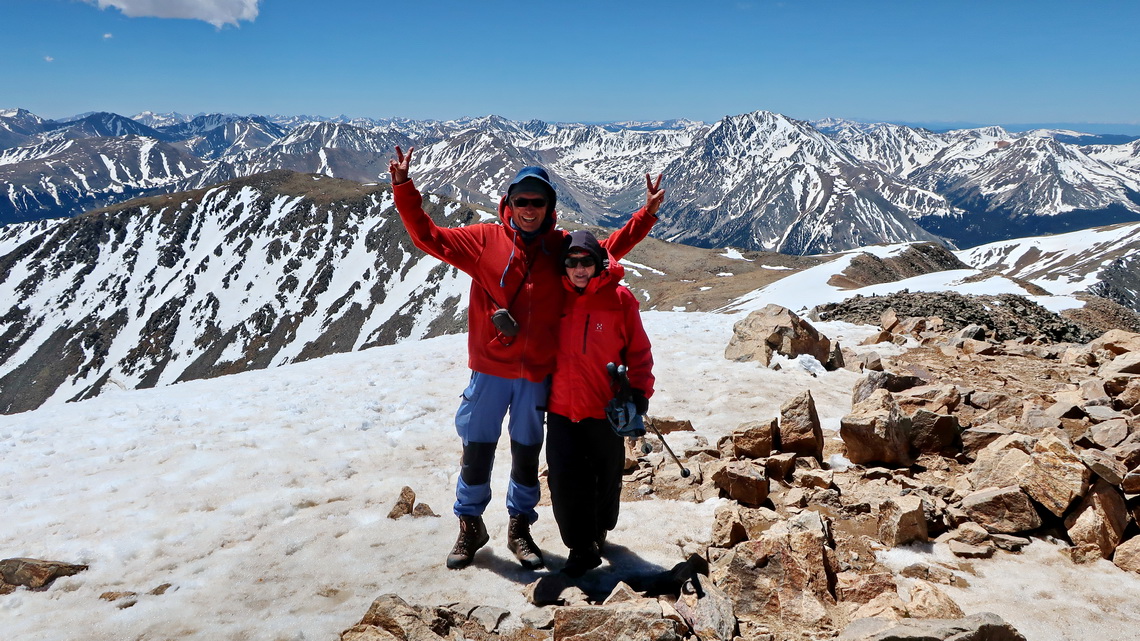 Monday, 14 May 2018 19:33
End of March 2018 we came the first time to the Rocky Mountains via the highway Interstate 40 between Great Junction and Denver. We had taken our skies from Germany and we were eager to do some Ski Mountaineering. Unfortunately the conditions were everything but good because it was very stormy, cloudy and much to warm. In the year 2018 the southern Rocky Mountains received unusually little snow. Many ridges up to 4000 meters sea-level and more were without snow. However we did two nice tours in the Front Range close to the Eisenhower Tunnel and in the Vazquez Peak Wilderness Area.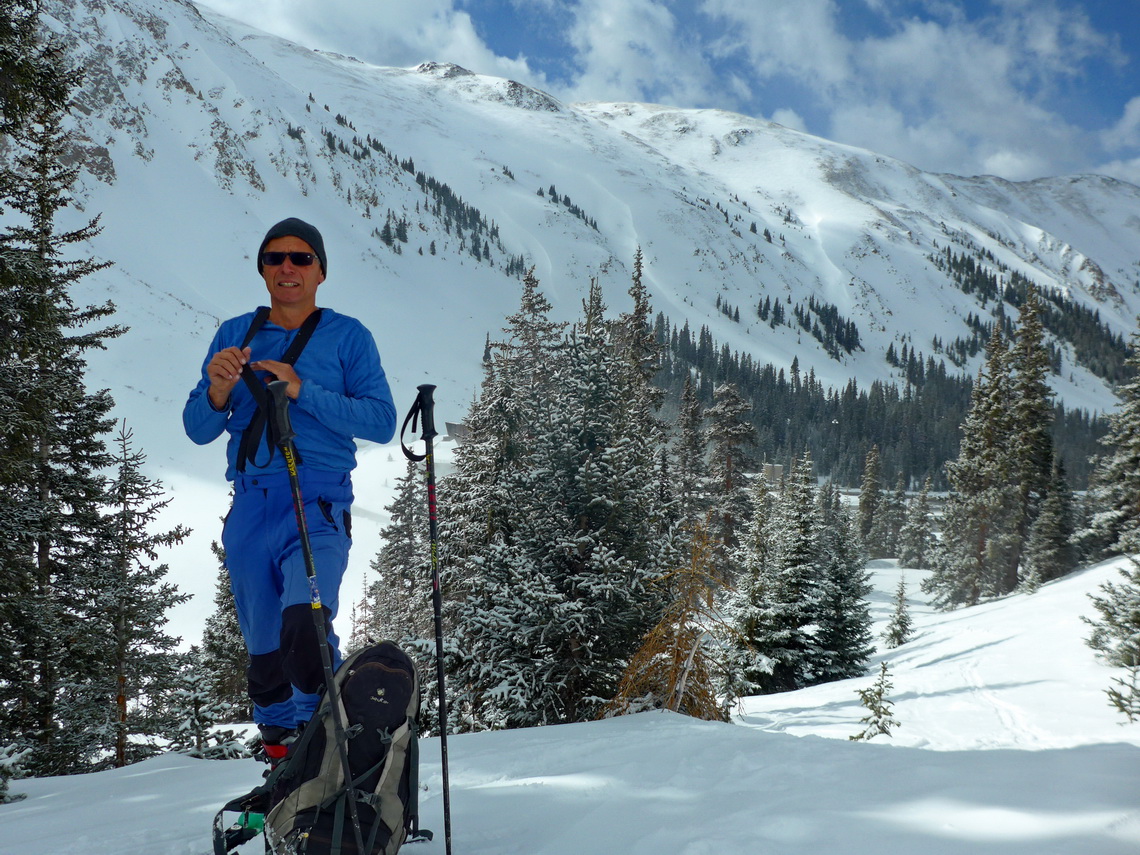 Thursday, 05 April 2018 03:10
We came back again to the Colorado Plateau from the south via northern Arizona where some marvelous parks and areas are located. It is mainly the land of the indigenous Navajo Nation which is with more than 300,000 people the second biggest native tribe in USA. In this region we saw many stunning cliff dwellings of the ancient people built approximately 1,000 years ago. It is still a secret why most of them were left around 1300.
Thanks to Marlboro, many (western) movies and film stars like John Wayne Monument Valley is one of the most famous parts of North America. It is managed by the Navajo people and shows in addition to the overwhelming landscape actual and historical Navajo life in an impressive little museum.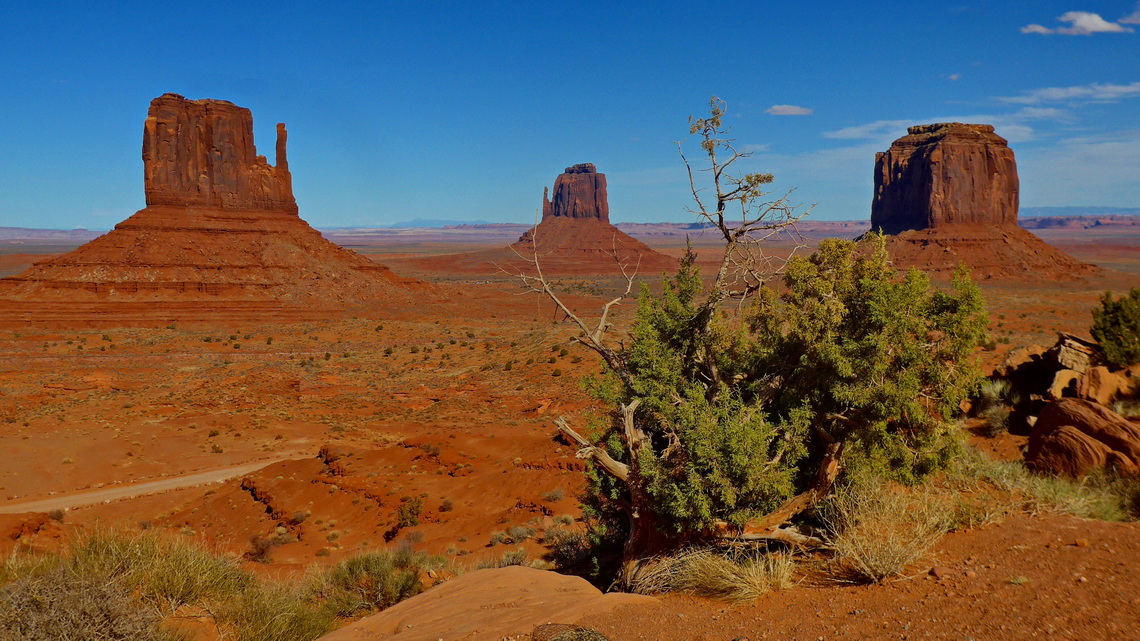 Remarkable are 400 Navajo Code Talkers which played a famous role during World War II by relaying radio messages using their own language, which the Japanese were unable to understand.

Our first stop was the beautiful Petrified Forest National Park with colorful specimens from small shards to massive trunks of a prehistoric forest in the arid Painted Desert.
Page 1 of 10