United States
Sunday, 25 June 2017 11:37
The Southwest has the highest density of National Parks within the United States of America. Arches and Canyonlands are wonderful natural treasures in Utah. Outstanding is the Mesa Verde National Park in the southwest corner of Colorado with its stunning cliff dwellings built by the Ancestral Pueblo People between AD 1150 and 1300. To our mind this World Heritage Site is in line with Machu Picchu in Peru and the Maya pyramids in Yucatan / Mexico.
There is a nice dry campsite on public BLM lands few hundreds meters outside of the National Park where we stayed free of charge three pleasant nights (GPS coordinates: N37° 21.569' W108° 25.371').
Wednesday, 26 April 2017 03:14
The beautiful and pristine state New Mexico has a lot of different landscapes: Dry deserts and wilderness, lush valleys, and tall and snow-capped mountains.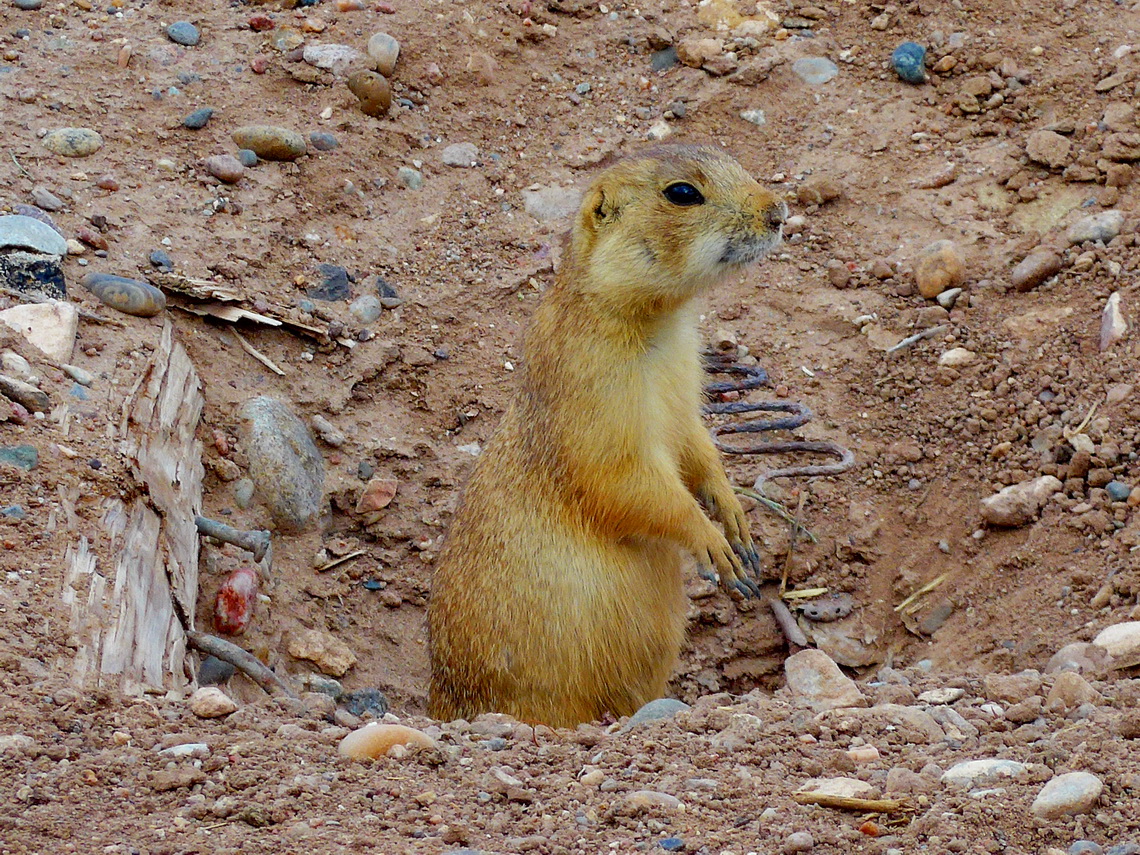 And it is full of history. The first nuclear bomb was developed and tested in its southern deserts. New Mexico's capital Santa Fe was the hub of the railway in the late 19th and early 20th century which connected the East and West of USA. Most fascinating is the Indian art and culture of the indigenous people. The World Heritage Site Chaco is in line with southern touristic magnets of the Maya and Inca monuments. The Anasazi people built a lot of villages, cliff dwellings and cave houses mainly between 800AD and 1100AD.

Saturday, 08 April 2017 01:33
The 2nd largest state of the United States Texas is not famous for mountains but for its oil, cattle, prairies, pastures, deserts, nice beaches, heat and huge cities like Dallas or Houston. In is southwest corner we found some interesting peaks in the two National Parks Big Bend and Guadalupe.
On March 9th 2017 we crossed the border from Mexico to the busy town Del Rio without any issues. Our first stop was the supermarket Walmart because we were curious about fresh food which we could not take over the border. Jesus, the prices for food were shockingly high in comparison to Mexico or Germany. In the afternoon we hiked the Sunrise Trail from the Visitor Center of the Amistad National Recreation Area. The views to the Amistad Reservoir were excellent.